Where does the time go?

I'm a bit clueless on that one...

The last four weeks have been a whirlwind!

I guess I always thought to myself... Oh, I'll be just like my mom when delivering a baby. She had both my sister and I within just a few hours of her water breaking, a smooth recovery, and back to normal within a few weeks.

Ummm... little did I know that would NOT be the case for me. After the NOT-SO-SMOOTH delivery (do not read if you are planning on wanting kids - Haha! Just kidding!), it has been a NOT-SO-SMOOTH recovery as well. Since I had both a natural childbirth and a c-section childbirth, along with trip to the ER from my incision gushing blood, to a few doctors appointments because my incision has a 2" gaping hole, which Todd calls my "flapper", and now I have to have him clean inside my incision twice a day so that it starts to heal since it is not closed in one area (not normal and not fun!), the time has just flew by and I feel like I do not have much to show for the last couple weeks. That's not mentioning the sleep depravation, that seriously NO ONE can prepare you for, and you really do not know what you are doing and saying at times. Ha!

I SO wish I had the smooth delivery and the smooth recovery because I would have been up and moving a lot sooner than this four week mark, but I guess you have to accept what you are given... and I'm soooooo blessed to have been given one of the BEST and CUTEST babies on the planet!

Jackson has been A-MAZING and has made this rough experience SO worth all of the pain, tears, and agony I have been going through. He is so sweet and so mellow... he cries when he needs something and that is about it! He's so content with life and you can tell he's going to be such a sweetheart. I love this kid SO much... and I cannot even explain how much he has changed Todd and I's life.

I did get a chance to pick up my camera to get some shots of him, not as many as I would have liked to, but we made the best of the situation... and we even have a poop explosion from all the excitement to prove it. I'm not talking "little" explosion, it pretty much was like a shotgun and took out my shirt, pants, our bedspread, and all over the floor. We had some fun times cleaning that mess up! Haha!

But here's our little cutie the past couple weeks...

1 WEEK OLD

I mean how could you not be changed when you get to see this face every day? Oh... I LOVE HIM SO MUCH!!!!




He was COLD... hehe... sorry buddy!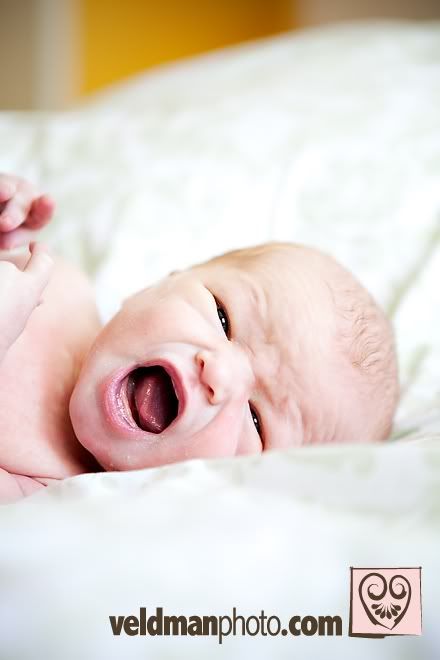 This is his signature pose...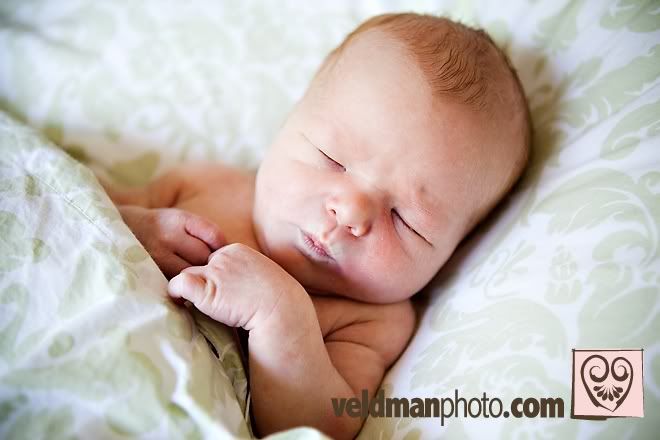 First signs of a smile... my heart melts!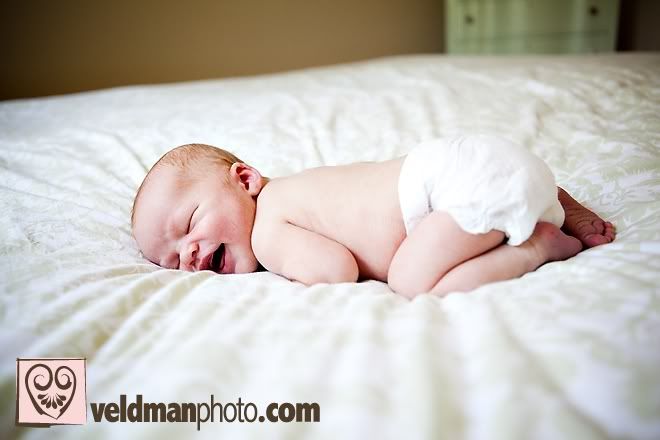 So small...




Adorable...




2 WEEKS OLD

Still being cute!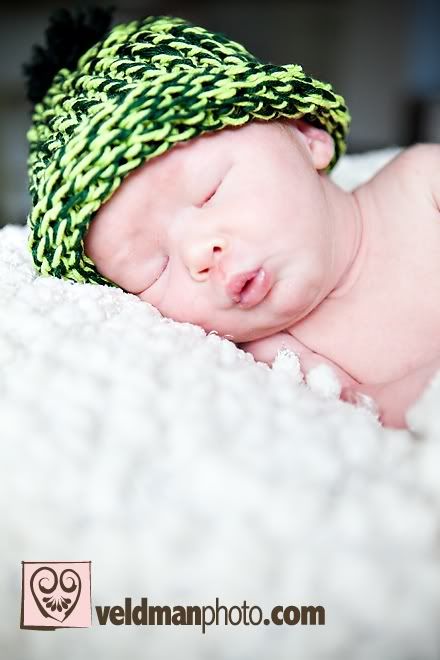 The next few are a few of my absolute FAVORITES!!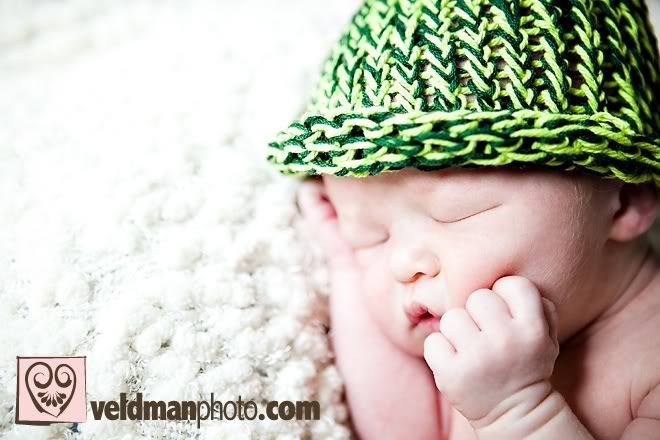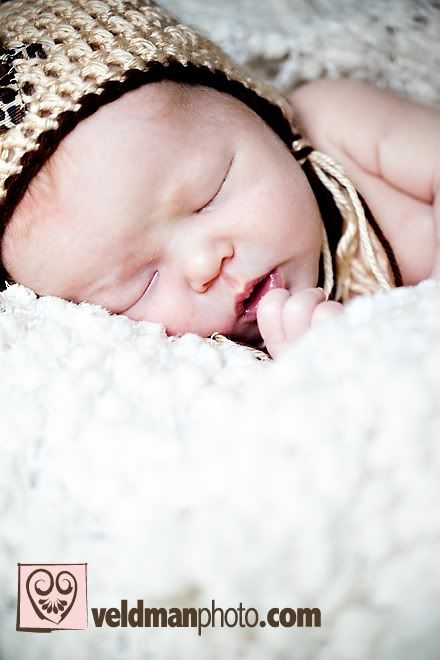 Oh how I LOVE him!!!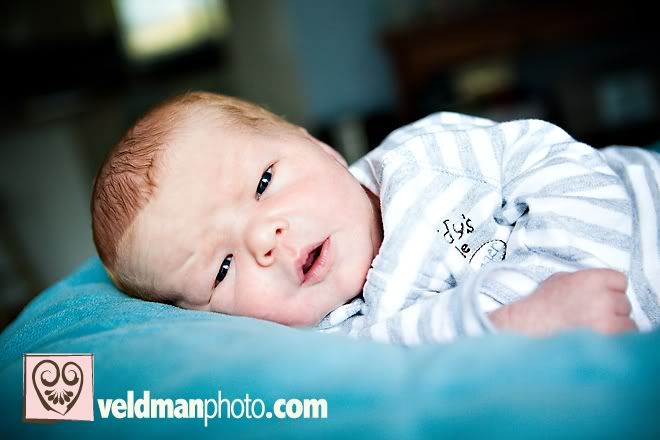 Haha...




3 WEEKS

He's getting so BIG!!!




Don't be fooled... he's really not tired!




Ok... maybe only for a few minutes at a time does he sleep... Haha!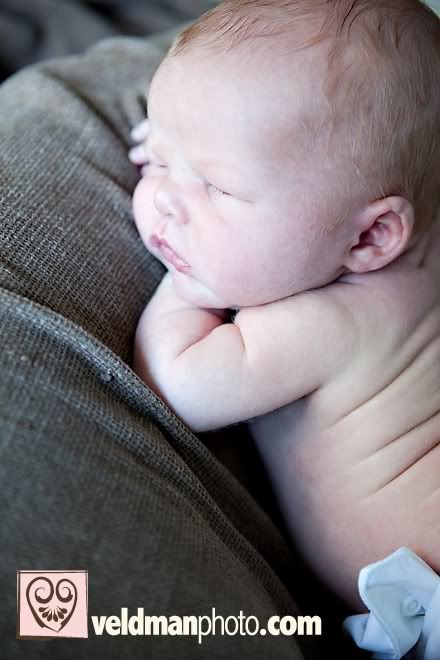 Sooo adorable... (This is when I decided to take his diaper off and get some shots of him naked... that's when the explosion took place and he was not going to cooperate, so diaper stayed on! Haha!)




Not quite sure what this is all about, but it's pretty cute!




XOXOXO!!!




4 WEEKS




I LOVE YOU... I LOVE YOU... I LOVE YOU...




Mmm... so cute!




So precious when he sleeps... I just wish he did more of this at night... HaHa!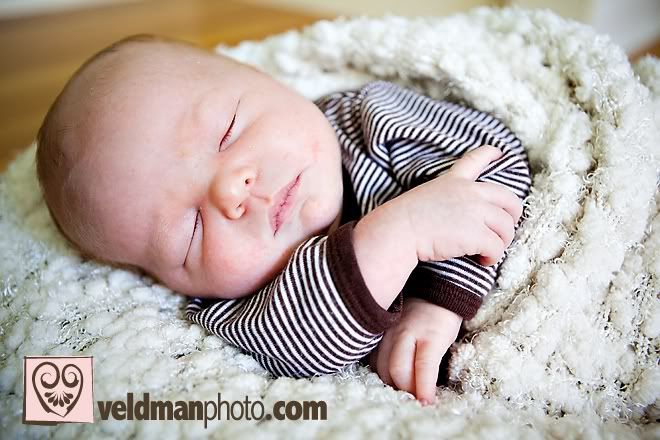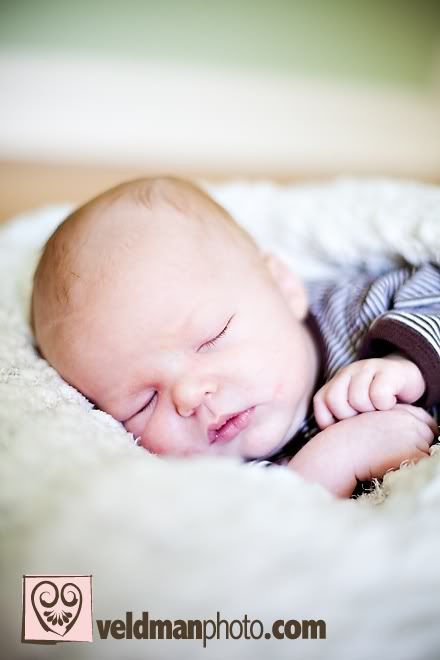 Oh yes... this happened...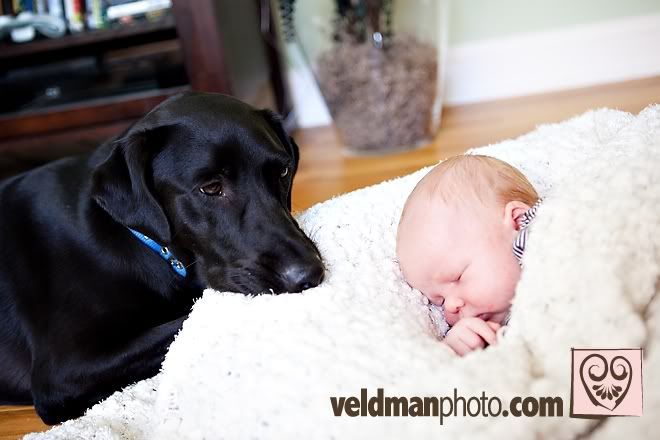 I think Maddox misses being center of attention... what do you think?!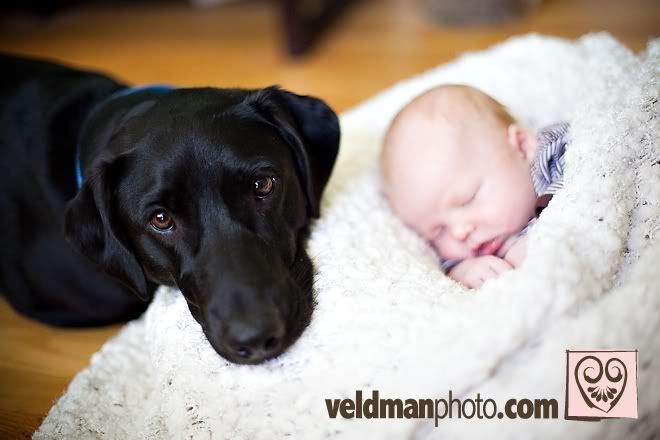 I'm hoping we get more on a routine so I can post more, but excuse me while I try to catch up on sleep in between posts.

Happy 4 weeks Jackson! We love you!!!!