Can beautiful be a theme to a wedding? I'm not sure, but if there was a "beautiful theme" Todd & Lisha's would be just that!

Todd & Lisha were married on the most beautiful day of February at the Historic Trinity Church in Downtown Detroit. Let me just say, this church is amazing both inside and out. Each and every detail of that place was SO incredible! You don't see churches like that anymore... such unique architecture. Loved it!

After the ceremony, since the weather was AWWWWWESOME, we headed over to Belle Isle for some even more amazing photos. What a great spot to get Detroit in the background and some other really cool spots for some sweet photos. I loved this spot because the sun was shining and Todd & Lisha kept saying how happy they were because of the sun, since we were suppose to get a huge snow storm. Good thing that held off for a few days so they could enjoy their day with the sun, not the snow! Ha!

We then headed over to the reception at the Grosse Pointe Yacht Club. What a beautiful way to end the day! The view of Lake Huron was beautiful even if it was somewhat frozen and cold. The day was incredible and both Todd & Lisha were the best part of it. They were so happy, in love, high spirited, just a joy to be around!

Congratulations... we wish you the best and hope Aruba is awesome! You guys left on the most perfect week since we've gotten soooo much snow this week! I'm sooo jealous!

Check out some of my favorites and a slide show from their day...

Hair: 6 Salon
Dress: Konja's Bridal
Flowers: Blossoms
Video: Two Penny Productions
DJ: Mark Evans DJ Entertainment

Todd was so calm and collected...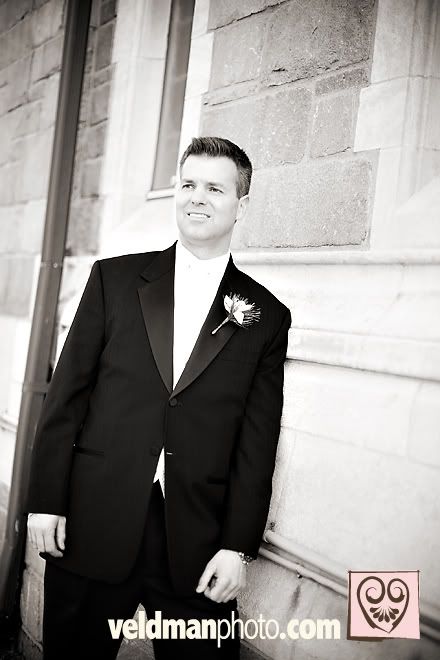 His guys were all so fun and extremely nice!!!




Oh wow... Lisha was amazingly stunning...




Looove this!!!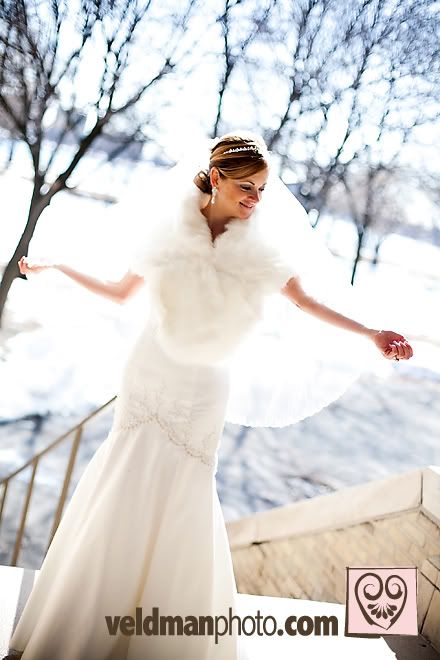 Her girls were awesome... so sweet and sooooo beautiful!




I LOVE this church...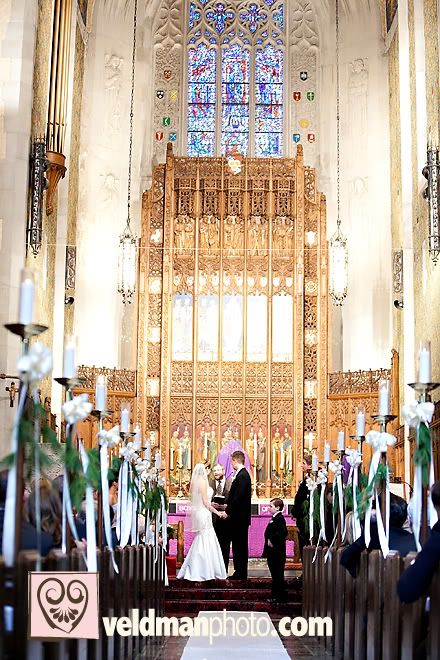 The view was perfect... especially the couple in it! ;)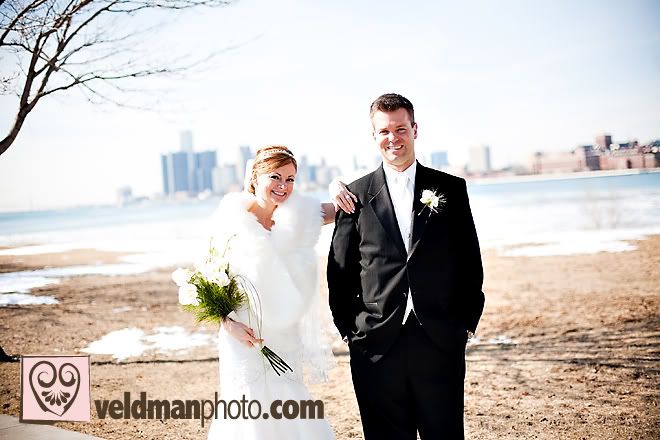 Love this one...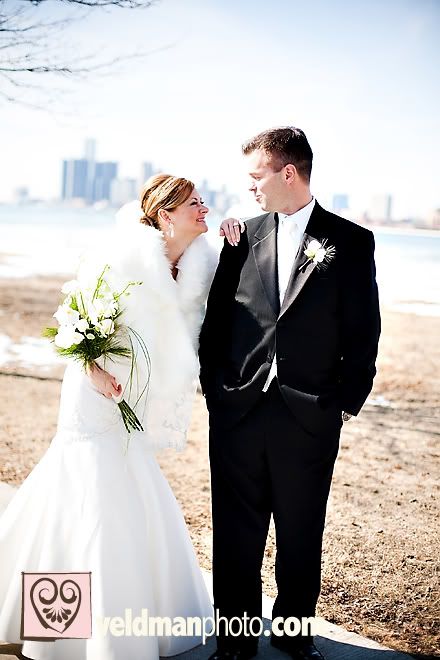 Ha...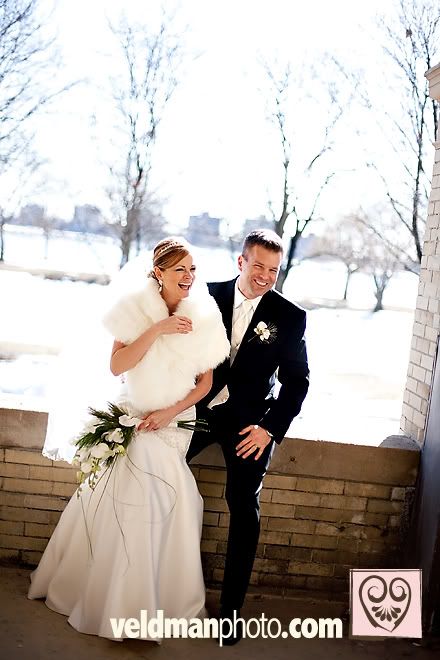 Something about this photo makes me drawn to it... I think it's the whole tenderness and the fact that you can't see either of their faces makes me think that it's such a private moment for just them, which on your wedding day is hard to come by since you're the center of attention...




I love cake cutting... it's so fun to watch (take photos of- ha!)...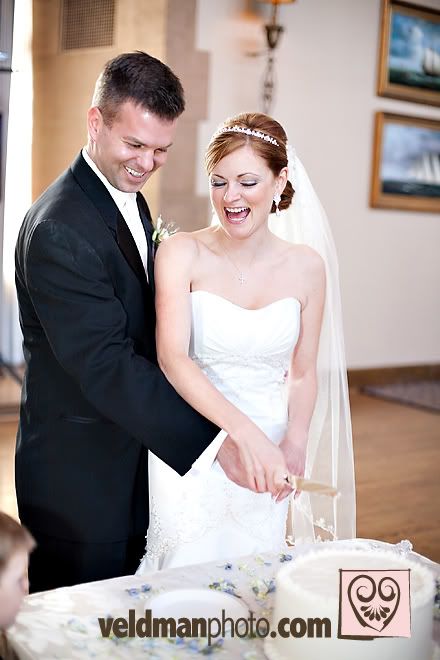 Check out more from their day...