Happy May Everyone...

I know it's almost over, but I've been looking forward to this month all year! May is usually the sign that summer is just a blink away, and the good news is... there's no snow coming anytime soon! We have at LEAST 6-8 months before any signs of that happening again. YAY!

Speaking of snow...

I think the one time it did snow this past winter was one weekend we had back to back weddings, and it was so beautiful for photos. I know, I know... I'm such a terrible blogger that I'm JUST getting time to sit down during naptime to bust out another post. Having a kid is no joke! I don't know how people do multiple kids and get ANYTHING done... I think one is a workout in itself! Ha!

Brent and Nichole were married on one of those gorgeous, snowy, yet warm days a few months back. Todd met Nichole about a year ago when she started working at the same company. Before I was introduced to her and Todd said, "You and her would get along great because you both are vegans." (This was during the time I was not eating meat or dairy myself.) I thought to myself that was a really weird statement, I didn't know that all vegans got along... Haha! But I realized later, after I met her, why he said that. It wasn't because we ate similar, it was because she is super sweet and someone that you can instantly get along with.

We were so excited to be a part of such a special day!!! It was so much fun with LOTS of smiles and laughter!

Congratulations you two... Todd and I are so happy for you!

Check out a few of my favorites from their beautiful wedding...

Dress: Bellissima Bridal
Venue: Cheery Creek
Wedding Coordinator: Merritt Rosenthal Weddings & Events
Flowers: Thrifty Flowers
Cake: Home Bakery
DJ: Matthew Ruffi

Nichole is so beautiful...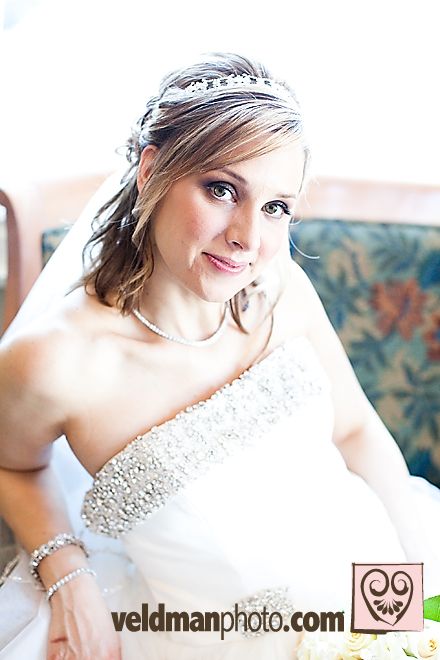 Along with all of her bridesmaids... they were all so sweet and so fun! I laughed a lot with them!




Brent was super handsome...




And his guys were such gentlemen... LOVED that!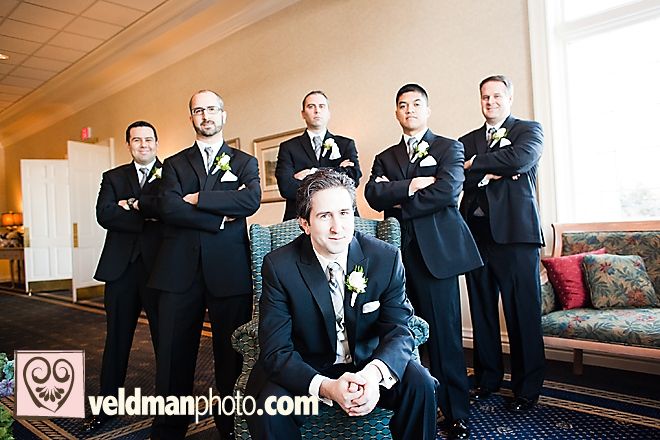 Nichole was so excited...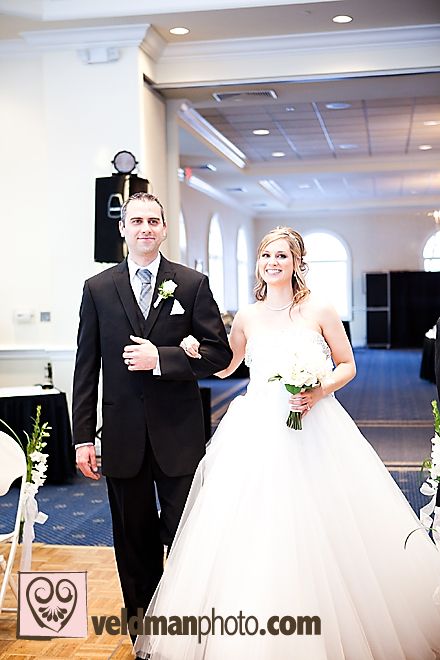 And so was Brent...




Together they were so giddy!




Look at that location... so pretty!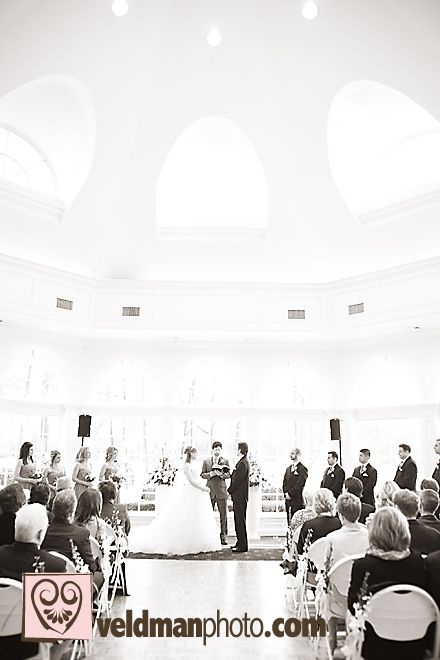 At LAST...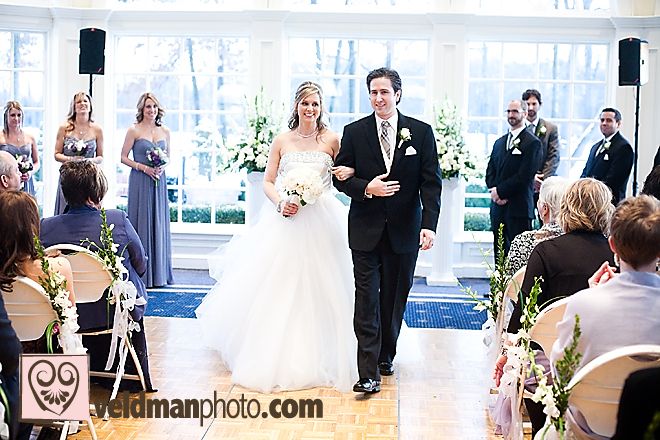 So sweet...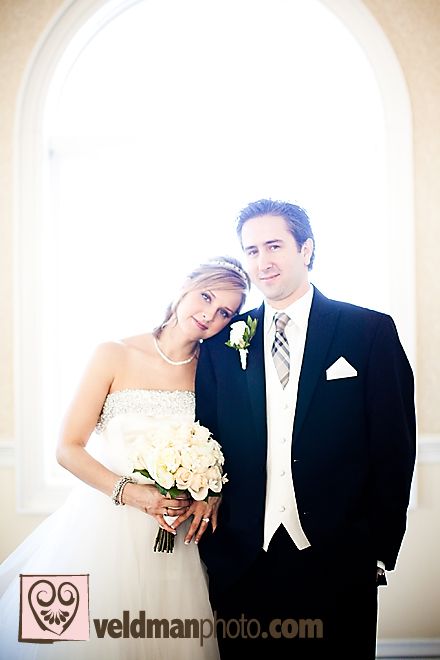 We even snuck outside for some since it was super nice...




LOVE this one...




The whole room was so beautiful...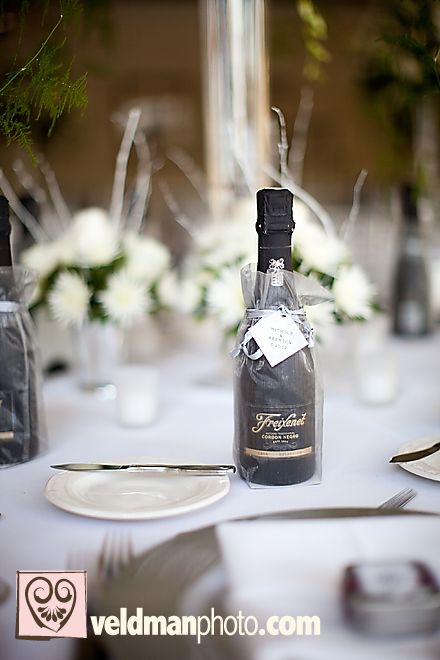 Mmm...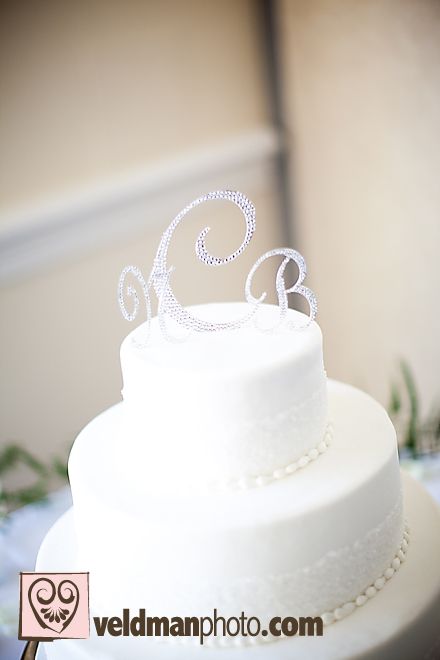 What a fun and sweet couple...