Oh my goodness...

I can't believe it's been over a month since I've posted anything... Ek! I'm so sorry!

Life sure is INSANE at the moment.

To sum up the past month, we had quite a few weddings in a row, while trying to get ready for vacation. I'm not sure why we planned a vacation right in the middle of wedding season, but a girl still has to get some sun in the summer too, right?! We got back from vacation to hit right back into the weddings, while hosting a house full of family to celebrate the 4th with. Phew... It's been a busy summer so far and I feel like it's almost over. Boo! I guess it's only July and summer "technically" just began a few weeks ago, but still... makes me sad!

But we had a great stretch of weddings, before we headed to the most beautiful place on earth. The couples that we worked with were A-MAZING, as usual. Then we had about 10 days of down time while we travelled to the Outer Banks in North Carolina. What a fun trip! We had a blast and our little guy had a TON of fun as well!

We had lots of first for our little man, this past month as well, as he has learned to sit up in his crib, which scared me half to death when it happened, I went to check on him through our video monitor and he's sitting up trying to hoist himself out of the crib. Then it seemed like the next day, he wants to do more and more dare devilish things, including getting a nice bloody lip that wouldn't stop bleeding, to banging his head against our brick fireplace... I'm sure this is just the beginning! Haha!

But vacation was super nice! If anyone has never been to the Outer Banks, I totally recommend it! Todd used to go every summer as a kid, and I had the oppurtunity to go when we first got married. But this time was even better. It was actually warm, since last time it was freezing, and our little man got to go on his first real road trip.

It felt so good to get some sun and not worry about doing anything except relaxing, which is actually a lot harder than I thought. We went from rush, rush, rush to slow, slow, slow... and that in itself is hard to do.

We did spend each morning walking the beach (both Jackson & my favorite part). He seriously LOVED the beach...




Most afternoons either laying in the pool, teaching our little guy to swim, or playing with lots of people inside, since we all know Jackson wasn't blessed with the greatest skin coloring, he's going to be a burner. But he did great and had fun...




And most evenings playing games, laughing, more walks, and for myself... sleeping! Ha! I'm pretty sure most nights I was asleep before it was dark outside, you can call me either smart or lame, but Jackson was not sleeping well, which meant I was up all night as well! Poor guy and mama!

All in all it was a perfect trip as a family...




Here are a few I had the chance to take with my camera for his 10 month photos...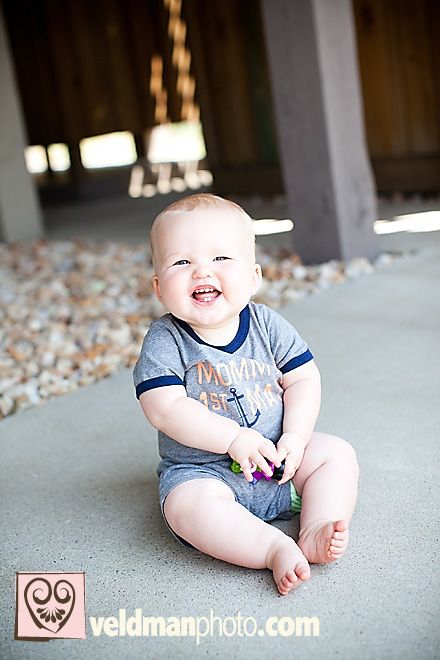 He sure is perfect!




"What is this I'm sitting in?"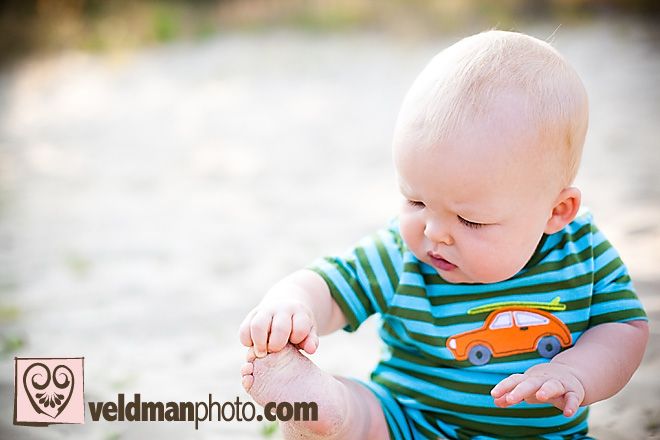 "Mmmm... it's yummy!" Ha!




This is how he claps... he uses his elbow... haha! (See video below)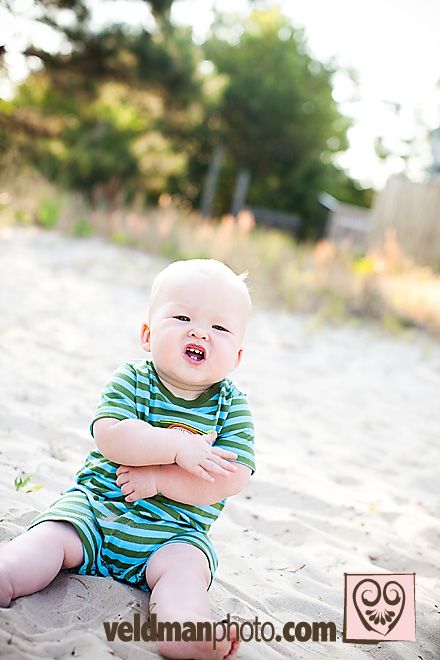 Wiggling his lips... he's so funny! (See video below as well)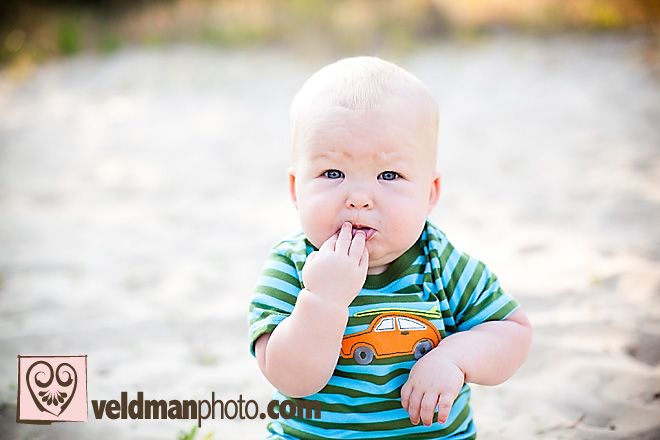 The new tricks he has learned...



But summer continued and we came into our first fever, which was terrible! I felt so bad for him... he looked terrible as well...




He FINALLY got over it, which I'm so thankful for... but then my family made the trip up to visit for the holiday. I was so excited since I hadn't seen them since April. But unfortunately, the trip did not go as planned. My sister came down with some kind of sickness and was pretty much quarenteened for the time she was here, then it rained and fireworks were cancelled, and then they left. Waa Waaa... What a bummer! But I guess you'll have that.

I did get a chance to see these two cuties...




And Jackson had fun playing with them both...




Plus he has since learned a NEW trick...



This is one proud and now even BUSYER mama!

I'm working hard on keeping up on everything, but clearly I've failed miserably. I might just have to do a recap of the sessions we've had to catch up completely!

Happy Holiday everyone! We hope you all had a wonderful time with family and friends!