Happy (one day late) Memorial Day and what a beautiful Memorial Day it was...

I was so excited that we had such a great weekend, consisting of great back-to-back weddings, great people, great weather, great all around fun times!

I even have the photos to prove it...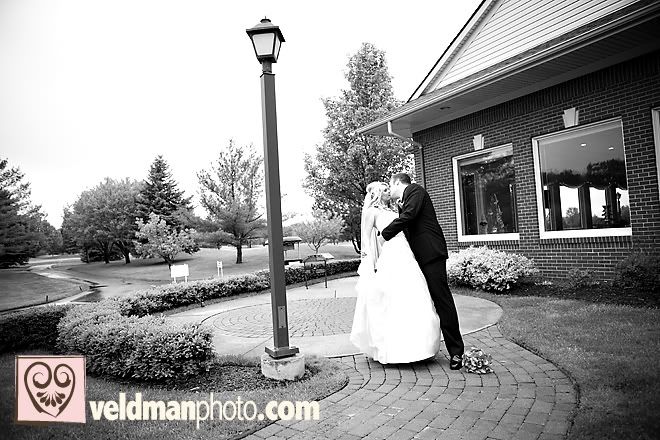 I will have more to post this week as a stomach bug caught up with me last week and I swatted that thing out the door.

I hope everyone had a wonderful Memorial Day as well!