Christmas is over... Boo! But I'm still recovering...

We made it safely to Indiana on Tuesday morning through the blizzard and ice storm we came across. We couldn't believe how terrible the weather was, but it was good we left earlier than expect or we would've hit the worst of it. But we made it and had a great time. We spent lots of time together with the family and got our filling of Lil' B, although I wish it was longer. But thank goodness for the invention of Skype. If you are not familiar with it... check it out! (Just google it) Then we turned around Thursday afternoon to come back up north to get both families in. We fit all families in and even had our own time together for our Christmas. It was a good year and I know we are looking forward to next year already! I LOVE Christmas music!

Here are some photos from our point and shoot camera, but they aren't very good. The last three photos are from my nice camera. I think Santa forgot to bring a new point and shoot camera for us... but that's ok! He did leave money so we'll have to use that towards one.

I hope everyone else had a great family time and Santa brought things you wanted as well!

Enjoying our own lil' family Christmas...




This is me, looking a little retarded, yet excited, opening my favorite present... the P90X workout videos- AWESOME!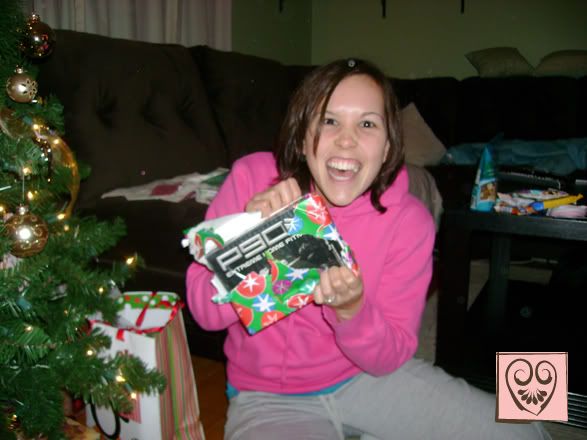 Todd with our boy Maddox...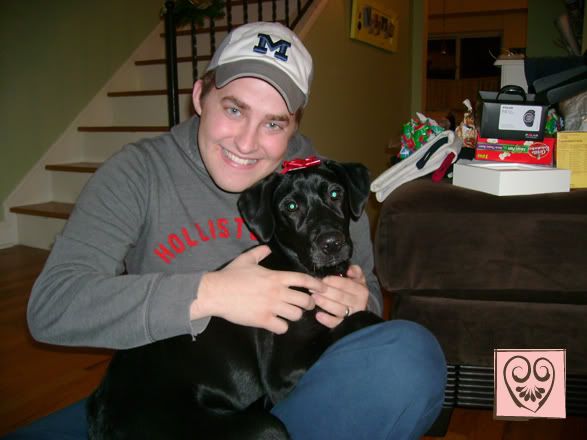 Making TONS of cookies for the holidays...




The one photo I took while at my sister's... Berra and Maddox napping together




Our Little Isabella with her Christmas outfit... A-dorable!