I can't believe I'm saying this, but this year is going to be my 10 year high school reunion... Oh my gosh!!!

Even though I'm not going to be going to it, I'm a bit frazzled on where has the time gone? It's weird how the days seem to pass, and those days turn into years, then before you know it, it has been 10 years... and the next will be 20... oh wow, I'm going to stop right there. I'm feeling just a tad bit too old right now and there is definitely no need for that!

One thing I am grateful for is the opportunity to still visit where I used to live and sometimes relive those high school moments in my mind when I'm there. I'm sure Todd has heard stories from those high school days way too much when we are in Indiana, since we pass certain things that remind me of something or the fact that my brother-in-law is a principal at my old jr. high school and we go and visit him sometimes while we are there.

One thing that I was able to do recently was show Todd around the good old city of Indianapolis. We were contacted a while back from someone I had went to high school with and she was getting married in Indianapolis. I was so excited about this because it's always fun to make the trip down to Indiana to visit family, but to actually be able to shoot in a new environment other than Detroit is always a plus!

Andrew and Meaghan were married down in Indianapolis at Union Station, which was so nice and so beautiful! It actually brought back memories from when I was a kid, other than the fact that it did not look that way when I was young. I don't remember Union Station looking so nice or being a venue for weddings, but it was really cool to see. I thought it was just an old train station, but they totally transformed it into some place that now has some great use and is absolutely stunning.

Andrew and Meaghan opted for a first look, which gave us a lot of time to enjoy the area along with help calming down some nerves of theirs. Andrew is one of those guys who loves to make people laugh, and he did not disappoint when it came to helping to add a TON of comedy to their day. It was fun to watch them interact because Meaghan is so calm and he's so silly, but they have so much fun together, and you can tell how much they love and care for each other. He is her king and she is his queen! Love that! It was nice to see some familiar faces from high school along with my sister and niece were in attendance, that was awesome! My niece totally stole the dance floor, running around like a crazy person! What a fun night! Both Todd and I had an amazing time...

Congratulations you two... we are so happy for you and were so honored to be a part of such a beautiful day! We wish you nothing but the best!!!!

Check out some of our favorites and a slideshow with more from their day...

Wedding Planner: Circle City Planners
Venue: Crowne Plaza at Union Station
Video: IndyVisual
Cake: A Slice of Heaven Cakery

Check out these cute shoes Meaghan wore... LOVE THEM!




Her dress was absolutely gorgeous and it was fun to watch all her girls help get her ready for her to see her man...




Andrew & Meaghan opted for a first look, which was so sweet!!!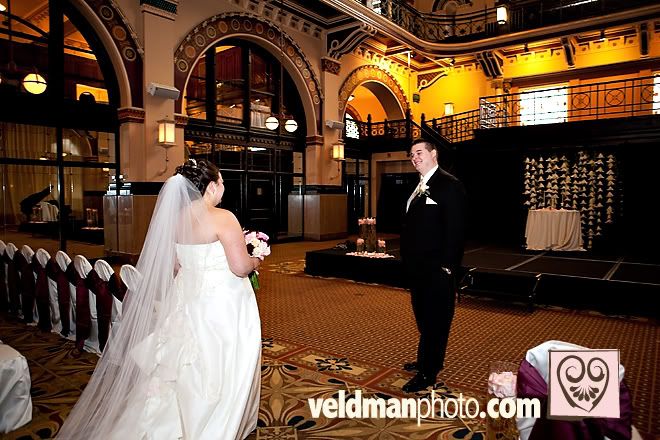 We had so much fun taking photos around Indy...




Behind them is where the Colts play... Go Colts... and Go Andrew... KISS HER!!!




LOVE it!!!




I love how sweet both of them are...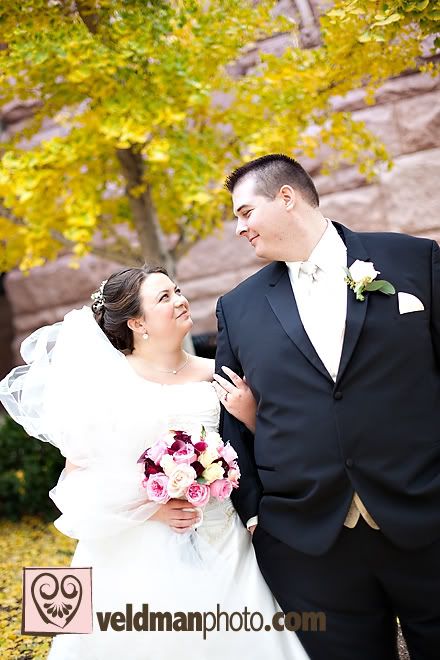 Meaghan is absolutely stunning...




Her girls were A-MAZING!




Andrew with his comedy skills...




And all of his guys were so fun, which is a given considering how Andrew is...




And they all got cool cufflinks from Andrew from a movie during the year they were born... so creative and so cool!!!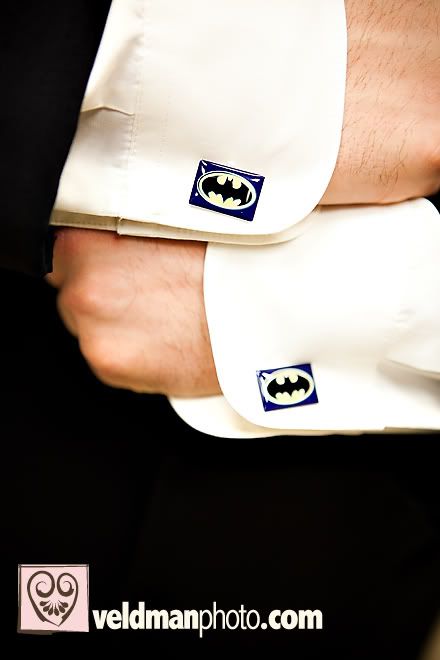 Their ceremony was so beautiful... (this room was later transformed into their reception... A-MAZING!




And the recessional... GOTTA LOVE THESE MOMENTS...




I had to post this, of course, my niece being her crazy little self... haha!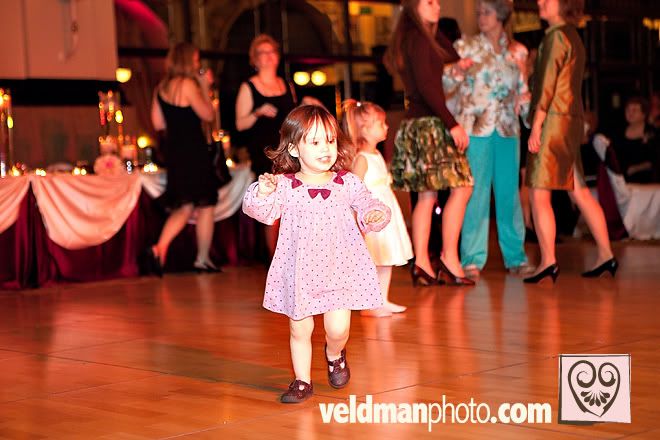 Check out their slideshow with more from their beautiful day...


** One more wedding of 2010 will be up tomorrow- sorry!***