JOE & NIKI!!!!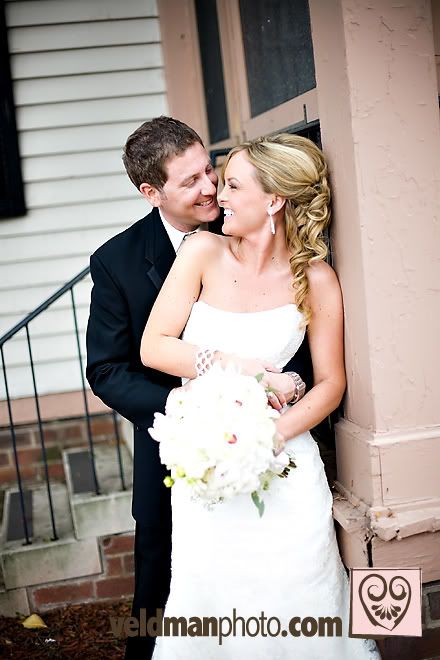 Congratulations you two!

Thank you all for voting and making this beautiful couple the winner of our wedding contest! All the couples that I photographed last year were awesome and what a tough choice to pick your favorite, and you all seemed to agree since it was practically neck & neck up until the last minute. How fun!

Check them out on our website under the 'wedding portraits' section and Joe & Niki... I will be in touch with more details!

Enjoy this week... I'm so excited for the great weather we are going to be having... Wooo...!!!!

Happy Monday!