You know when you're young and you got picked on by one of your siblings? Been terrorized by one? Picked on? Made fun of? You get my point... I had one of those.

Well years later that sibling becomes one really supportive, sweet, caring, genuine, heartfelt, warm, loving, best friend. Yes, my sister and I are closer than we ever were when we shared the same room. She is my best friend and I love her more than words can describe.

I look at her little family now and my heart melts because I know she's doing an amazing job raising such a sweet and super funny little girl. I'm not even kidding, this little girl is going to be hilarious, and it doesn't suprise me being raised by two extremely fun parents. She's already playing possom when it's time for bed, or mocking my brother-in-law, or waking up saying "uh-oh". She's not only showing her personality, but is sooo loving, giving hugs and kisses all the time. I love it and I love her so much!

Check her out as she growing so fast!!!

Such a sweet little girl she is becoming...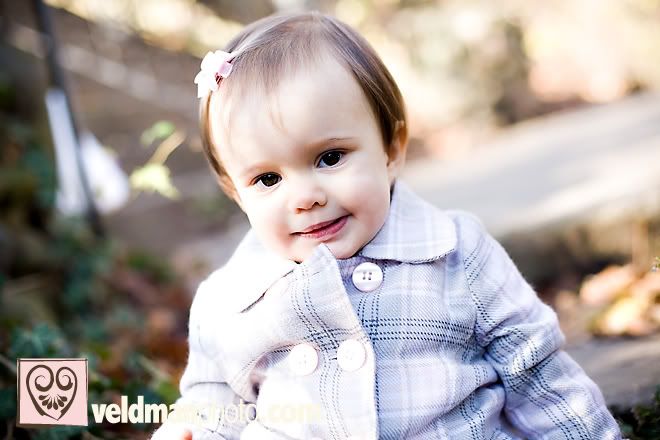 Look at that smile... or I should say laugh!




HIL-ARIOUS!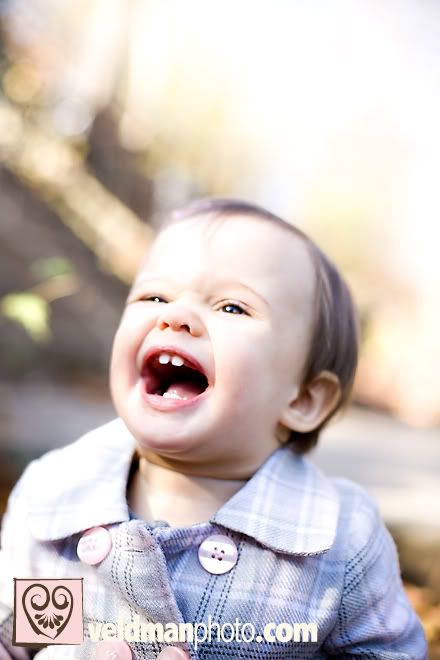 My Favorite ever... look at that silly face, she has so much personality!




Did I say she won't sit still for too long? Well she won't!