ROAD TRIP!

Who doesn't love a good road trip with your best friend?!

Todd and I love to travel! We are big fans of going to places we've never been and seeing things we've never seen. Todd is especially great at finding fun and healthy restuarants that he knows I'll enjoy. He's so thoughtful! We just wish Maddox enjoyed car rides because we would love to bring him more often. He's such a weirdo when it comes to car rides... he doesn't even like the windows rolled down. Strange... yes, we know! Haha!

The only thing that I wish was easier, was if we had teleport powers. Wouldn't that be incredible?! I can be pretty impatient and feel like I'm one of those kids who is constantly saying or thinking, "Are we there yet?". Haha! But once we get there, the trip is totally worth it!

It seems our June weddings have been great road trips and very much perfect in timing, considering were not sure when it'll just be the two of us traveling together for a while.

But earlier this month we headed over to the lovely city of St. Charles, Illinios, which is just past Chicago for a beautiful couple's wedding, and I'm talking BEAUTIFUL!!!

I met Steve & Katie a few years back as they were planning a fall wedding, but felt it was better timing to swap to a summertime celebration, and what a celebration it was! I was so excited for this wedding because both of them are super sweet, super fun, and sooo much in LOVE! They are adorable together, and that was just a given considering we spent a few hours around Chicago doing their engagement session. What a fun time that was!

Todd and I were so thrilled to be able to have an excuse to travel, along with being a part of such a beautiful day of theirs. It was a WIN-WIN situation for us, as the weather was perfect, couple was perfect, venue was perfect... and one we've never been to before... I LOVE LOVE LOVE photographing in new locations... such a huge BONUS! Plus if anything were to have happened to anyone during the wedding both Steve & Katie, and half of their bridal party were nurses so I think they would've been covered. Haha!

Congratulations you two... we were so grateful to be a part of such a PERFECT day! We wish you the absolute best!

Check out some of my favorites and a slideshow with more from their day...

Dress: David's Bridal
Venue: Hotel Baker
DJ: Friend of the couple
All decorations were handcrafted by the Bride and her helpers (SO fun!)

Katie was SO BEAUTIFUL...




All of her girls were not only gorgeous, but super sweet!!!! LOVE THEM ALL!!!




And Steve looked so handsome... and check out his guys shoes... (LOVE THEM!)




Super fun guys...




I love how excited they were to get married... so sweet!




One of my absolute favorite shots!!!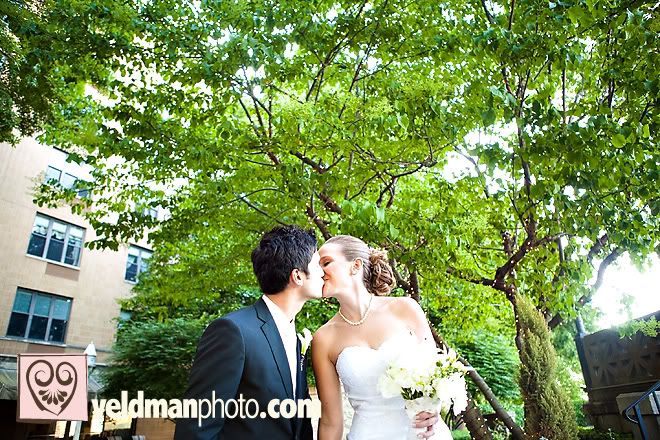 Love this...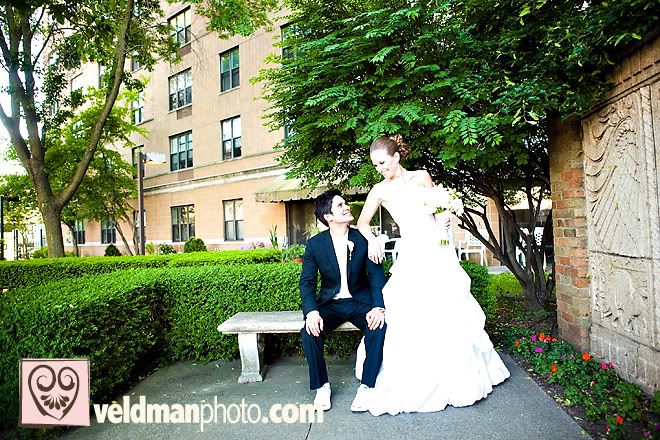 Rarrr...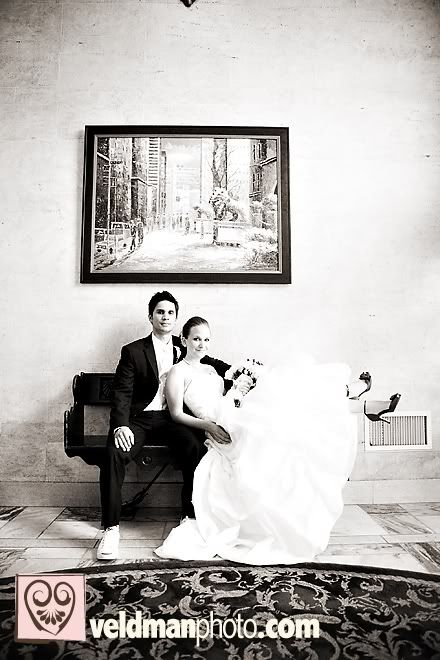 Adorable!!!




Check out WAY more from their beautiful day...