IT'S THAT TIME OF YEAR AGAIN...

FAVORITE PHOTO TIME!!!!

This is usually a Love/Hate relationship to me because I LOVE so many that I HATE choosing just a few. But somebody has to do it, and that somebody HAS to be me. (Bummer!) But after going through last year's photos, I FINALLY narrowed it down to my Top 5, under a few categories.

The first one is ENGAGEMENTS...

Here are the finalists (in no particular order)...

#1 Mike & Angela





#2 John & Jennifer





#3 Brad & Sarah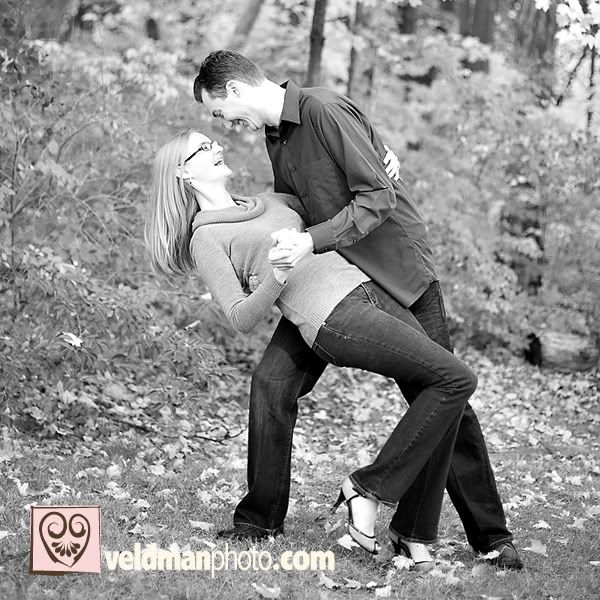 #4 Adam & Melissa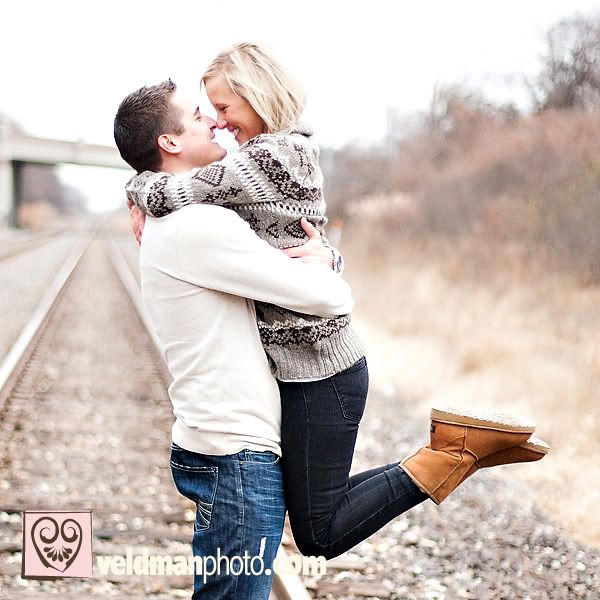 #5 Brad & Ashley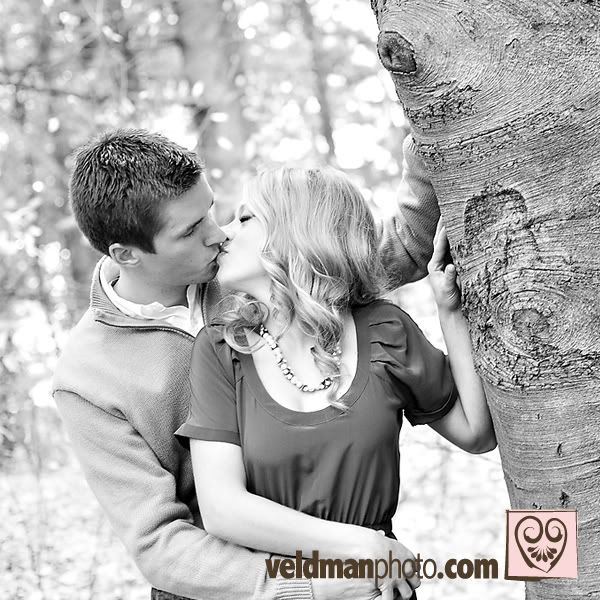 I LOVE them all, but now it's your turn to share your LOVE and pick your FAVORITE engagement photo.

The winner will receive a big hug, kiss, and a treat shaped as a bone? Ha... Just kidding... That's usually what Maddox gets when he's good! I think a 6 x 6 gallery wrapped canvas and the FRONT spot to the engagement section of our website would be a better prize. I'm sure you would agree!

Voting takes place via Facebook, so travel on over to our Veldman Photo Page, "Like" us, and then head to the photo gallery "2010 Engagement Photo Contest Finalists", "Like" your favorite one (I will also count comments as "likes", but only one per person), and go ahead and share it with all your friends, family, co-workers, neighbors, strangers that ask you to be friends that you have no idea who they are... haha! But enjoy picking your favorite... Voting will end Monday, March 14th at 10PM EST, so get going!

Happy Monday and LAST day of February!