March is almost over... I'm not exactly sure what happened to it, but what a month it's been.

We went from being really sick and miserable to having 80 degree weather, which allowed us to really enjoy some much needed fresh air and warmth. I have to say, last week I did not sit down much and my hips were on fire all week from the numerous walks we did around the neighborhood. It felt so nice to get out my summer clothes and actually get some more freckles on my face from all the sun.

Despite the beginning of the month being a plague, the month is finishing off to be quite nice and tomorrow we get to finish off with a super sweet couple's wedding... and that super sweet couple is worth more then the MEGA MILLION LOTTERY!

Speaking of that super sweet couple... (I know this is much overdo, but seriously, how to people get stuff done with active babies?!?! I'm clueless... but better late then never right?)

Matt & Amy are making things official tomorrow and we could not be more thrilled! I met Matt a few years back when I first moved here. He was a fellow photographer, plus an amazing runner. I not only got the chance to help him out with his track team, but I even got to photograph his sister's wedding as well. Both events were so fun, and now it's his turn to be front and center, or I should say next to his beautiful bride, Amy. She is quite possibly the sweetest, cutest, most loving person you have ever met! I think the two of them are absolutely PERFECT for each other and the way they look at each other is so SWEET!!!!

We are so excited and cannot wait to be a part of such a wonderful day!

Check out a few of my favorites... seriously, there were so many I really had to limit it! Ha!

Matt & Amy were engaged over at Mill Race... so why not re-create that sweet time!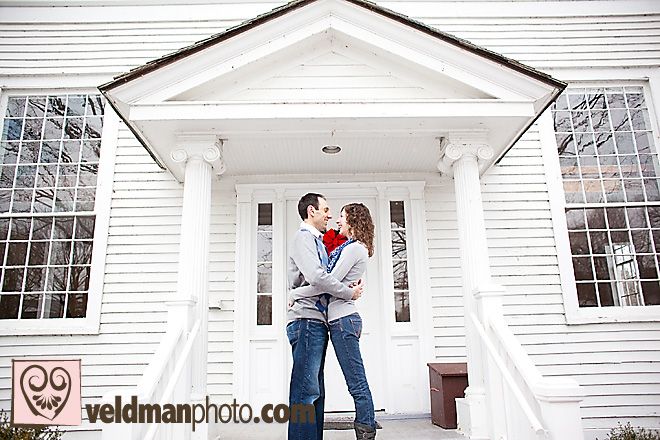 They have so much fun together... it's so cute!!!




Can we say BEAUTIFUL!!!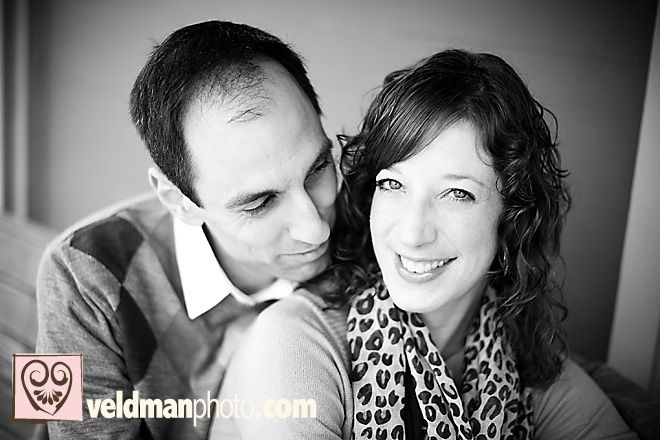 HAHA...




Love Mill Race and all their historic buildings...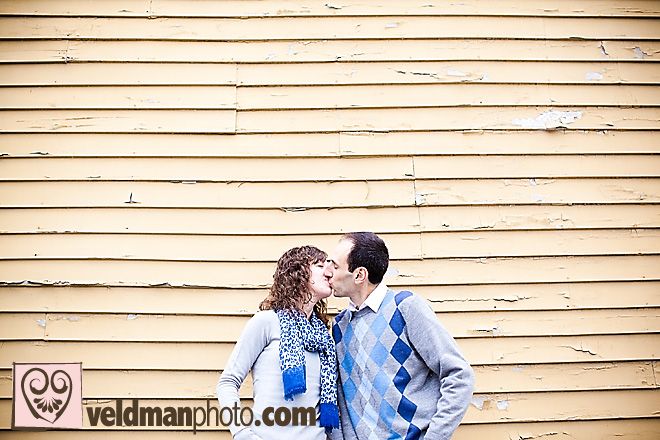 Aww... Adorable!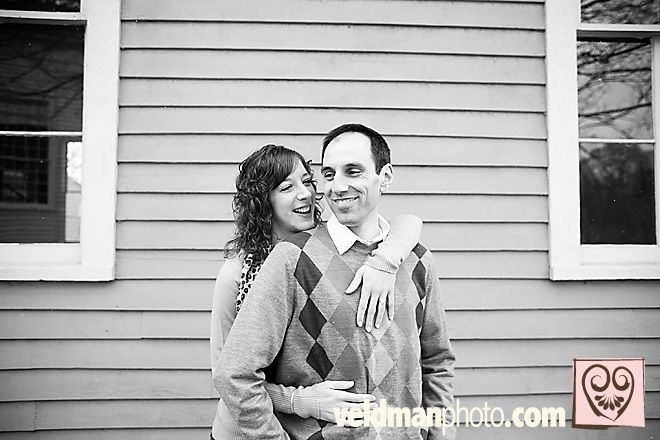 Rarr...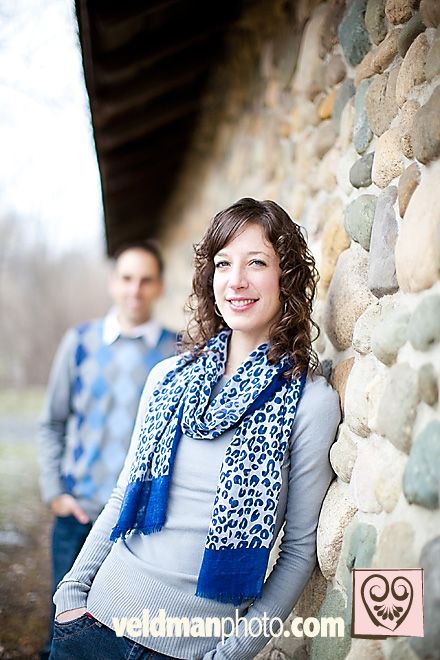 Are they seriously not the cutest?!...