So I've only been out west a handful of times, but when I was out there, I absolutely loved it! The new adventure, new and beautiful scenery, it having more hills than Indiana or even Michigan. Indiana and Michigan are just plain flat!

One of those western states that I have never been to is Montana. What a beautiful state that would be to visit... hiking, camping, nature, landscapes... I would LOVE that! I'm not sure Todd would, but I would drag him with me... maybe make him hold my camera equipment. Hehe! I'm JUST KIDDING, I wouldn't do that to him.

Speaking of Montana...

Nathan is a native. How cool would that be! I do know you would have a lot of different stories to tell than those consisting of cornfields. Ha! Alexa, being the sweetheart she is, included his roots into 'their' day. It began at Alexa's home church of Kensington Community Church. There they were wed in their beautiful chapel. Absolutely incredible! After the ceremony, we all headed out to the Huntsmen Hunt Club in Dryden, MI for the rest of the celebration. Alexa wanted to make Nathan feel at home with the atmosphere being "west-y" or "Montana-y", from the log cabin filled venue, to the sunflowers in mason jars, to the old red barns. Both of them are huge book readers, so they also had some of their favorite books on display. Umm... could they be any more creative than that. I think it runs in their family, as her brother made their cute and yummy looking wedding cake and cupcakes. LOVE THAT! But besides their beautiful day that they were totally blessed with, they are two of the sweetest, most sincere people alive.

We had an amazing day and are so glad to have share it with such a wonderful bunch...

Thanks guys... we hope Cali was awesome!!!


Here are some of my favorites and a slideshow from their day...

Dress: Macy's
Flowers: Patricia York (email me for her contact info)
Cake & Cupcakes: Brother of the Bride (" ")
DJ: Mike Staff Productions


Alexa is absolutely gorgeous!!!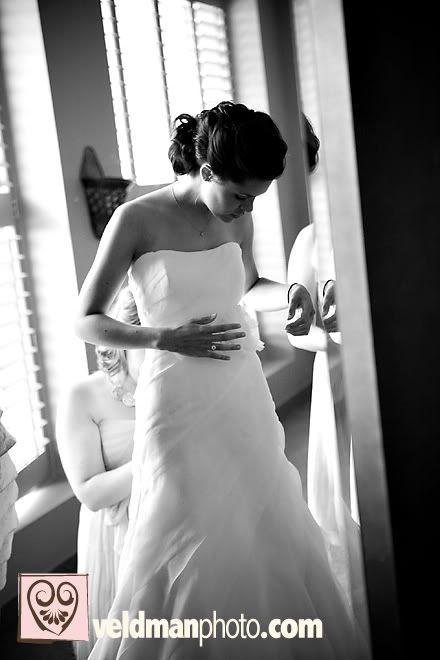 Her younger brothers walked her down the aisle, LOVE that!!!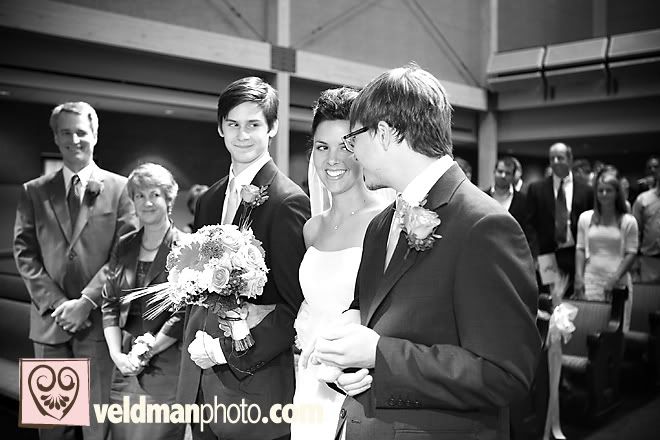 I LOVE this one... (The cross was carved in memory of Alexa's dad - what a beautiful piece!)




Mwahh...




After the ceremony, Todd got this shot of them going to hide out... Umm... can we say "Hired!"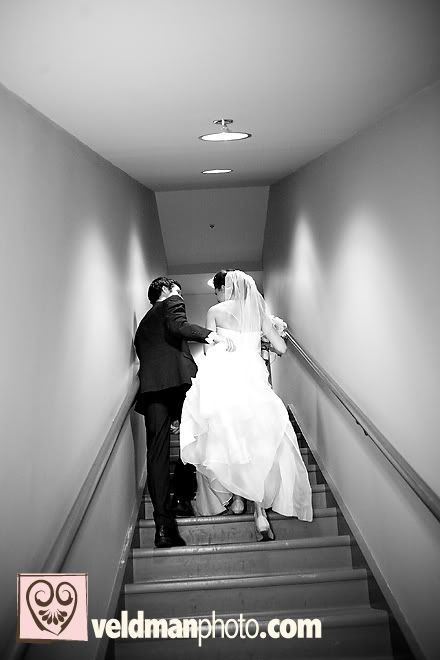 They made this cute sacks full of water and cookies for the drive to the reception... adorable and so thoughtful!




Nathan... how handsome is he?!




Super fun guys...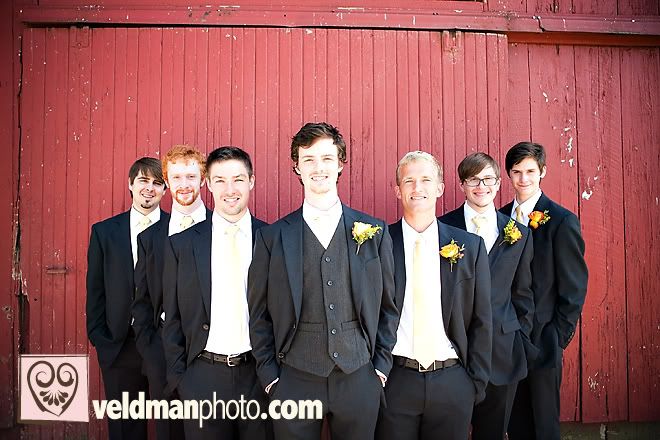 What a beauty...




And all her girls were so sweet... (don't you recognize one of those bridesmaids???)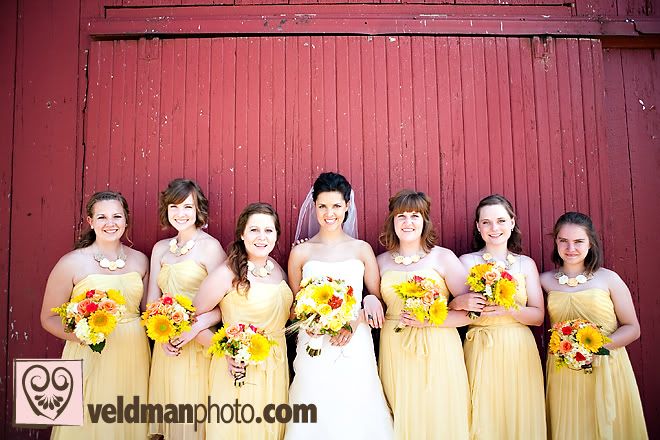 One of my favorites... EVER!




What a great location and couple for this...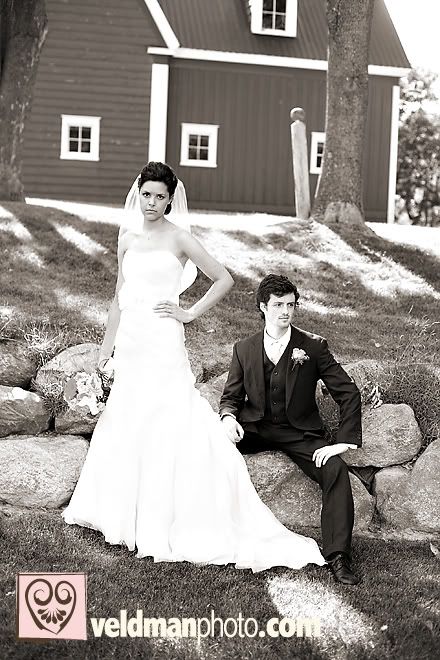 I love one...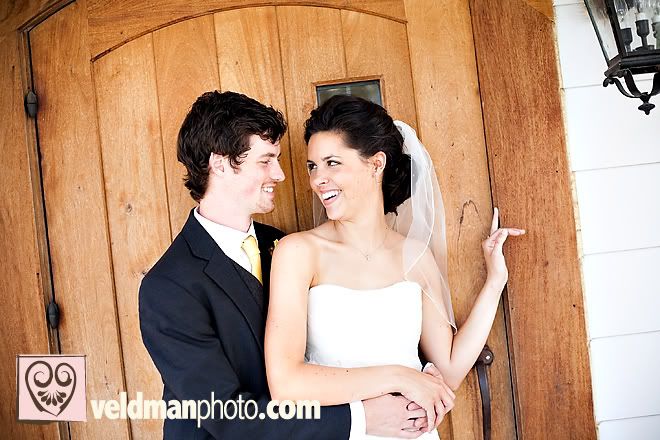 Sooo sweet...




Just beautiful! (This bench was a wedding gift... how come I didn't get one for our wedding... haha!)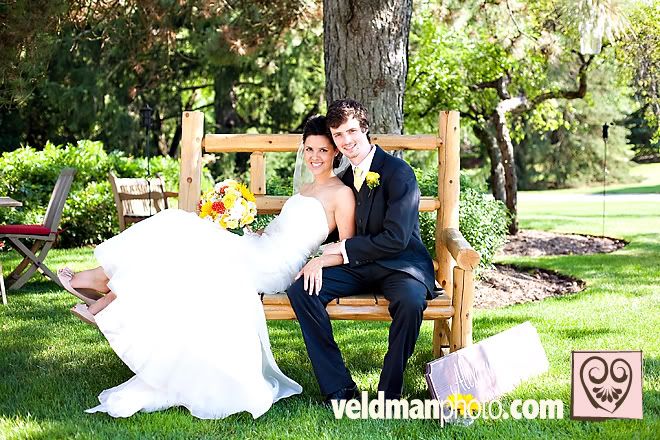 This one is another favorite...




Look at those cakes... way to go brother!!!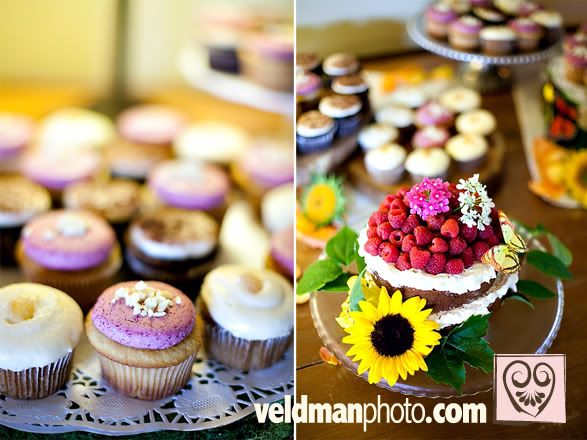 Here is a slideshow with more of their day...