Isn't that the cutest name EVER!

I LOVE IT!

My dear friend, Kristin, FINALLY had her little baby girl. I was so excited for her, but not only was I excited for her... I was excited we got to watch her little pooch while they were in the hospital. Hula is awesome and her and Maddox are totally boyfriend & girlfriend, even though Maddox has a few girls on the side... they totally love each other. I mean honestly, Maddox and her were cuddling... Maddox doesn't cuddle, so that's huge!

But anyways... Kristin had the most precious little girl. She's adorable, sweet, cute, calm, alert, and I'm sure she's going to be growing into so much more, especially with a family as they have. She was so fun to take photos of because for one, she loved being on her belly, which a lot of babies are not fans of at first, but for two, she totally kept us on our toes by pooping in the little box we put her in and then peeing all over herself on the dresser. What's a newborn shoot without some poop and pee, right? Ha!

Congratulations you guys... she's just precious and I can't wait to watch her grow up into an amazing woman!

Here are some of my favorites from the shoot....

Awww... is this not the cutest?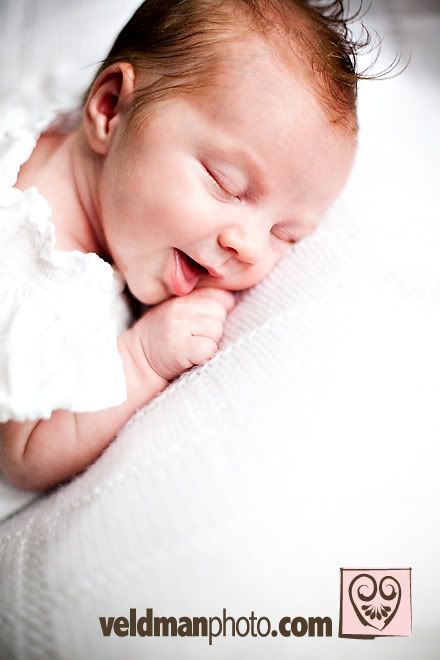 Adorable...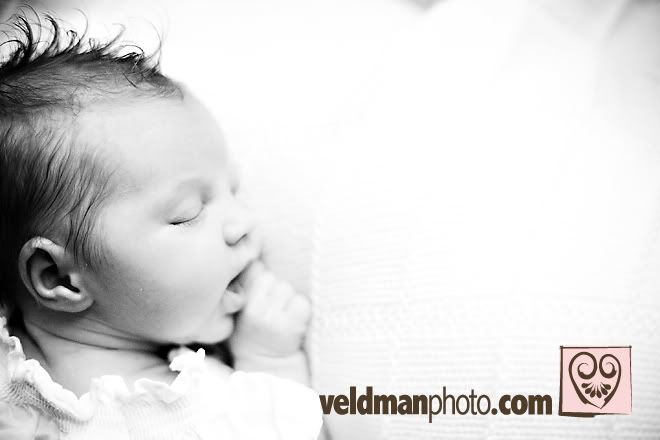 Tired little baby...




Haha... fighting her sleep!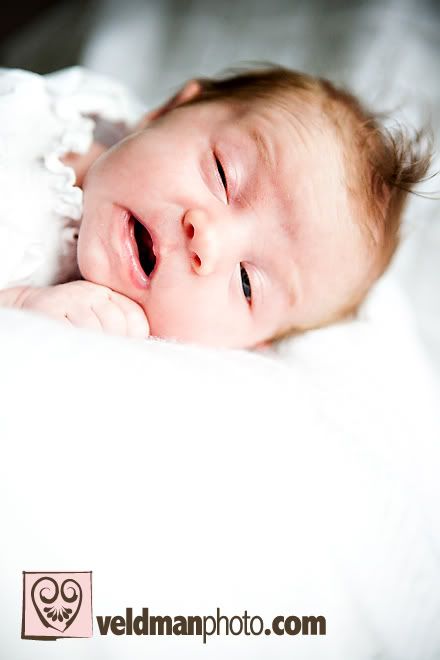 I love her face!!!




Look at those cute toes...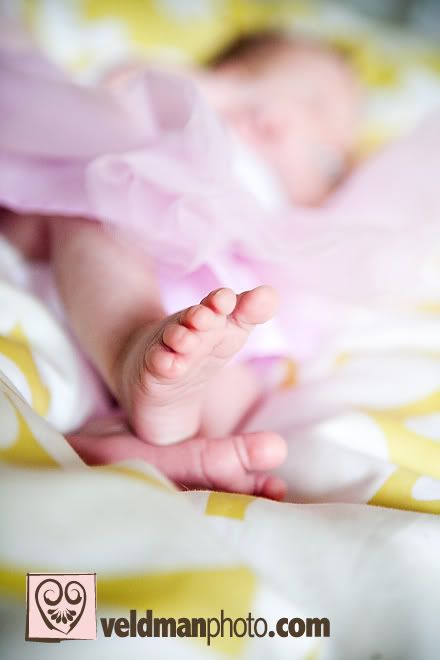 Gotta love those faces... lucky for us she didn't cry too long... Phewww...




I LOVE HER!




Adorable! (This is when she pooped... don't worry, mom cleaned her up quickly after...)




Hot pink dresser... awesome! (... only for her to pee all over herself! Ha!)