How would you feel if you knew your life was going to dramatically change in less than a week?

I would be a bit freaked out! I think knowing that the life you are living now will never be the same is a bit intimidating. I might be reaching for my brown paper bag to hyperventilate in to like I did a few months ago giving blood in panic. I might even be laying on the ground due to blacking out... you never know. Good thing that's not me right now... but it is Kristin and she's totally living it up, instead of being a wimp like me.

Kristin is probably the cutest pregnant woman you have ever seen and she hasn't even purchased any maternity clothes... not a lot of mom's can say that, huh? Not only is she the cutest, but also one of the sweetest girls out there. I met Kristin just about 9 months ago (right before she got pregnant), and I have grown extremely close to her. She has such a heart of gold and one that you are just drawn to. She is so encouraging, inspiring, and she's going to be the best mom to her little girl. All I know is that if you don't want to get pregnant, don't drink the water her and her family is drinking because just about every woman in it is either pregnant or just had a baby within this past year, even her mother-in-law who just had twins. Whoah!!! But I'm so excited to meet her little girl here soon and I can't wait to see what she looks like... I have no doubt that she's going to be gorgeous just like her mama. Don't worry she'll be featured on here soon!

Congratulations to you two... we are so happy and excited for you guys!!! Mwaaaa....


Here are a couple of my favorites from the session...

What a beauty!




She's so fun and so fun to be around...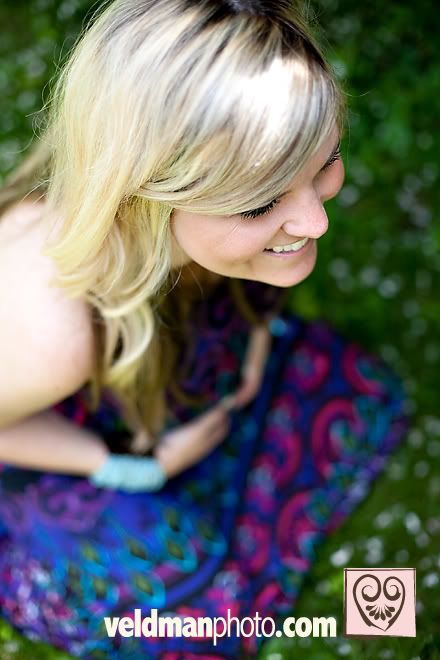 Look at that little baby belly...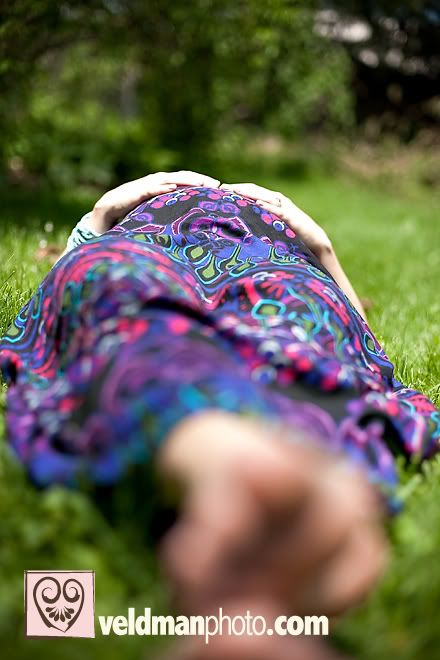 My favorite shot... it's so sweet!




Giving Ella a hug... I'm sure she's so excited to give her outside of her belly as well...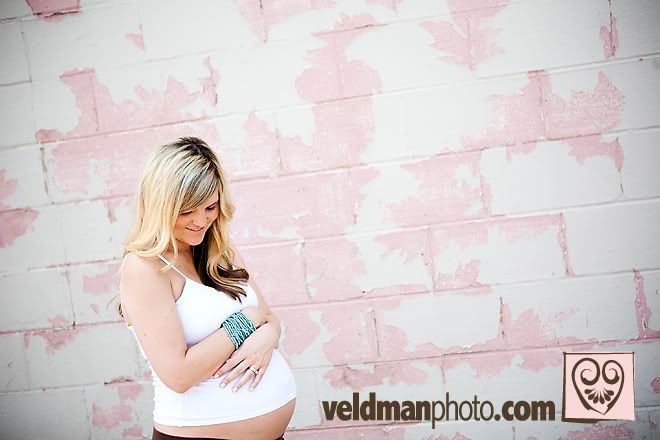 Another fav... gotta love the mood...




Namaste... hehe!




Adorable with her little belly ring on...




She is one hot mama!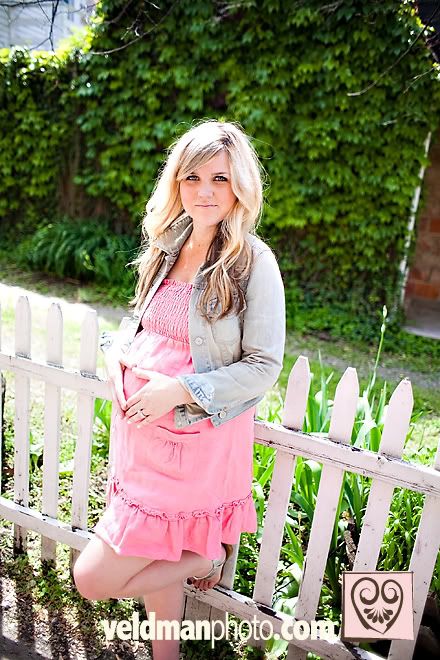 Love it!