Can I just say that this year has been amazing ALREADY and it's not even October!

I feel like I've gained more girlfriends just within the past couple months than I have since I've moved up here just four years ago. They all have so many things in common: they are sweet, beautiful, sparkling with joy, fun, exciting, and all have been dressed in the most beautiful dress you've ever seen, oh and they have a handsome man by their side who loves them dearly... yes, they have all been brides that I have just so happened to be at their wedding as their photographer. Ha! I feel like I could call any one of them up and go meet up for coffee or get lunch with them. I think I could quite possibly start a sorority with them all. We all could be SISTERS... oh wow... that'd be so fun! Who's coming with me???

Ok, ok, ok... I'm getting pretty crazy now! Haha! I just have to say that it's been great... and I'll be thinking of what my "highly exclusive" sorority will be called.

I know that Tami was one of those girls that would be able to join my sorority. Both Scott and her were amazing to work with, who are such a sweet and fun couple. They looooooove to laugh and joke and be cute together. Agghhh... I love it! Scott is crazy about Tami, and Tami the same for Scott, which makes their relationship so well balanced. They adore each other and being able to capture that through our photos was truly an honor. They had their ceremony and reception at the Oak Pointe Country Club in Brighton, MI. It was one of the best days of the year, seriously... the weather, the temperature, the light, the people surrounding them, the Michigan football team winning in the last 16 seconds... one of the BEST! Yes, I had to throw that football one in there for my hubby, who was in the bar with the ENTIRE guest list watching the last stretch of game, then giving high fives all around in excitement. What a blast! We even got to work with the ever so fabulous Tyson from Rock the Booth, who was super fun... and I know Todd and I were cracking up so hard looking through all of the photos from their wedding from the booth.

We loved every minute of it and are so glad to have been a part of your day Scott & Tami! How fun you guys are going to wait and go on your honeymoon when everyone else is freezing and wishing we were all where you guys will be. Good call on that one!

Check out some of my favorites and a slideshow with more of their day!

Tami was absolutely stunning...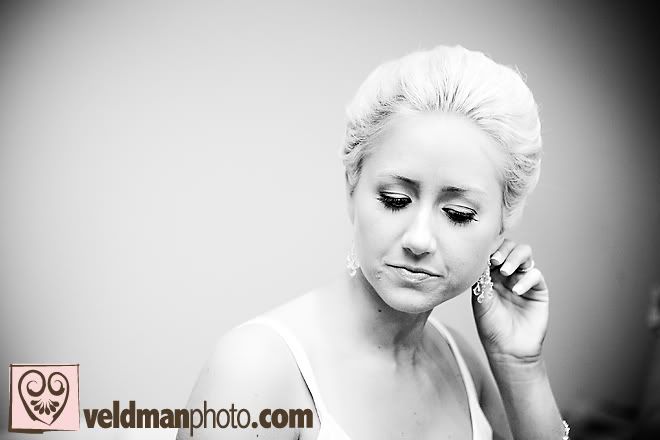 And so full of smiles... I love it!




Her girls were awesome and believe or not I used to work with one of her bridesmaids... what a small world! (It was great to see you, Karen!)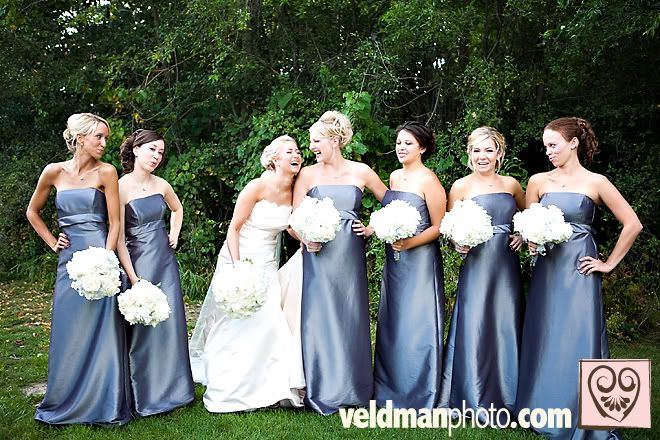 Scott was handsome as ever...




His guys were hilarious... I think my stomach hurt from laughing so hard!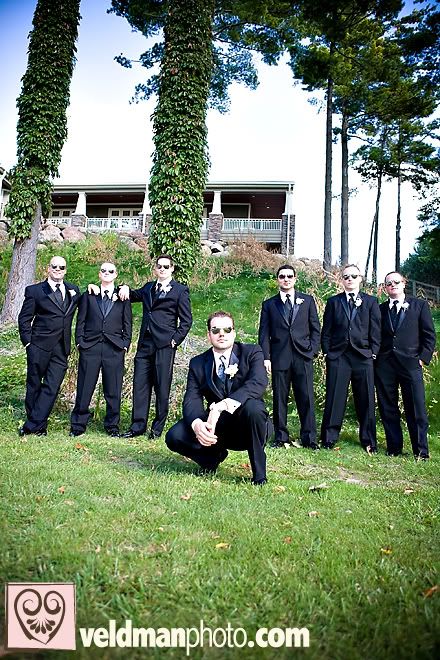 Did I mention that together they were BREATHTAKING! A-Mazing couple... (the next two were my absolute favorites of the day!)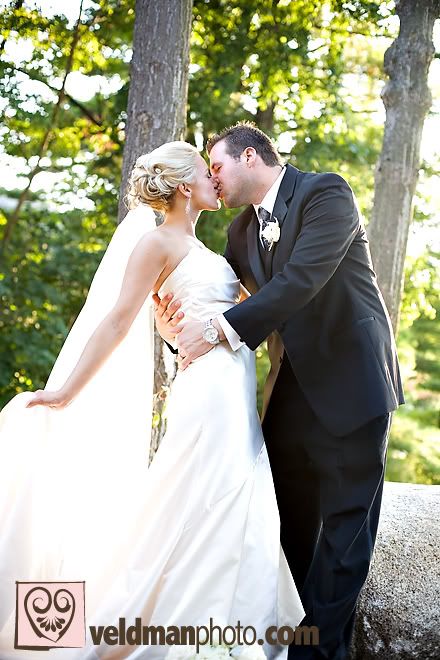 Loving the sun shining in... the evening light was beautiful!




Check out the slideshow for more of their day!