Well... well... well...

We are still alive... BARELY, but we are at least still breathing.

Last week, Todd and I ventured down to Indiana to visit my family and boy was it fun. We had lots of laughs, jokes, Christmas songs, lights, snow, cold weather, and all and all a great time. It was fun to see the little Miss Izzy get up on Christmas morning to see that "Santa" arrived and brought her lots of TOYS. It was actually quite funny seeing how overwhelmed she was with all of the cool stuff she got and wanted to play with it all, all at once. I think some of her dolls got baked in her play kitchen. Hilarious!

Later on Christmas, we headed back to Michigan to hang out with Todd's family and their friends for their annual Christmas Party, and then Sunday morning we headed over to his parent's house for Christmas with them... little did we know we both we be having a visitor from a guest that we were not expecting. Sure enough... the flu bug came a bit later in the day and is still here. I'm not sure I've ever even had the flu before, but this is the WORST feeling EVER! Hopefully it goes away soon so that we both can be normal again. I mean I haven't even left the house since Sunday, I'm getting winded walking up and down the stairs, and when I think about normal food I get nauseous... It's terrible! We've been living off of crackers, jello, pudding, applesauce, and soup. LOVELY! I guess this is our way of not gaining the holiday weight, huh? Let's hope it leaves us soon... I'm getting cabin fever and there's only so much TV you can actually watch before you start to get bed sores. Haha!

We hope everyone had a Happy Holiday and a much better one than we are having as we speak!!!

Gotta love Christmas lights... even the tacky ones...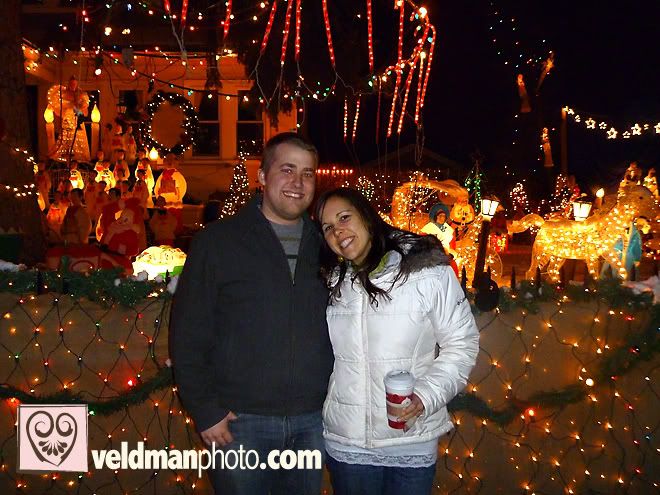 We ventured over to Todd's aunt's in Indiana who is building such a beautiful home... we can't wait to visit when it's finished!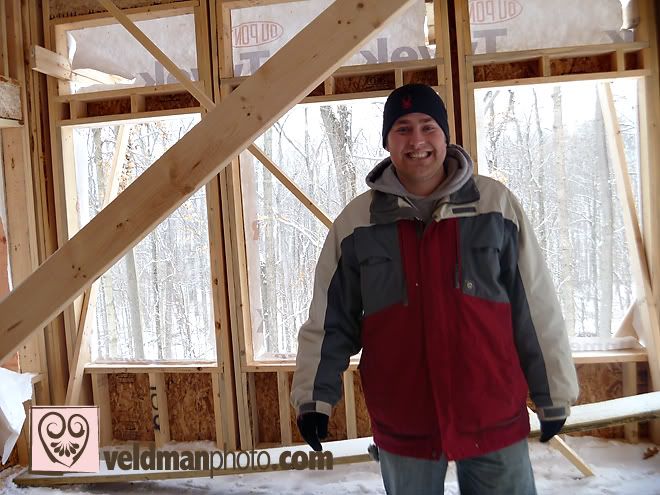 We had lots of time with little Miss Izzy B... She's such a fun little girl now...




She adored Maddox...