They say three is a magic number, right? I think so...

Schoolhouse Rock even sang about it, with lyrics like this:

A man and a woman had a little baby,
Yes, they did.
They had three in the family,
And that's a magic number.

Ok... well in this case the family had two more babies and three was the magic number. Ha!

If you remember Miss Reese and Little Miss Brinn, you'll know that the third to this equation is Cole. He's the lone boy, but what a little sweetheart he is. He's going to be such a heart breaker when he gets older with that cute face and fun personality. Makes my heart just melt...


Here are just a few favorites from our session...


Oh my word... he's so cute...




He loved to smile... kids are the funniest!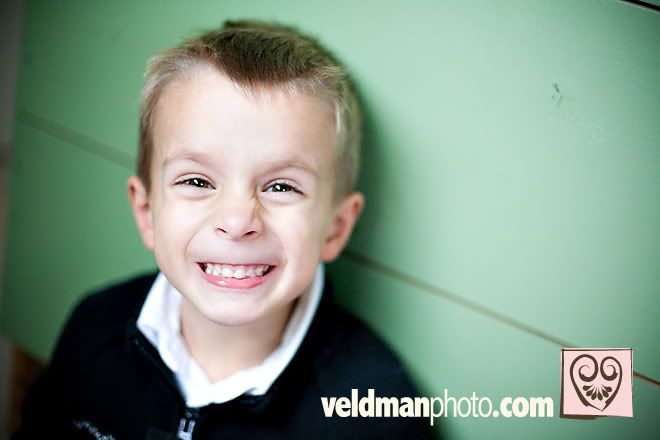 He called this his "Batman" face...Ha!




I love it...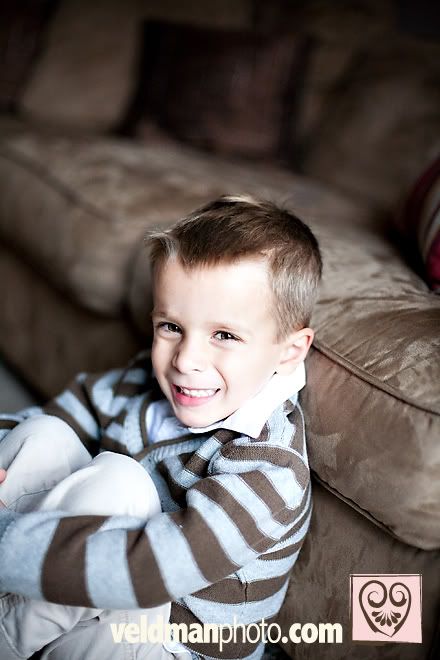 And he's spent... already! Haha!





All three of the kids... just precious!





****I have to say a HUGE CONGRATULATIONS to a close family member right now... Todd's cousin got ENGAGED last night... and we couldn't be more thrilled and excited for them. We got the call last night, and she even mentioned that we were her most important wedding guests right now (I can't wait to get them behind my camera!) ;) HOLLA! Love that... and love you guys!!!