"It's a GIRL!"

I've been hearing that a lot lately... quite a few of our friends have had girls recently and today a good friend back at home found out she is having a girl! Yay! Girls are so fun!!! Pink (I LOVE Pink!), ruffles, frilly things, flowers, cute hats & headbands... girls really do have more fun when it comes to clothing options at that young age.

Brinn was no exception, she was definitely decked out in pink and ruffles! She was also so stinkin' tiny, and I mean TINY! Her headband wouldn't even fit her cute little head. I always forget how small babies are, especially when I'm around my 65 pound dog all day. I can't even hold him like a baby anymore... and yes, I've tried! Ha! But Brinn was adorable and sweet... I can't wait to watch her grow into a big girl like Reese, her big sister!

Congratulations on the newest addition... she's just precious!

Here are a few of my favorites from our session...

Isn't she the cutest???




Very sleepy baby... they have such a rough life!




Awake and happy as ever...




Checking out the world...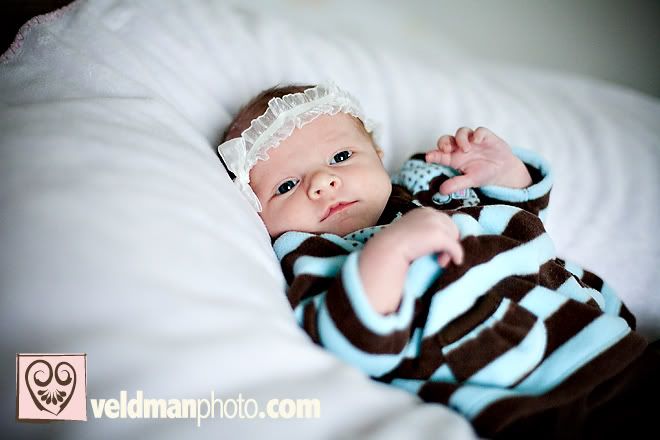 Aww... so sweet!




Ha...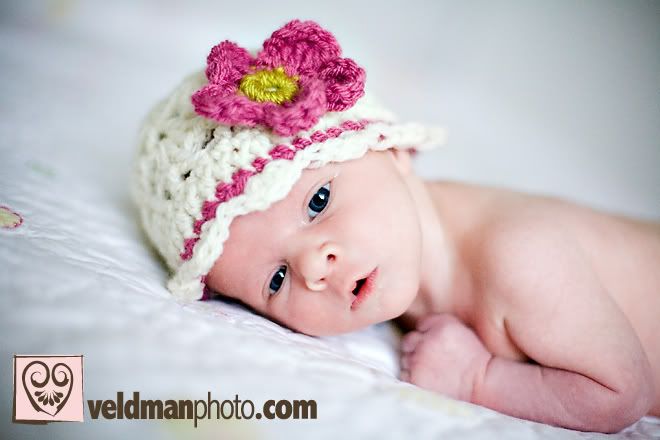 I love this one... it's just precious!