Who doesn't love to have fun? I know I sure do. I love to laugh, and joke, and be silly, and be a dork. Sometimes when I laugh REALLY hard, I have this groggle in my throat that sounds like I've been smoking for years, even though I DO NOT smoke and can not stand the smell of smoke. When that laugh comes out, it makes me laugh even harder, which makes it sound even worse, but when my throat sounds like that... I know I'm having a blast!

A couple other people who LOVE to have fun is Justin & Lindsey. They were married last month over in Flint at St. Michael's Roman Catholic Church and the reception was over at the Warwick Hills Country Club, where the Buick Open is held. It was a beautiful day with great weather, great people around, and just great spirits all around, even despite the major traffic problem which caused them to start the wedding a lot later than expected. The priest came out telling stories to pass the time until most of the guests arrived... hilarious! Lindsey walked down to Damien Rice's The Blower's Daughter which is the song in the slideshow, what a beautiful song to walk down the aisle to. Their wedding was just beautiful and a ton of fun!

Congratulations to you guys! We had a great time!!!!

A couple of my favorites and the slideshow from their day!

Lindsey was so excited and so beautiful!




Justin was also excited, yet nervous... but he held it together very well... I had no idea!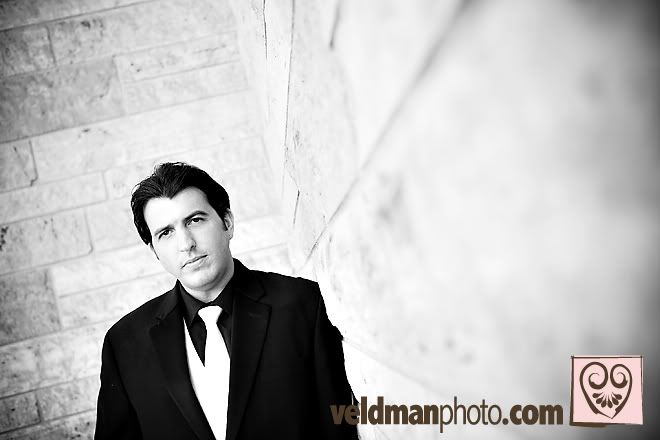 Such a great couple...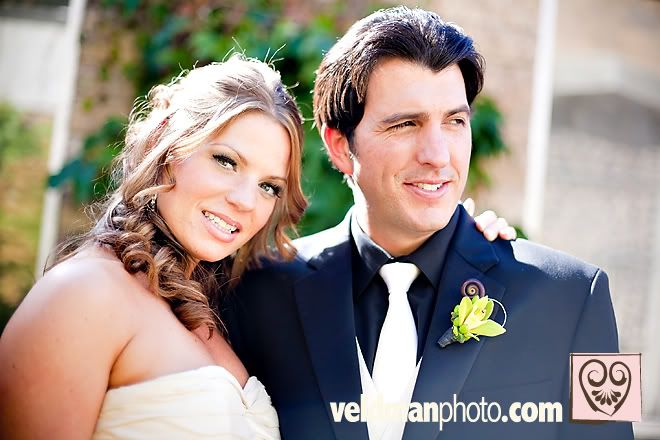 Love this one...




Their bridal party was so fun!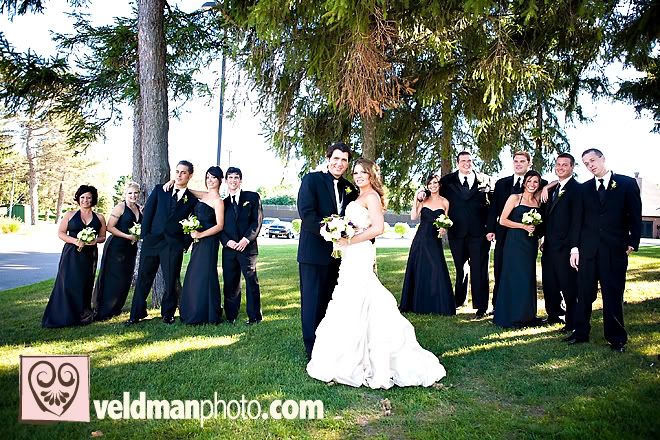 Check out more of their day...