He graduated!!! He made it through the intermediate class, and now it's time he advances to the class where he learns to be a good citizen. Ha! Well they take them through the training to take the test. But our teacher said he would be able to pass it now... he's so behaved!

We're so proud of him!!!




Look at that stay!




Mmmm... ice cream... like mother like son! Ha!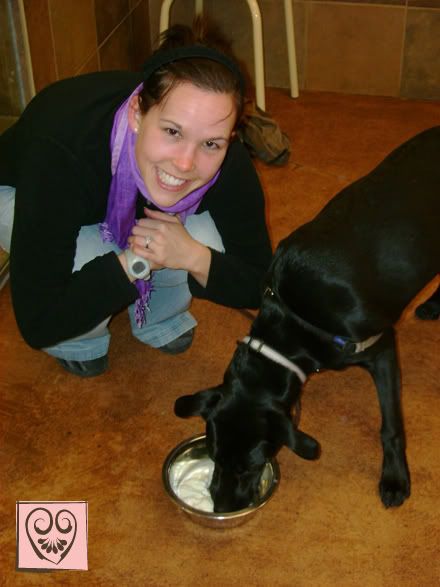 This is his buddy Guiness... they were in both puppy and intermediate class together...