Forgive me for my absence on here...

We are enjoying some much needed family time, but I will be back with lots of posts after the new year. We don't have many days left with Todd here at home.

Best Holiday Season thus far... it's been wonderful to share it with this handsome gem...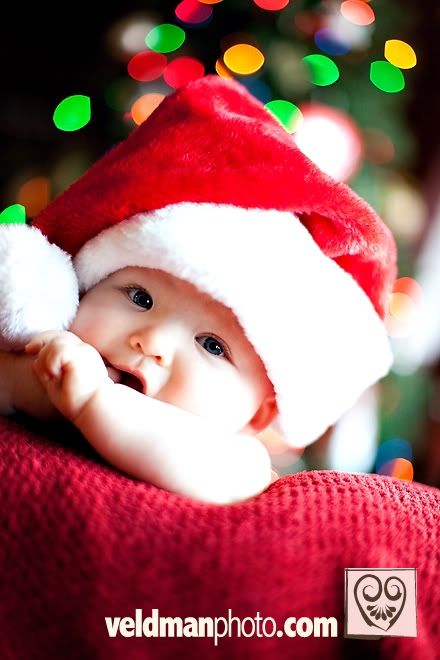 I hope everyone has been enjoying theirs as much as we have...

We are looking forward to what 2012 has in store!

XOXOXO!