Good news...

I LOVE good news. Good news always puts a smile on my face, and I love it when people share their good news.

Good news is a WIN-WIN situation... Ha!

When I showed up to take Miss Eden's two year photos, their parents were all smiles and after asking how I was doing, they shared some wonderful news as well. That they were expecting their second child in May. I was so excited for them. I had the biggest smile on my face and I think I jumped up and down a few times causing Miss Eden to get a bit confused!

Miss Eden is one of the most adorable little girls. She has an amazing smile, laugh, and is so very sweet! I am excited to meet the next one of the bunch, as I'm sure he/she will be just as perfect!

Congratulations on both Eden being so beautiful and the soon to be newest member of the clan! We are so happy for you all!!!

Check out a few of my favorites from our session...

Ha... she was so interested in the camera... I love that! Future Photog? Perhaps...




Adorable!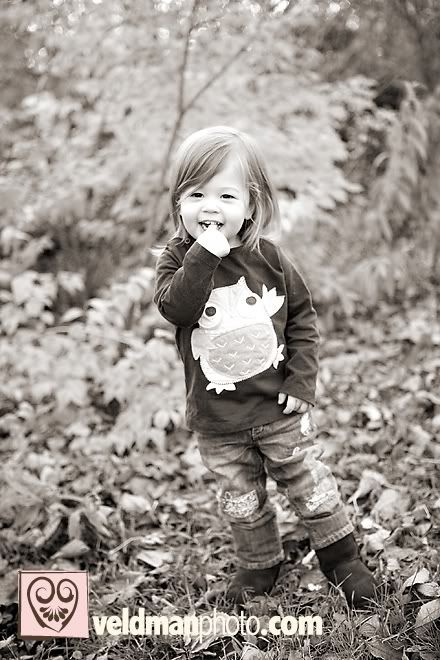 She can be so serious...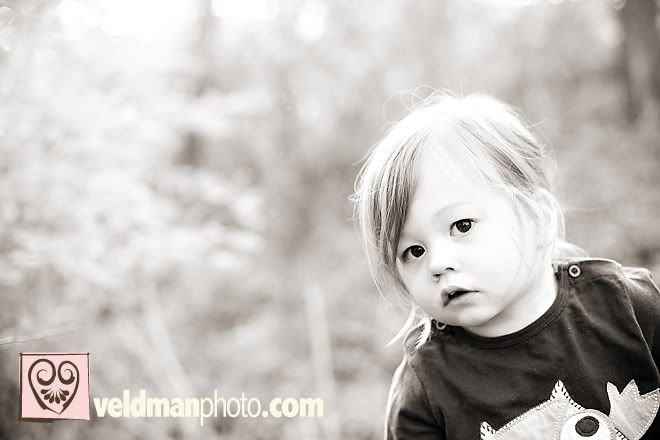 But I love her little face...




And her excitement!




Haha!




Love this family... xoxox!