I love the color PINK...

I have more than my share of tops that are pink, and for some reason I am drawn to that color. Todd gets on me because whenever I pink, I mean pick (Ha!), something out, it is usually PINK. It's just so fun and fresh, and it reminds me of summer flowers, bubble gum, rosy cheeks, LOVE, and my favorite: Strawberry Ice Cream... Mmmm! And let's just face it, what girl doesn't look good in pink?! Exactly!

One of those special girl's who looks quite adorable in pink, as well, is Miss Emma!

What a ball she is...

I have known Emma since she was born and boy-oh-boy is she becoming quite the character. I, seriously, love this girl! Her smile is so contagious, her spirit is absolutely the sweetest, and she is the cutest little love muffin around... it's probably because her mom and dad are A-MAZING! LOVE them! It has me excited to see how Jackson will be in a few years when his personality is in full swing. I'm really trying to cherish these moments now as he's growing so fast... Ek!

Congrads on the beauty... I've loved watching her grow and excited to see her continue over the years to come!

Check out a few of my favorites from our session...

Can we say A-DORABLE?!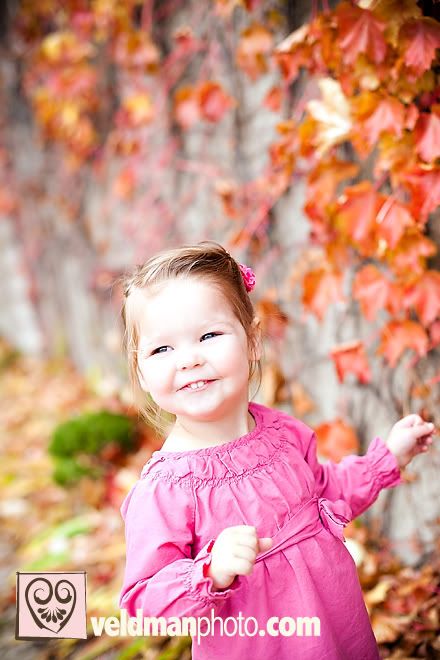 Ha... she's so expressive...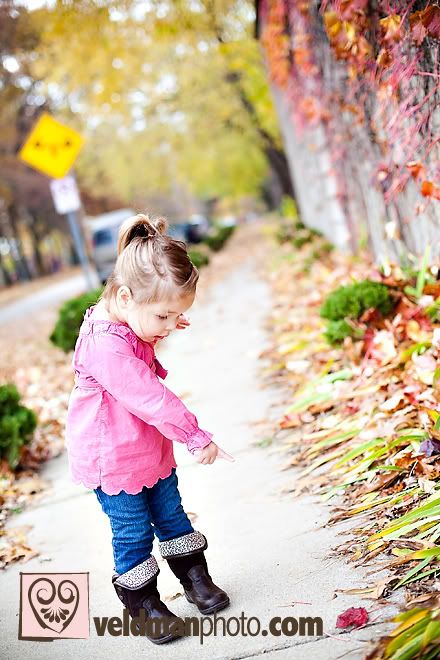 SO sweet...




She's so innocent...




And fun...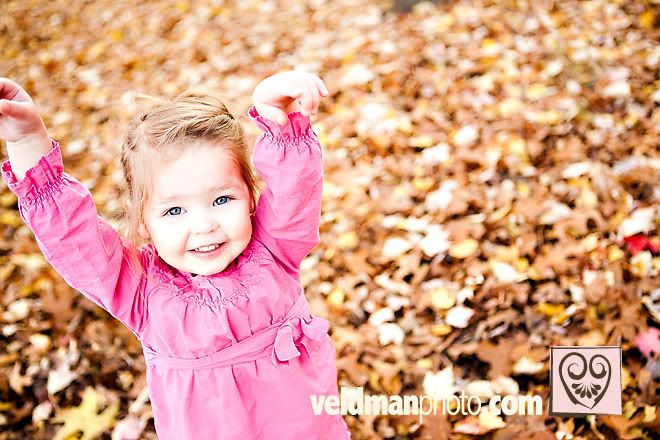 Her smile is gorgeous...