Who doesn't love a cute baby?

It's so hard not to want to hug and squeeze them, especially when they smile, coo, and laugh at things that you do that people would seriously make fun of you for. But that's the great thing about kids... they don't care! They don't make fun of you... they really can't, but they love you and they love all the fun things that you may do.

I used to chuckle when it came to how parents would make their kids smile. I've heard numerous songs, especially Twinkle, Twinkle, jumping up and down, lots of tongues sticking out and other funny faces, lots of toys that sing, squeak, or make noises, a few cell phones with daddy's voice on the other end... whatever it takes to get some smiles! I chuckle because when they did end up grinning, it was like the world melted and my heart melted with it! It was so sweet... and I've learned a thing or two from all my clients. You do whatever it takes to get the shot... even if you are jumping up and down, making monkey noises with lots of hand gestures... oh yes, you do WHATEVER it takes.

I especially love a baby who has such fun facial expressions, fun hair, fun smiles, and is an all around easy going baby.

Enter Griffin...

He is one of the cutest babies, with such handsome curls and the sweetest face and smile! I wanted to hug and squeeze him to pieces! He did so good and was such a champ even if he did fall out of his little chair his mama made. He shook it off and kept working the camera. I cannot wait to watch him grow into such a handsome boy!

Congratulations you guys... we are so glad to have met him FINALLY and share in on the fun time in your lives!


Check out a few of my favorites from our session...


ADORABLE...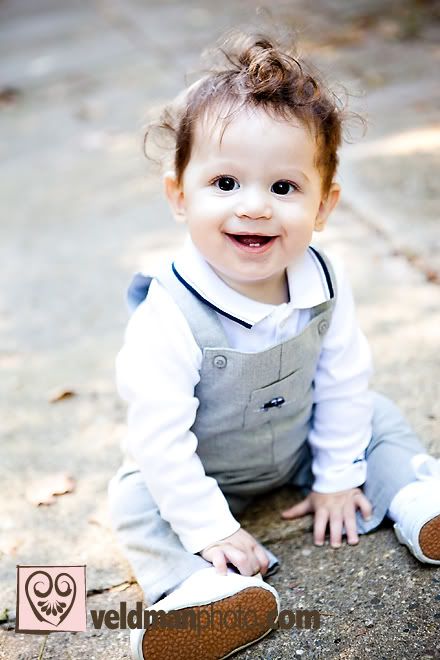 LOVE this one...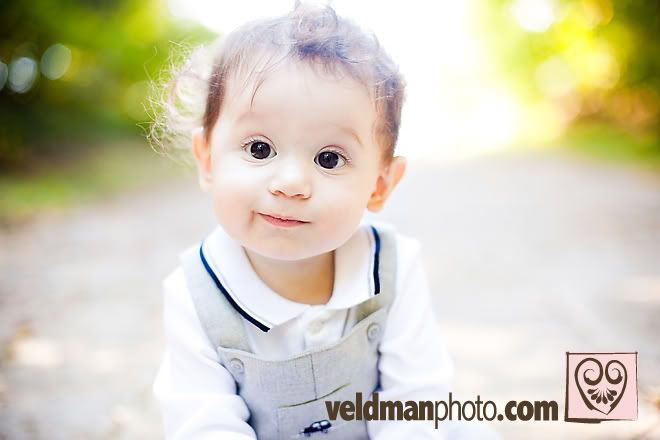 So stinkin' cute...




Look at that face... aghhh...




Haha...




Such a beautiful family...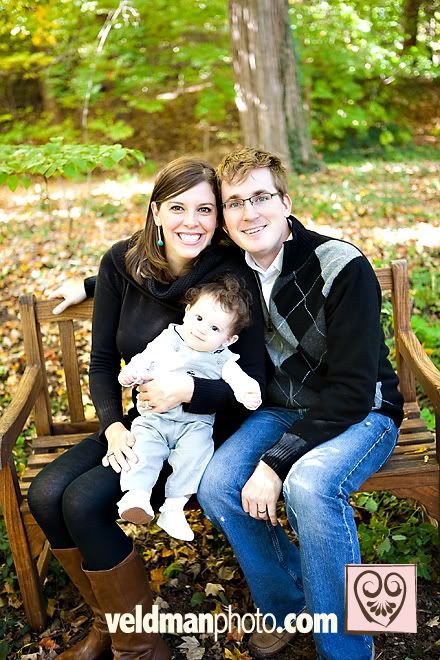 Who adore him... he's so lucky!




A little confused on why he's sitting in the leaves with a "G"... he'll get it when he's older... adorable!




Look at those EYES...




I'm thinking the yawning meant it was a wrap...