Look at this face...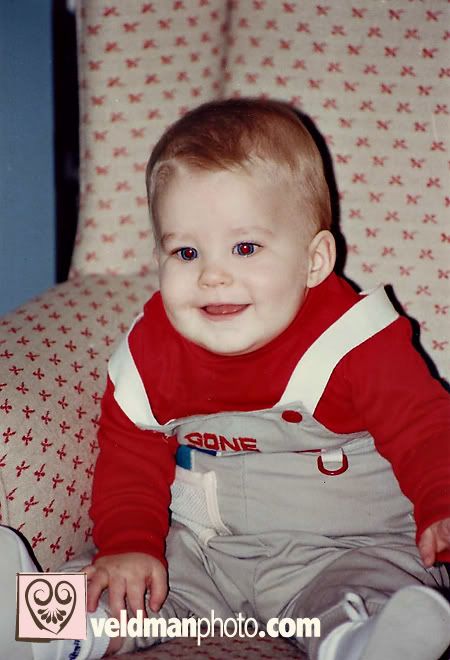 Is he not the cutest little boy you've ever seen???

I think so... and today that cute little boy turns another year older and although he looks similar to that cute little boy face, he is much older today. Let's just say a good 20+ years older!

I'm so excited for today, as I look forward for this day every year, because we get to celebrate the day the love of my life decided to come into this world! A good 9lbs. into this world I should add... that little detail would not even phase me years before this year, but seeing how we are going to be having a little boy of our own come a few months... that little detail is quite a big detail (to me anyways). Haha!

Why did you have to be so big??? Why? Why? Why?????

Just kidding!

I still love you and I'm so grateful to be able to share a piece of this life with you... You are the most amazing person I have ever met and I honestly love you more and more each and every year that passes!!!!

HAPPY BIRTHDAY LOVE!!!! I hope today is filled with lots and lots of love... because you deserve it!

XOXOXO!!!