Our Final Contest is finally done... What a running that was and a LOT of fun, I should add!

The winner was the lovely Nathan & Alexa...




Congratulations you guys and to all three contest winners! I'm excited for next years already!

Speaking of excited... it doesn't take much to get me that way... but I was so excited to have been having the opportunity to take some photographs of some newborn baby BOYS lately, especially since we will be having one coming in somewhere around 4 months or so... CRAZY!!!

One of those sweet little boys was baby Colin. What a small and precious little guy he is! I could not tell you how adorable this little guy is. He has such a sweet face and soft skin! Adorable!

Congratulations you guys... I'm so excited to watch him get bigger and bigger!!!

Here are a few of my favorites...

LOVE this... precious!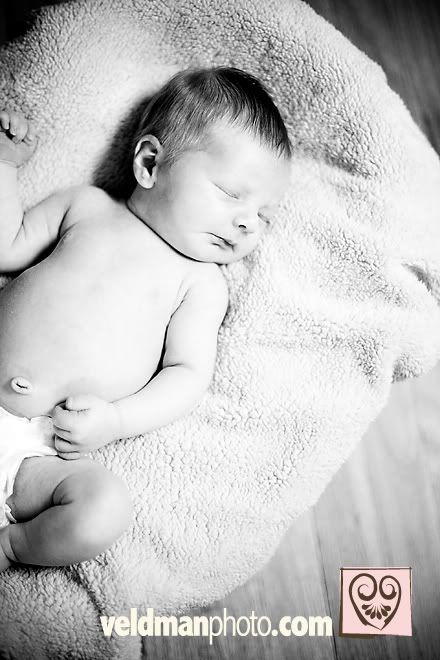 Umm... can we just say "ADORABLE!!!"




He was pretty comfy here... can't you tell??? Haha!




Haha...




I think he really enjoyed sucking on his arm...




His daddy plays the guitar, but I think he might be a singer...