We met Katie a couple months ago when we were shooting her sister's wedding. Now it was her turn and we were so happy that they called us. Brandon and Katie got married at this AMAZING house/log cabin out in the country called The River Birch Lodge. Although the weather was extremely hot that day, it was nothing but a gorgeous wedding! It was sweet and intimate with just close friends and family. We had a great time, and it was so good to see Dale and Amber, who were took photos of at their wedding in January.

Congrads Brandon and Katie! Enjoy your new life together! We wish you all the best!

Just a gorgeous place...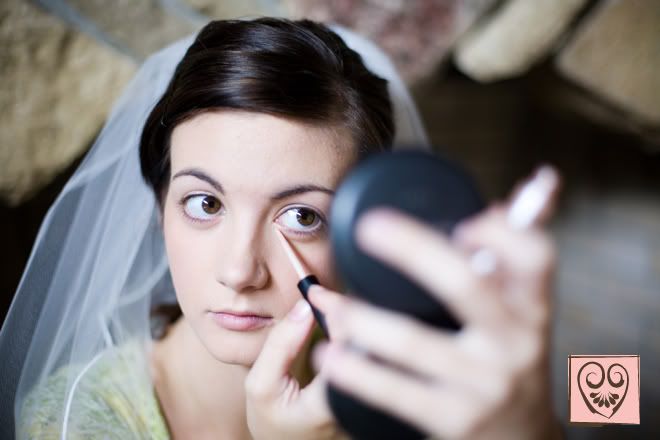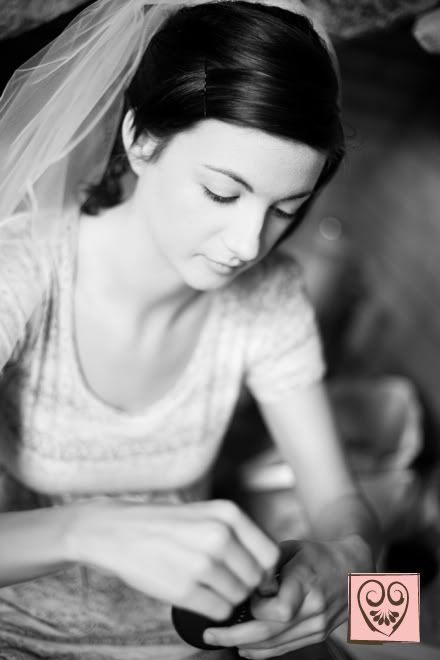 Their flowers were done by family... so gorgeous




Even Brandon looked handsome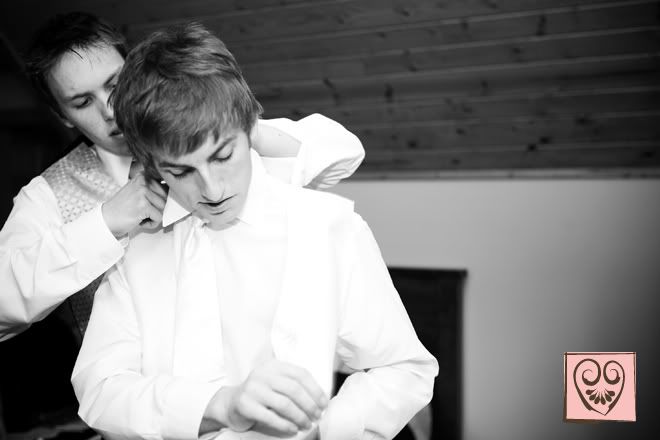 Katie wore her grandma's jewelry, I thought that was so special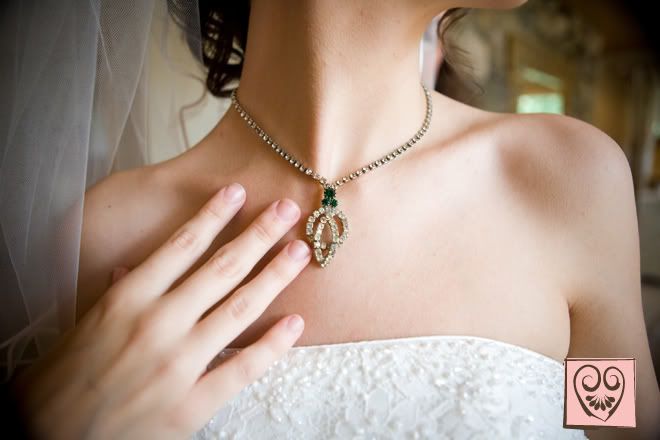 She actually used to model. Can you tell... just a natural at it




He was so excited to see her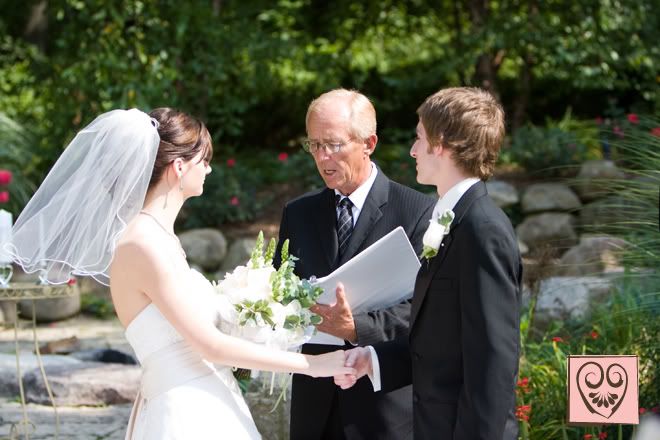 But had a bit of some trouble getting his ring on... haha!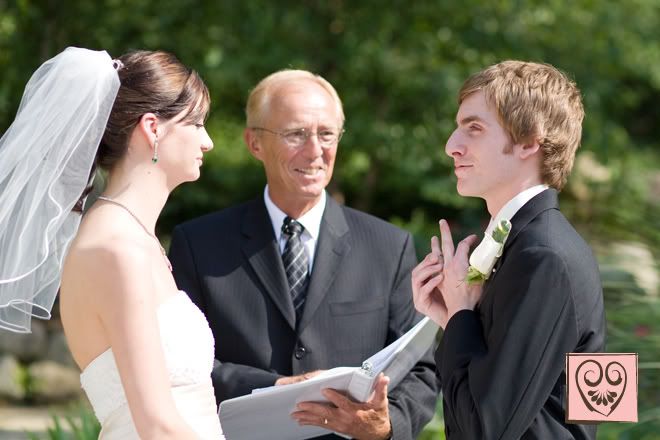 Haha... in the mouth it went. He finally got it on though, but I'm not sure it will ever come off.




What a great view...




I have to give credit to Todd, my husband/amazing assistant for this shot... love it!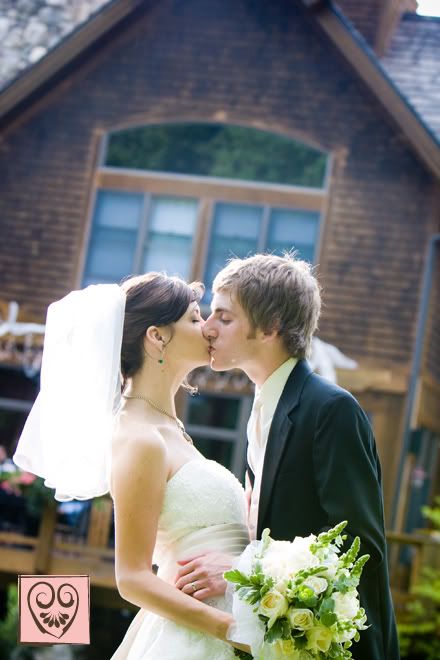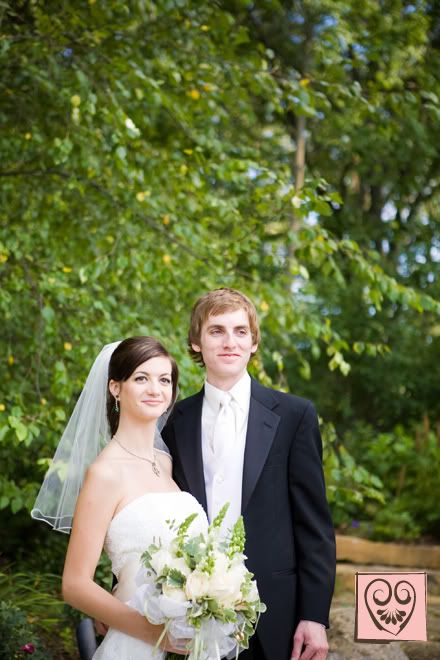 Katie chose a very unique stone which was so cool... I love pink!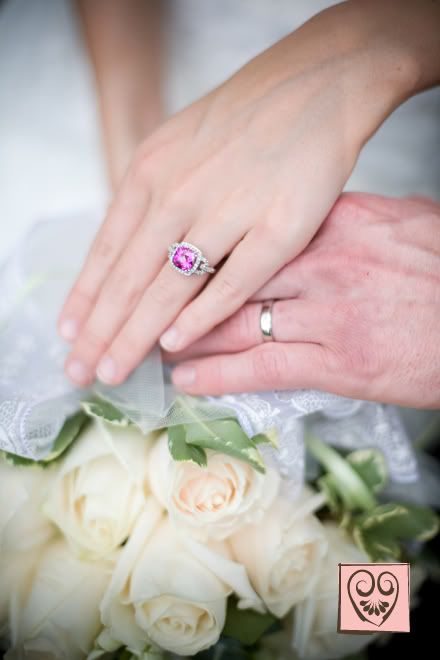 Lovely ladies...




And gents...




Gotta have some old looking photo's huh?