I feel so honored to take David & Krystal's photos. Krystal and I met when I first moved here, she was one of my first friends in this new area and I can only thank God for sending me someone so sweet to help me along the way. She has been such a great and dear friend of mine. I am so blessed to be doing photos for her on her VERY special day. Todd and I met David last year at a wedding we were photographing and just fell in love with him as well. So when we heard that Krystal was "dating" David, we already knew why. They both are so sweet and friendly, so compatible with one another. It was no surprise that they would be so perfect together. We had an interesting time with their engagements, as both warned me they are not too comfortable in front of the camera... but you cannot tell at all! They had fun and made each other laugh, and made each thing we did a big laugh session.

I had a great time and can't wait to do your wedding here in a couple weeks! I know it's going to be beautiful!




They have SOO much fun together!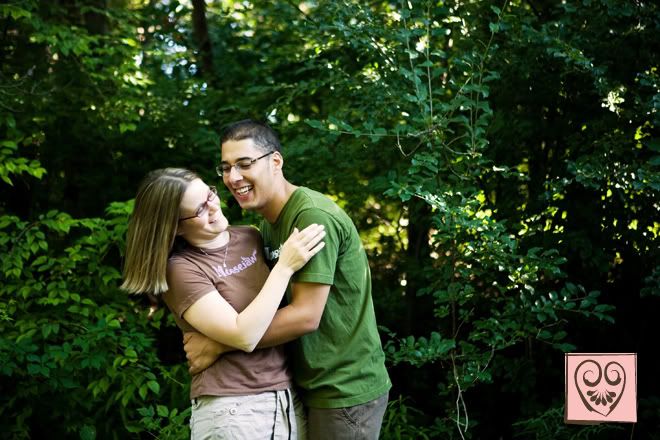 Such good serious faces...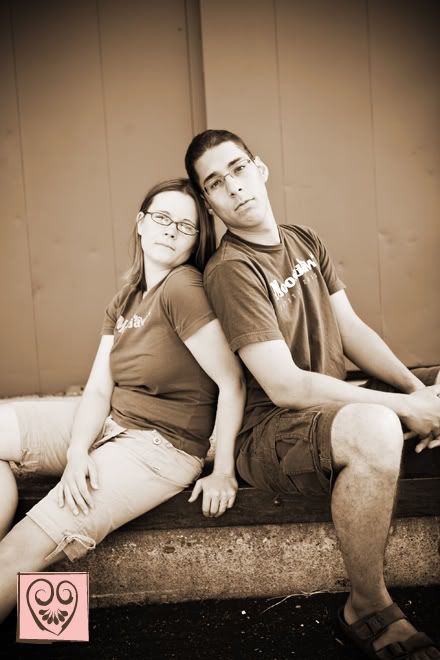 Krystal's ring is beautiful... and very unique!