I was so excited for this wedding because I had such a great time with their engagements, that I knew their wedding was going to be wonderful... and it was!

Joe & Sarah are THEE sweetest couple, which I already bragged about them during their first photo session, but they were so positive and encouraging to each other and to everyone around them. They have such kind hearts and a personality that just draws you to them. I can totally see where they get it from since both sides of their families are amazing people as well. It makes what I do SO worth it working with people like Joe and Sarah. They coolest thing is.. is that I was able to capture it all through my photos, and they speak so loud. It was so wonderful shooting this wedding and it was one of my favorites of the year...

Congratulations and Thank you guys for making it such a great time! We hope you enjoy your new home in Virginia! Best wishes to you both!

Her dress was stunning...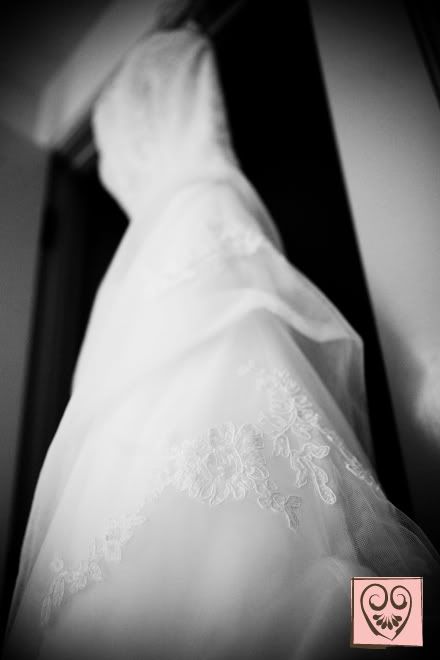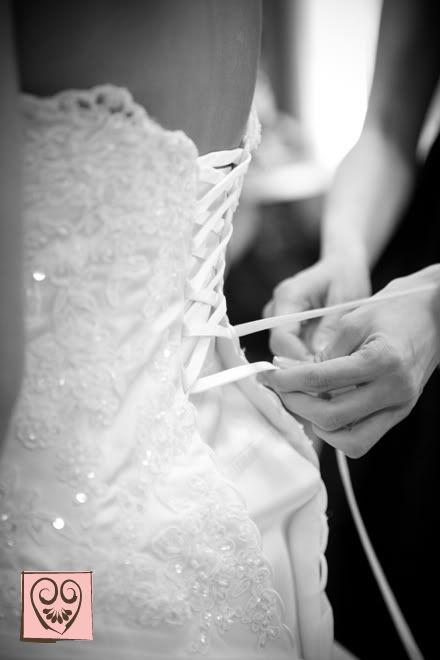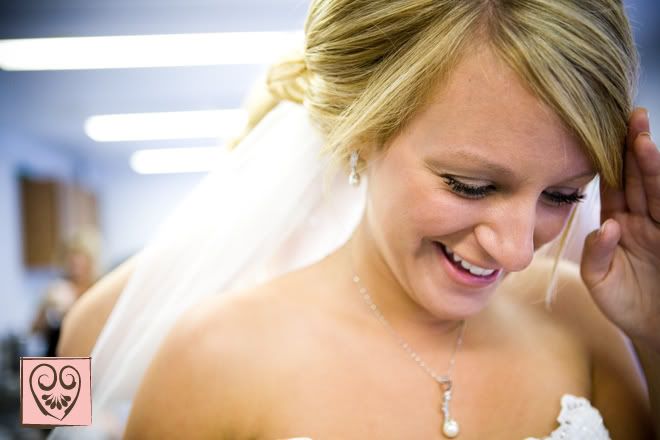 They opted for a first look... which was soo cute!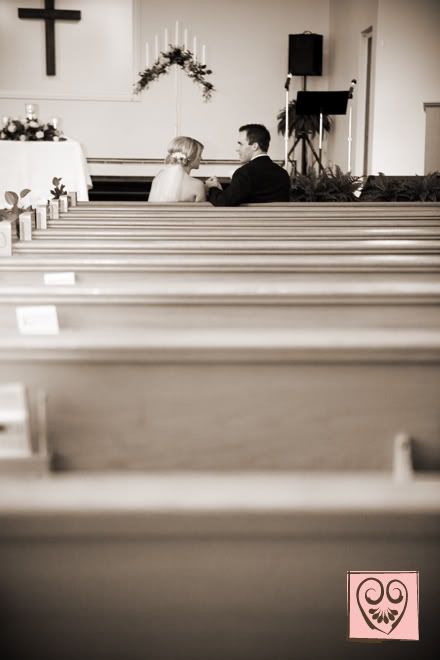 Which gave us TONS of time to be creative at this old historic mill in Northville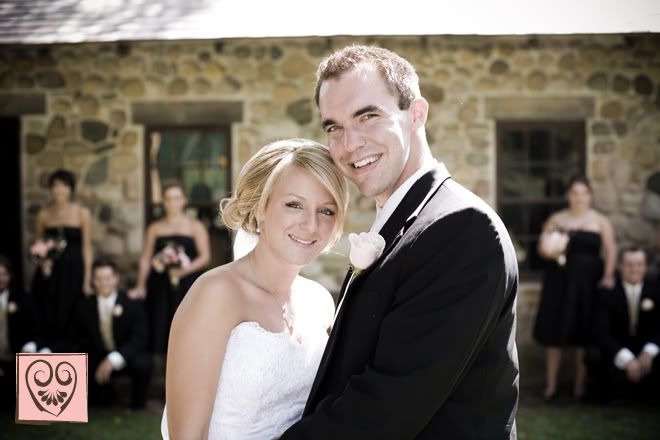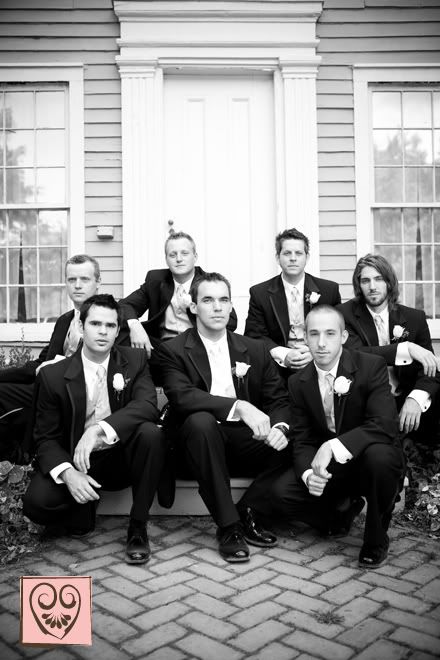 Very GQ..




Beautiful Couple right there...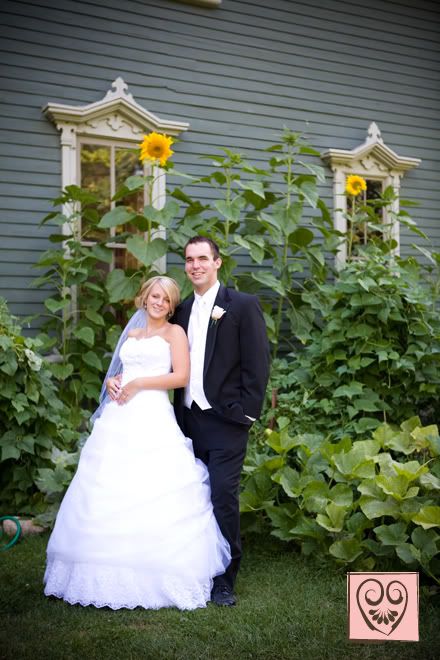 Sarah was such a beautiful bride...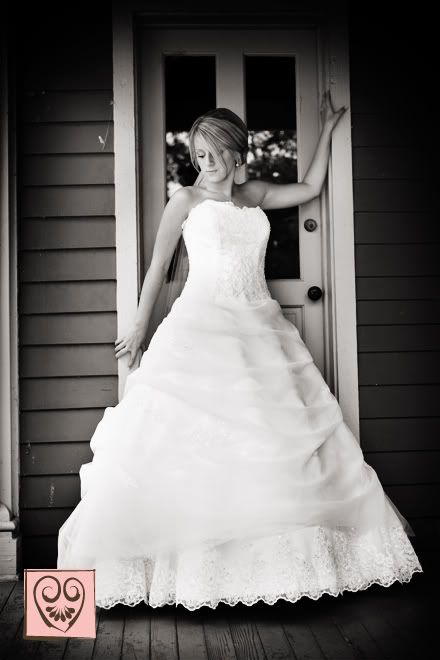 And Joe was a handsome groom...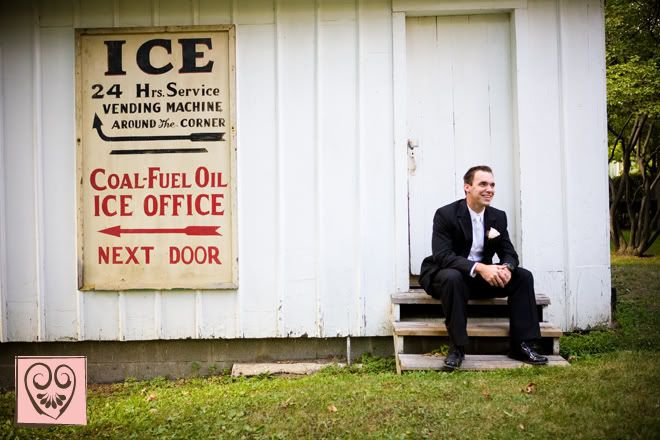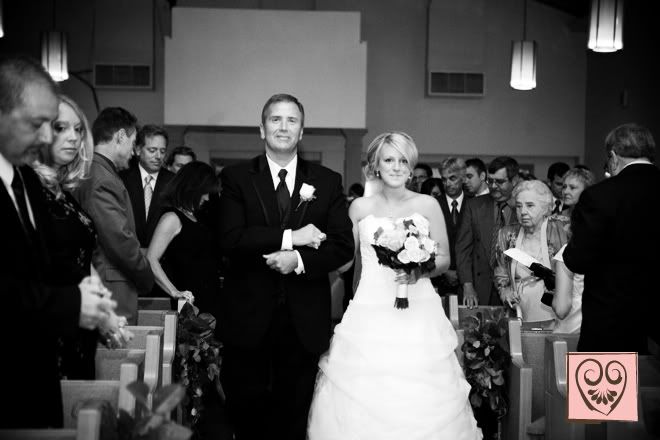 This was such a cute moment... loved it!