Today is such a great day...

I take that back... today is one of the BEST days of the year...

Today is the day the love of my life was born!

As I looked back at what I wrote last year, I couldn't help but laugh out loud! Ha!

Last year was so great! We had a wonderful time celebrating and we were so excited for a few months from then, when Jackson would be arriving. This year is even better, as we get to have Jackson HERE with us to celebrate! Celebrate the birth of a wonderful man... and celebrate the new role as not only an amazing husband, but an amazing father!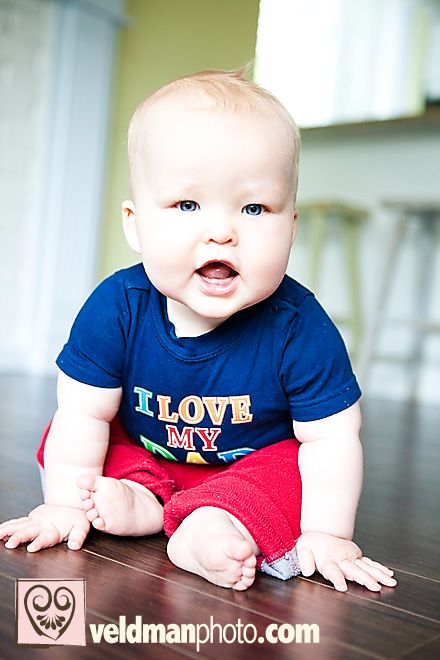 Todd, I am so honored to be a part of your life! We have had such a wonderful life so far, and I can only see it getting much sweeter and beautiful as the years go by. You have such a positive attitude, it is so inspiring and helps me to become a better person. Your heart loves like no other and I cannot imagine life without you. You are sweet, considerate, and so very selfless... You are the most amazing man I have ever known! I love you so much and love that I can make a big deal out of your birthday, since you hate it! Haha!



Happy Birthday!!!! XOXOXO!!!