FINALLY someone who can relate to me... I have been waiting for someone like her.

I'm talking about Brad and Ellen. Ellen and I have this bond... we don't ever want touch meat again! Ha! When we were chatting a few weeks back about her upcoming big day, she mentioned to me that she was a vegetarian and I was so excited because I knew that I was in for a treat. I usually pack my own meal, but not this time! I was thrilled to not have to haul my nice red cooler into the reception with my veggie salad. (Sorry for all of you who had witnessed this!) But Brad loves meat and so him and Todd could relate to each other, and relate how interesting life can be with us. Haha! Oh well! (I do have to say that Todd has tried some of my experiments and has enjoyed them!) But that's not the only thing I loved about this couple...

Brad and Ellen were married out at Stoneycreek Metro Park at their new banquet tent. What a beautiful place to get married! We were not sure if it was going to turn out beautiful or not, as it rained all morning long, but it cleared up just when we started at the hotel and by the time we made it over to the park it was extremely nice! We could not have asked for a better day or better couple. I was in love with this couple... seriously, they have such a sense of humor and are so laid back, Brad even mentioned in his vows that he was "more excited about getting married, even more than 'the LOST season finale'." Ha! I think we all got a laugh at that... especially those of us who watch it. Their wedding was so creative from the girls dresses, all in different shades of purple, to their reception with their tables named as trees instead of numbered... so much creative was put into that day. I'm so glad it turned out perfect for them! But not only are they fun and creative, they are two of the sweetest and in love couples we've met. Todd and I had such a great time, we left the wedding saying, "That was SO much fun!" We felt like just two of the guests... I love those type of weddings!

Congratulations you two! I hope Key West is awesome right now! (I'm so jealous, although it feels like Key West here!)


Check out some of my favorites and a slideshow from their day...

Venue: Stoneycreek Metro Park
Catering: Kosch Catering
Cake: Kathryn Verhulst
Flowers: Lasting Touch
DJ: Universal Tunes Disc Jockey Service - Mike McNulty

I loved this of her getting ready... her dress seriously had like 20+ layers of tule...




And she added her flare to her dress... what a great touch...




Ellen was so gorgeous!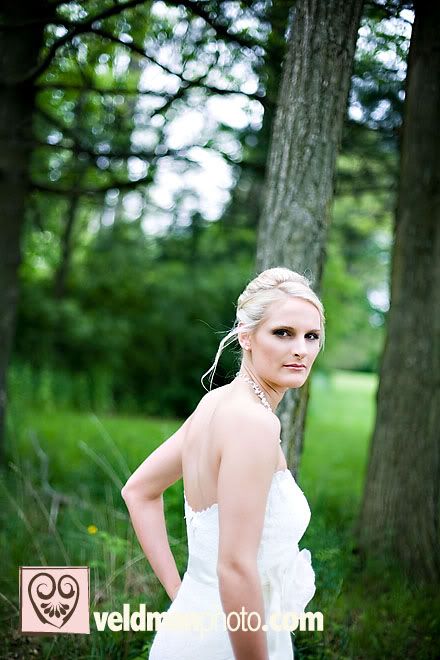 Rarrr...




Her girls were awesome... and Ellen added more of her touch to it by putting them in different color dresses... LOVED THAT!





Brad was super handsome...




And his guys... HILARIOUS!




I love the grooms expression when he sees his soon-to-be wife for the first time... and Brad did not hold back...




No wonder he cried... she's stunning...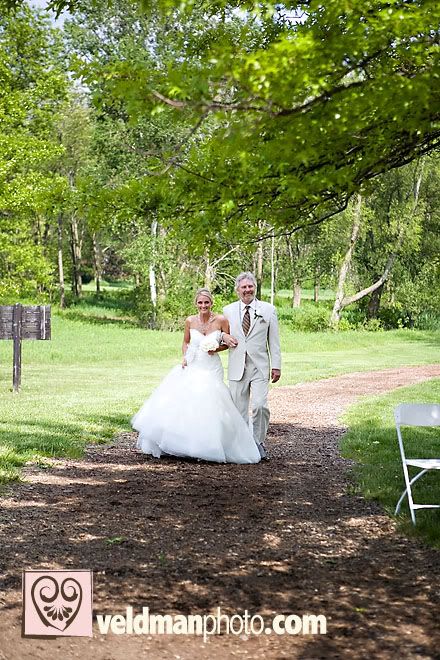 Mwaa...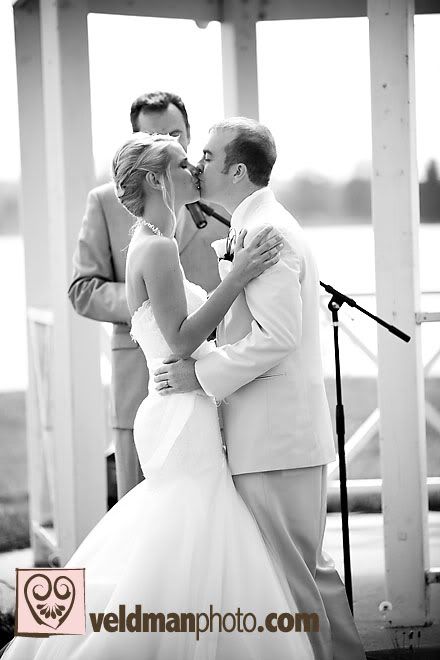 I love the processional!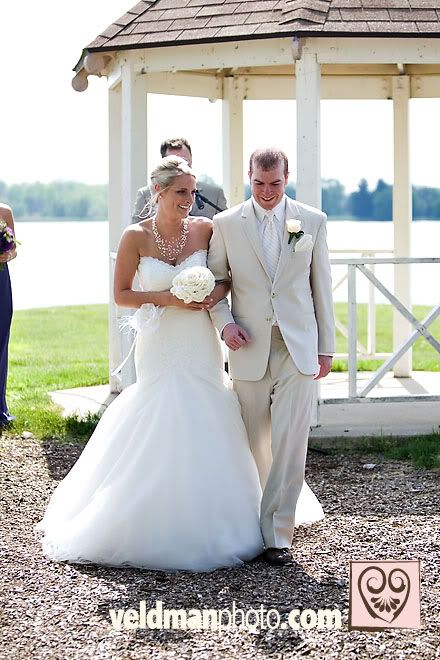 Sweet...




So happy to be married...




Love it...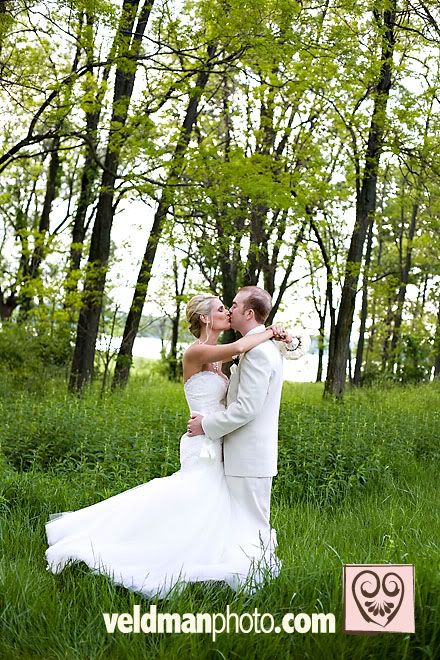 Total models here...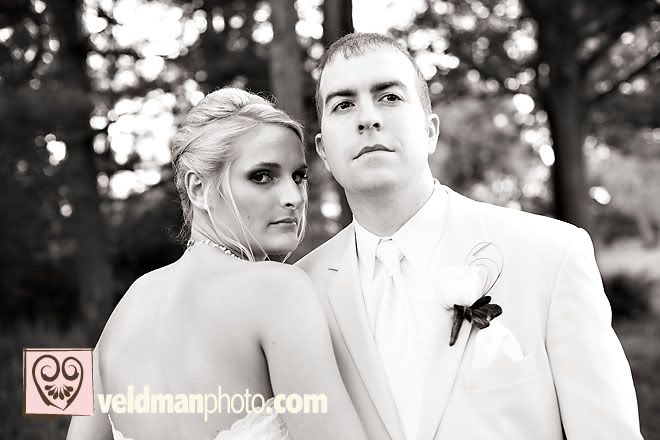 One of my favorites from the day...





Check out a slideshow with more of their day...