I look forward to summer every year... not only does the weather start to get warm (love the warm weather!) but I get to start my favorites season of all... WEDDING SEASON!!!

But with all the rain, I have had some interesting nightmares... literally, I have been waking up lately having dreams anywhere from that it's rained so hard outside that inside my camera would focus but not take a photo (weird considering no rain hit me or my camera) or the dream where one of the bridesmaids was yelling at me for talking to the bride (yikes, I don't know how I can shoot a wedding without talking to the bride), or the couple would not kiss... at all! (Ummm... not sure why they wouldn't want to kiss)... it has been interesting at night, not all rain related, but totally out of no where am I having them. I think, I just think about taking photos too much and things start to form inside my head.

No worries... Jason & Julie was to the rescue...

Jason and Julie were married on the most perfect day! Rain was in the forecast, but luckily, it was morning showers and by afternoon it had cleared up and was absolutely BEAUTIFUL! I met up with Julie and her girls over at the The Village Club over in Bloomfield Hills, and boy did it have some great spots... okay, the whole place was really cool and what a great place for a wedding and reception. But we headed over to Lutheran Church of the Redeemer in Birmingham for the ceremony. What a beautiful church! It was super cute! Jason & Julie added all their special flare to it as well. What was fun about this church was it is being renovated so there are construction equipment all over. Not a fun thing for some people, but Jason is no stranger to it, so he thought it was great! Not only did we get a few shots in front of it, we headed down into downtown Birmingham. I had scoped some places out and it turned out one of the places was someone's driveway (oppsss!). But they ended up being home and invited me up to take an arial view of the wedding party. HOLLER! That's how I roll... haha! After our fun session in Birmingham, we headed back to The Village Club for a super fun reception, followed by a sparkler exit... LOVE THAT!

Not only was their day perfect, but we had tons of fun! Both Jason and Julie are incredible people and I think everyone at that wedding can agree that the two of them were meant to be together.

Congratulations you two... we had so much fun and can't wait to hang out sometime in the near future! Wooo...

Check out some of my favorites and a slideshow from their day...

Dress: Roma Sposa
Flowers: Blossoms
Cake: Nina Kelly Cakes
DJ: Beat Crazy DJ Entertainment


Julie was absolutely stunning!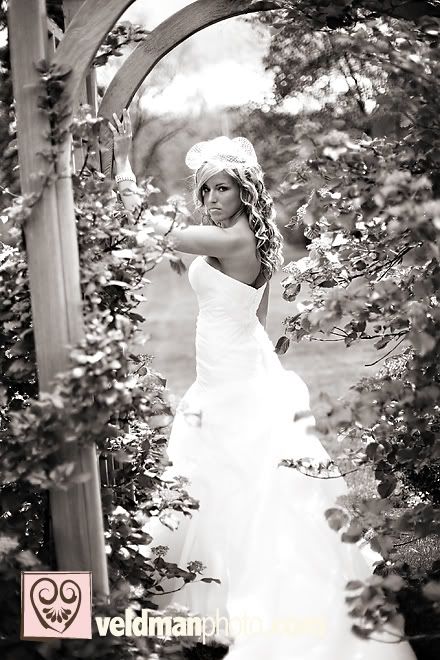 Look at all her ladies... so sweet and so beautiful!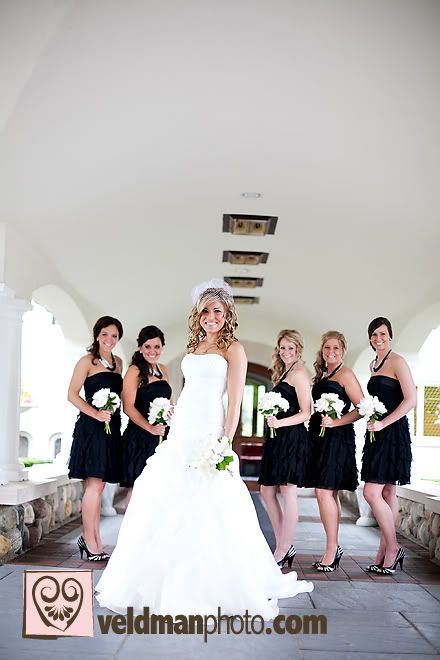 Check out the groom... very handsome!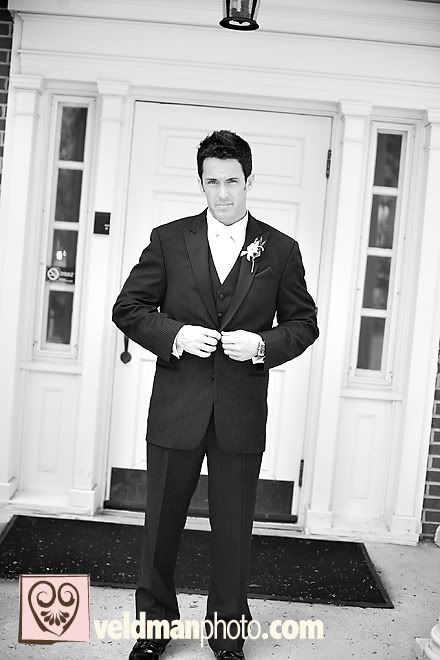 Groomsmen's are always so great... esp. ones that like to have fun like these guys...




Bridal Party... HOLLER!




I love that Julie wore yellow shoes... so original!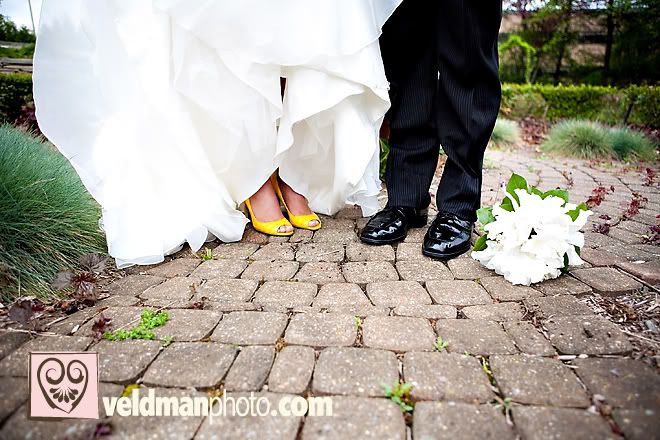 Rarrr... I love this...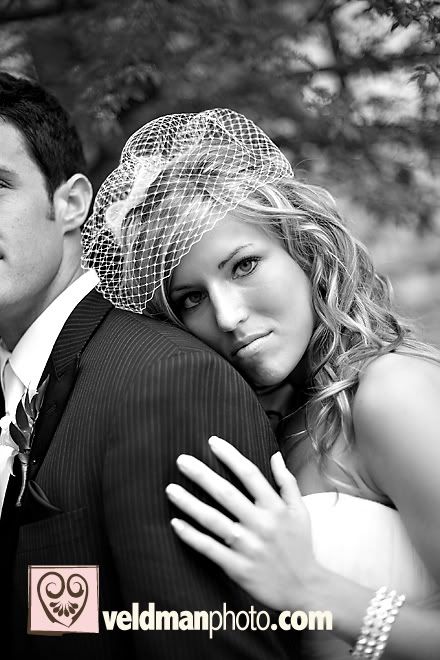 Umm... ADORABLE!




I LOVE how sweet both of them are...




And funny...





Check out more of their day...