What a rare occasion to celebrate today... the fact that we get 366 days instead of 365 this year. Woohoo!

What a crummy day it is here in Michigan... rain, mud, gloom! Such a bummer of a celebratory day! Oh well...

Something to celebrate, though, is distractions... or I should say "more" distractions. It seems we have a lot more distractions here at the Veldman house with a growing "active" baby and I realize my blog here has suffered the consequences. I apologize and I promise I'm trying to stay on top of things and get caught up, but with a new roller in the house and the fact that I find myself looking at the clock and wondering how in the world it gets to be 5PM so quick, I barely got a chance to sit down for a few minutes makes for great distractions. Haha!

But we had a few great distraction come in town for a few days this past weekend. Lots of extra babies in town to love all over, which will never get old, especially when each time you see them they are growing and changing. It's crazy how fast time flies by...

Here is are a few photos from the weekend...

My sister and I's kids... Despite their faces in this photo, they did have fun. I think they are all in their own world and between schedules and nap times, we had a hard time getting a few of all of them together. Haha!




Lots of sister love was had...




And little Miss Emmie turned 6 months old a few weeks back... so we got some fun shots of her while she was here (Jackson's 6 month debut will be taken this weekend)




She was not a fan of the dog though... Haha!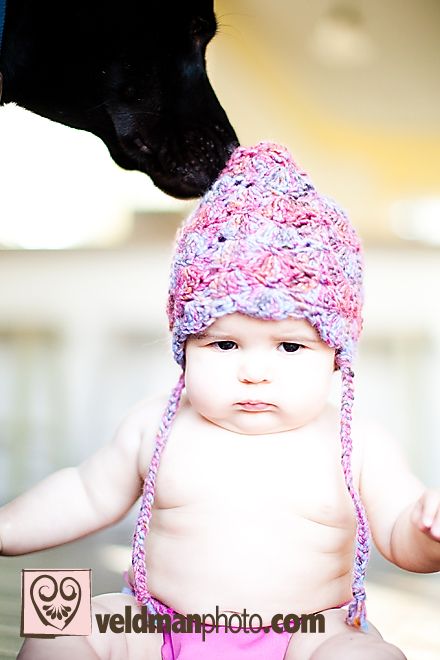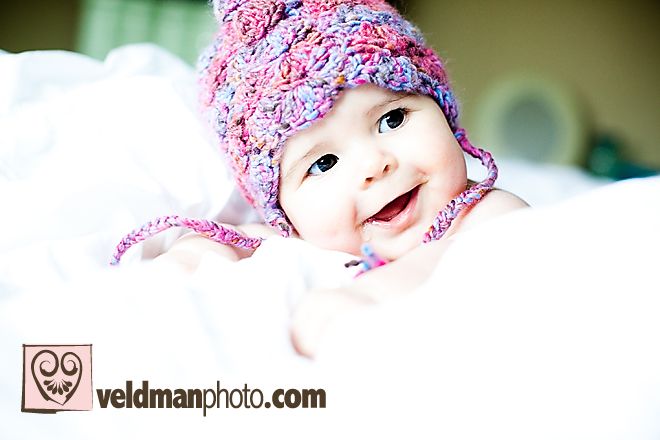 Now I know why they call this yoga pose "Happy Baby"...




I hope you find a way to enjoy this EXTRA day somehow in your own special way!

Happy Leap Day!