"Aruba, Jamaica ooo I wanna take you... Down to Kokomo, We'll get there fast and then we'll take it slow..."

As many times as people ask about that song and where I'm from, it seems fitting for this post.

One of my dear friends from high school got married last month in Jamaica. How exciting! They had a great time and when it came time for them to come home and celebrate, the kept the celebration going into Kokomo... but not the island, the city in Indiana, although I'm sure she wished it was the island.

Jonathan & Jessica had their hometown celebration at the wonderful Kokomo Country Club, on one of the most gorgeous and hottest days of summer! They were used to it though, just getting back from the south and all. Their reception brought back so many memories being in Kokomo, around some of my high school friends, at one of the places we went to dinner before PROM... WOW... those memories make me laugh. We had some fun times back then and I'm so glad we were able to continue that "fun" tradition in Kokomo. It was so great to be a part of such a sweet, beautiful, fun couple like Jonathan & Jessica. They sure can throw a good party... it was one of the funnest wedding receptions... EVER... and I think everyone at the reception would agree.

Thanks guys for including us in such a wonderful time of your lives... Todd and I wish you the absolute BEST!

Here are a few of my favorites from their celebration and a slideshow from more of their day...

Jessica's dress was incredible...




And she was absolutely stunning in it...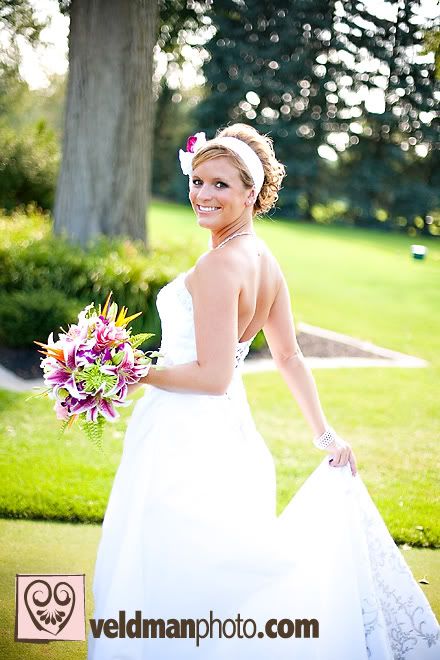 Her dog, Jerzie, was a bit upset she wasn't a bridesmaid or even the maid of honor... sooo cute!!!




Instead, these beautiful girls were... so gorgeous!




And Jonathan... so stinkin' handsome, and I'm sure all other grooms are pretty jealous at his attire...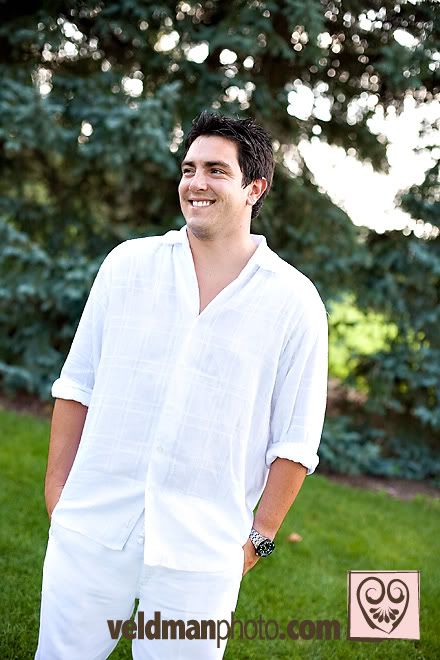 His guys were so fun!!!




LOVE IT!!!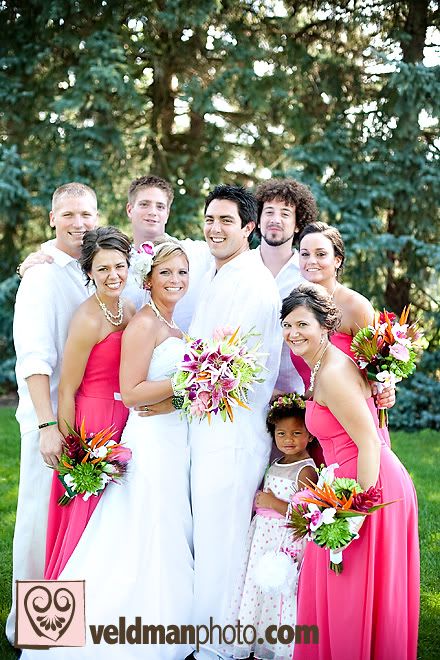 And what an amazing couple... love you guys!!!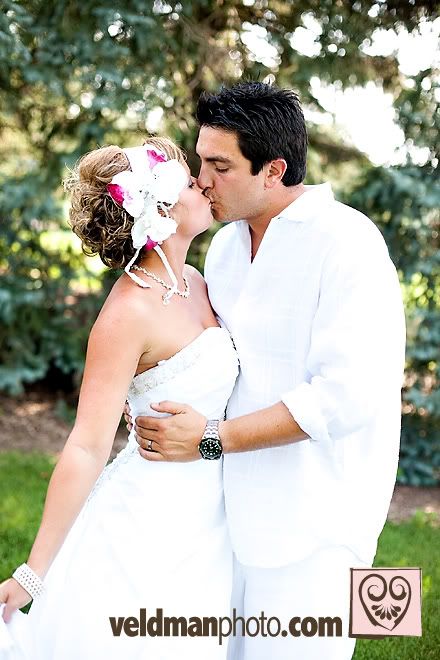 HOLLER... high school buddies!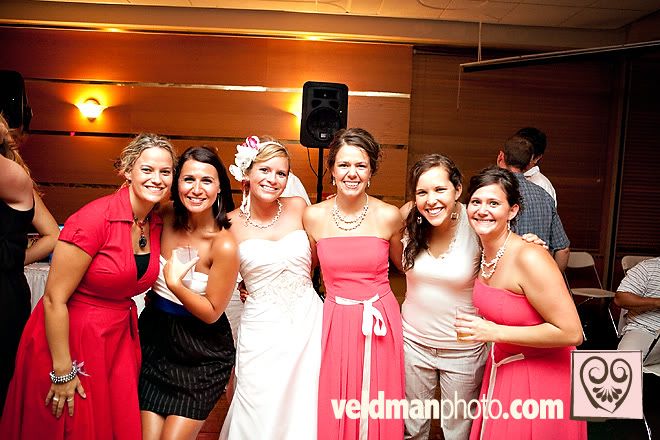 Check out their slideshow with more from their day...