Such a cute baby, and sooooo good!

Her mom and dad are in our small group from church, and they have been waiting for their bundle of joy for awhile now. Her mom has had the worst pregnancy with being sick to just being really uncomfortable. The day before she was born, we met for our study and we said our requests at the end, we were to pray for the person on our right... and her mom was on my right. That night I was up ALL night, and it's a good thing I was. Her mom's water broke that night, and some hours later she was here. What a cool story! But she has been such a blessing to them and I can see why! Although she was not a fan of being naked, she was pretty content.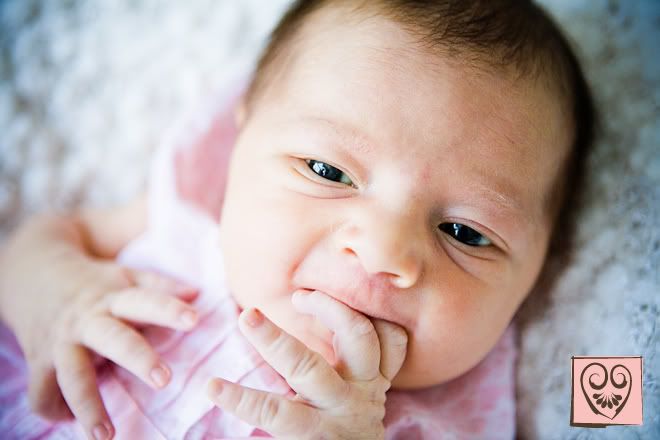 Those cute lil' feet of hers...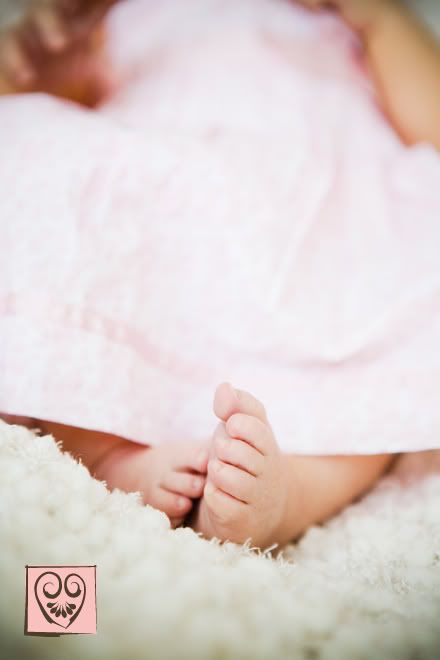 Sooo tiny...




She really liked one of her arms down... (no worries, mom was right there!)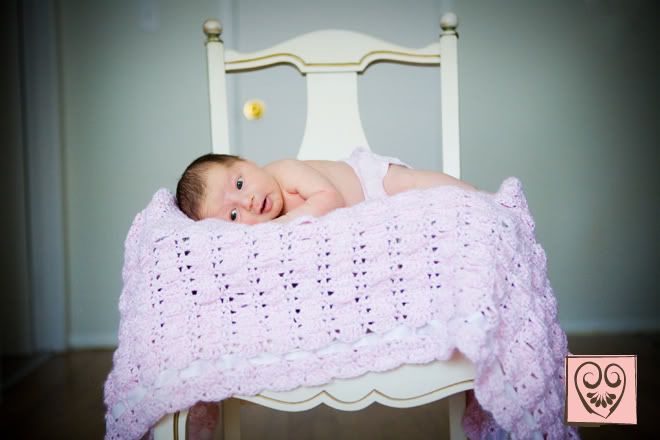 She actually didn't mind being on her belly... most babies want to squirm and wiggle out of it




The blanket in the three of these was really special to her as her grandma made it especially for her! How nice!!! (Good thing she didn't pee/poop on it!)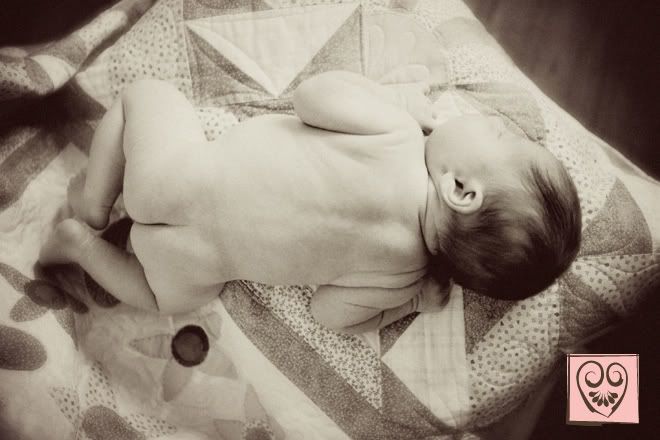 She was done...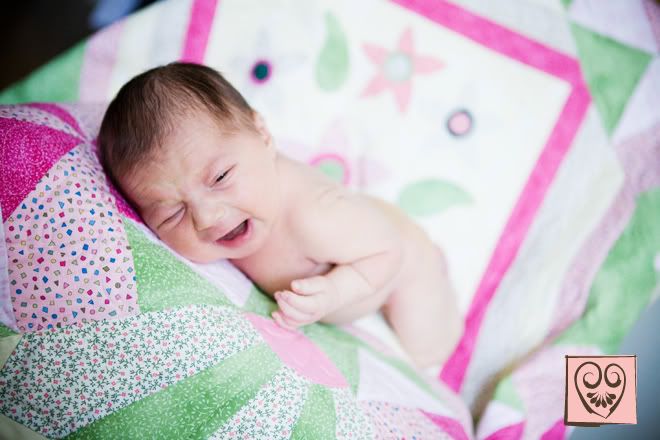 Congratulations Ivan and Dina! Can't wait to see her again!!!