Don't you just love how we were born with our very own personality? I love it... I love how we are all different in our own way with our strengths, weaknesses, quirky habits, likes, dislikes... you get my point, and although I wish I was different in so many ways, I'm proud to say that I'm so different than anyone else on this earth.

I also love seeing personality come out in someone so young. I imagine in my head what they will be like when they get older and grow into a bigger version of that spunk they might have. It's one of those mind boggling things to actually see that young one grow up into that little personality they had when they were little. Agghh... so cute!

Reese was one of those sweet, fun, full of personality little girls that I love to photograph, and what a beauty she is! Her smile is gorgeous and she even threw some fun faces my way, which shows she's got a great personality!

Here's a few favorites from our session...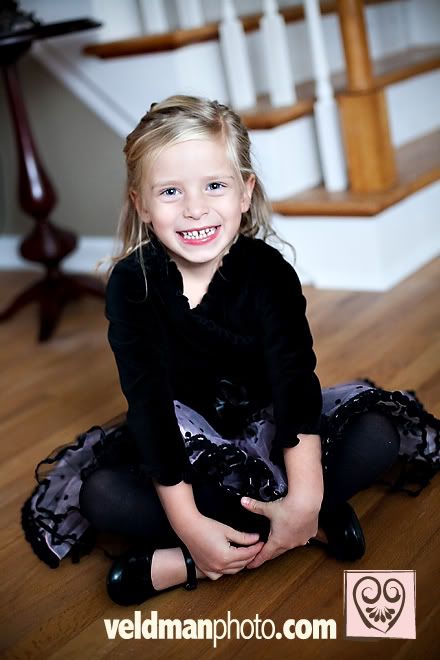 I love this one... so cute!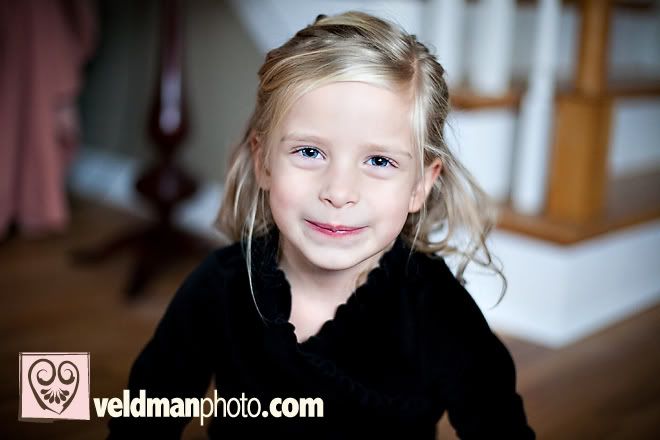 Beautiful smiles...




Check out that outfit... adorable!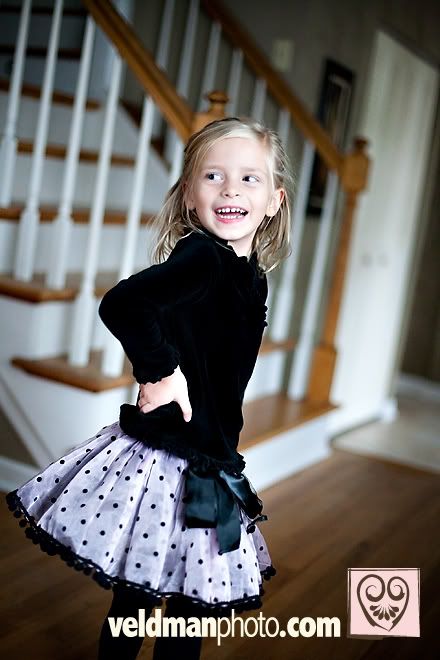 Haha...silly girl!




Diggin' that pink wall with her blue eyes...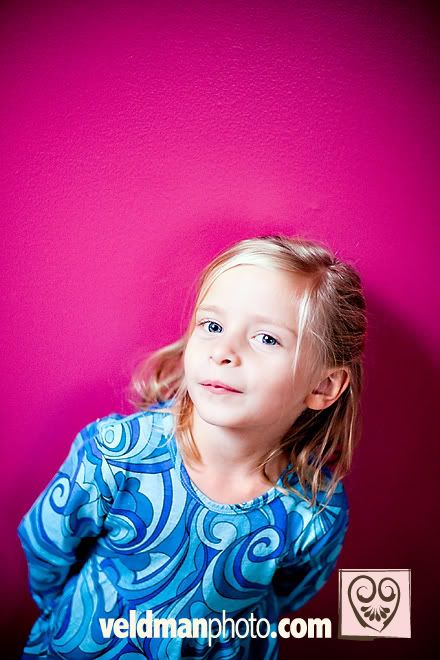 Ha...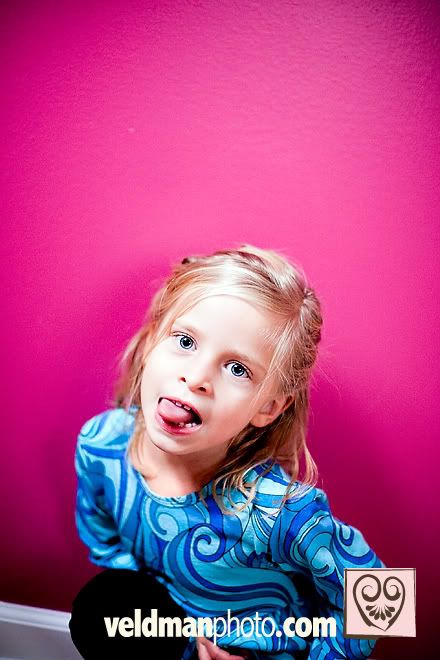 Love her...