So sorry it has taken me another week to get another post. I felt like a REAL mom last week when Maddox somehow became really ill. I was a bit scared as I googled some of his symptoms, as some sites said "Deadly". I felt so bad for him, but he seems to be recovering very well! Anyways...

Josh & Talitha are just adorable. Both are such great people and have such beautiful hearts, it's hard not to fall in love with them. It was truly a beautiful ceremony and one that I will remember, considering the minute I got out of the car I dropped my most expensive lens out of my bag and broke it- YIKES! No, but seriously, they made the day memorable by the love for God being the most important thing and the photos just speak their love. Congrads you guys! Best wishes to you guys and your future!

Here's a slideshow and some of my favs... the slideshow has a song I've used before, but fitting as Josh is the drummer.


Josh was very handsome...
And all of his guys... such troopers to go out in the fridged cold... brr...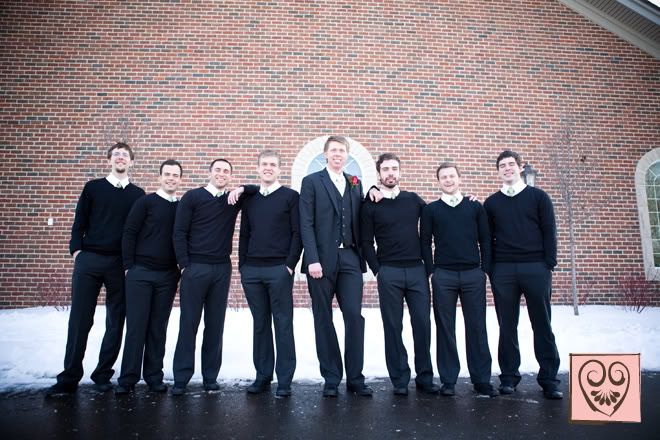 Talitha was absolutely stunning...
Such beautiful and fun bridesmaids...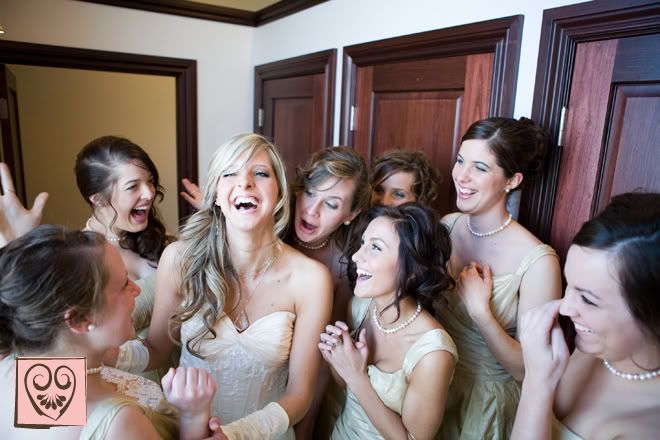 I LOVE the recessionals... and this was so fun, running down the aisle... I still love this photo even though someone's flash bounced with mine!
A few casuals that are beautiful...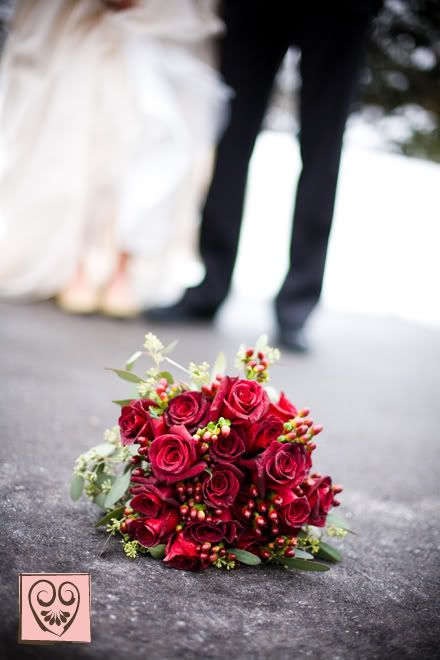 Trying some new stuff out here...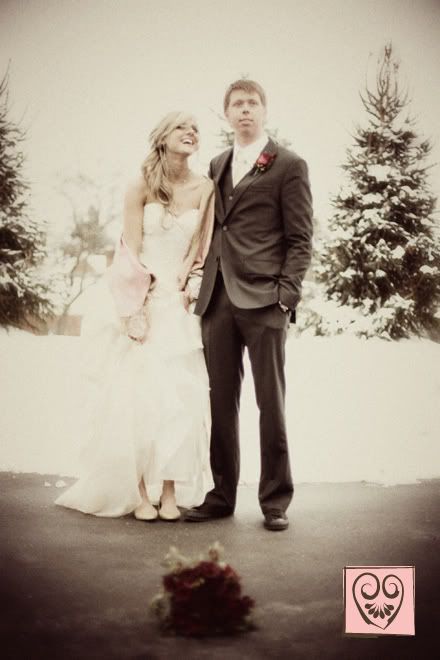 And so sweet...
We don't get many couples that do this... AWESOME!