I know... I know... my new nickname can be M.I.A.

I'm terrible! I'm having a hard time sitting down. This holiday season is catching up to me like I'm in a scary movie and it's dark out and I'm being chased in the deserted woods. Plus I have a husband who thinks I can run errands all day long... then he wonders where my day goes. Grr... whatever!

Anyways... I'm going to do my best to finish this year off right and get all my last sessions done and on here by the end of the year. We'll see if that happens considering we'll be out of town some for the holidays, but like I said, I'll do my best... starting with the beautiful Mike & Karen, two of my favorites.

I walked in to meet Karen for the first time, being as she lives in Chicago, and we totally clicked. It was as if I've known her for years and we were just catching up. Plus, we love our dogs and talk about them often, so that's a true bond there, plus she chose to make her favors donations to her pups favorite animal shelter, which I thought was so nice and I know all animal lovers would appreciate that so much. Love it!!!




But Mike and Karen were married at the St. John's Inn over in Plymouth, MI on one of the most beautiful fall days, and also the day Michigan played Michigan State... not a good day for my husband, the Michigan fan, but maybe it was good he was helping me and not seeing them get beat down. I love that their bridal party weren't occupied with that and were there supporting their good friends... you guys were awesome!

During their photos, they actually told me they have terrible luck when it comes to weather. It usually rains in places that don't usually rain when they visit, but I'm pretty sure that streak has changed, considering how beautiful the weather was on their wedding day. I'm pretty sure Mike and Karen made it even more stunning with their excitement and love for each other. They are two of the most loving, sweet, caring people I have ever met and both of them are ones I'm going to remember forever.

Congratulations you guys.... we had so much fun with you both and wish you lived closer!!! ;)

Check out some of my favorites and a slideshow with more of their day...

DJ: The Sprague Brothers (Extremely Good- Email me for their contact info)
Cake: Lakes Cakes
Flowers: One Enchanted Evening

Is she not the most radiant bride?




Her girls were stunning... and so fun!




Stud right there...




Such gentlemen...




I'm not sure why, but this one is one of my favorites... not wanting to let go...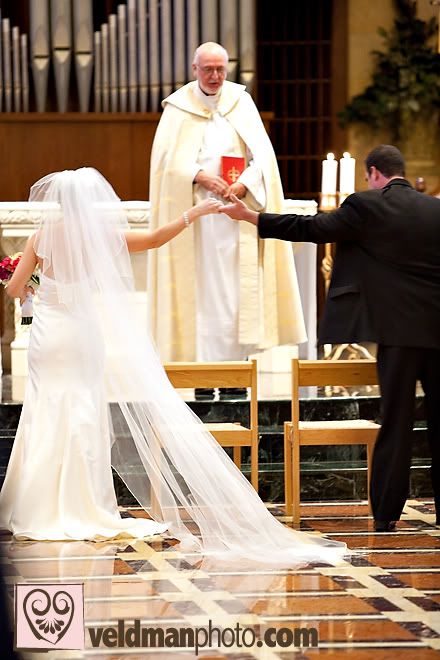 And of course, the processional... always my favorites!!!!




What a great group they had supporting them...




Could they be any cuter together...




Adorable...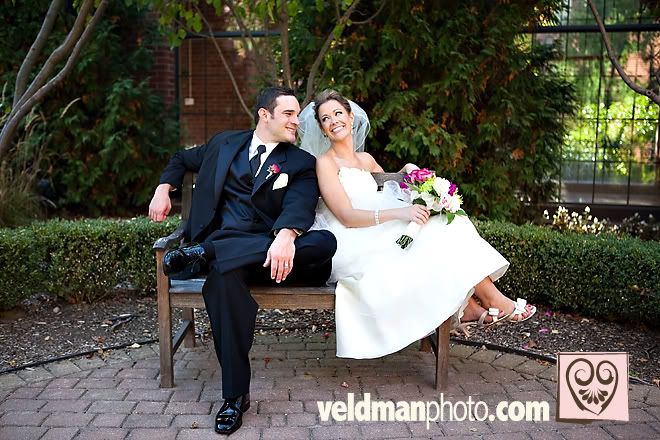 I love this one...




And this one... one of my many favorites from their day...




Check out a slideshow with more from their day...