The last time I was in California was in college. It was my junior year and our soccer team at Indiana Wesleyan made it to Nationals, which was held out there in Santa Barbara. It was awesome... we stayed in this hotel close by one of our teammates home (she was from out there and was also one of us four in our room). A couple of our other friends not on the team drove all the way out there to watch use play. Crazy or Dedicated Fans... not sure which, but it was really cool that they did that!

Not many people know this, but the night after our game (we lost... boo!), our friends came over to our room, without our coach knowing, and all of us girls snuck out and went to the beach. Hehe... sneaky sneaky! It was November, so the water was freezing! But we all had so much fun clowning around and just making memories... even if it was a secret trip! It was fun and so worth it! Good thing we didn't get caught... I'm not sure what kind of trouble we would have been in, but we are all good kids so if anything we would have gotten out of it pretty quick!

Anyways... Cali brings me to great memories. I will remember the trip, the fun, the friends, the laughs, the smiles, the beach in November, and now I'll remember Neil and Jennifer...

Both of them are originally from here in Michigan, but a few years back they moved out to L.A. for work. I was so glad they found us at another wedding we photographed last year. After talking with Jennifer after the other wedding, I was so excited as she was super sweet and then I met Neil and they both were awesome! I had so much fun during their engagement session over Christmas, I could not wait for their wedding in the summer. I'm sure they loved the cold snow, but not me. I'm loving the summer weather now, and I loved their wedding. They were married over at the Grosse Pointe War Memorial on one of the most beautiful days of summer so far. The day was perfect... perfect couple, perfect day, what more could you ask for?! I did feel really bad for Jennifer as she was not feeling well. Poor thing... it was a bit toasty out that day, but luckily she got to feeling better and life was good. They had the cutest first dance, you could tell Neil was a dancer, which is usually not the case with grooms. Ha! Todd and I had a blast!!!

Congratulations you two... we hope Greece was AMAZING! (Sooo jealous!)

Check out some of my favorites and a slideshow of more of their day...

Cake: Mother of the Bride
Flowers: Chris Engel's Florist & Greenhouse
Stationary: Taryn Leach Events & Stationary (Los Angeles)

Getting ready down at Greetown Hotel... such a beautiful hotel...




Jennifer looked A-MAZING!




ALL of her girls were so beautiful... and so fun! Loved them all...




Neil was awesome... handsome and look at those dimples!




And his guys were especially nice... gentleman all the way through!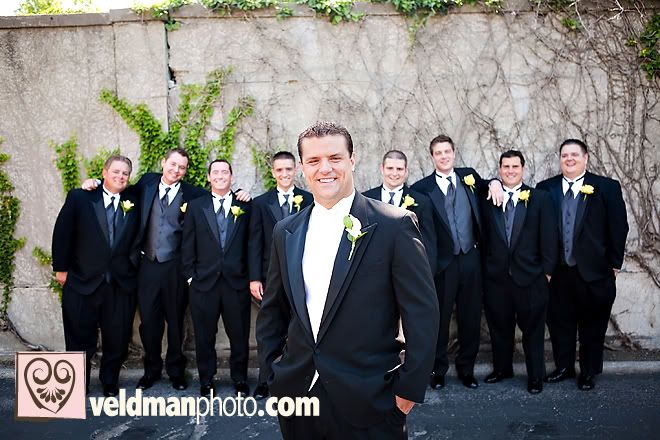 They had a first look, which was so cute... LOOOVEEEE THOSE!




They are adorable!




I LOVE this...




Loved their first dance!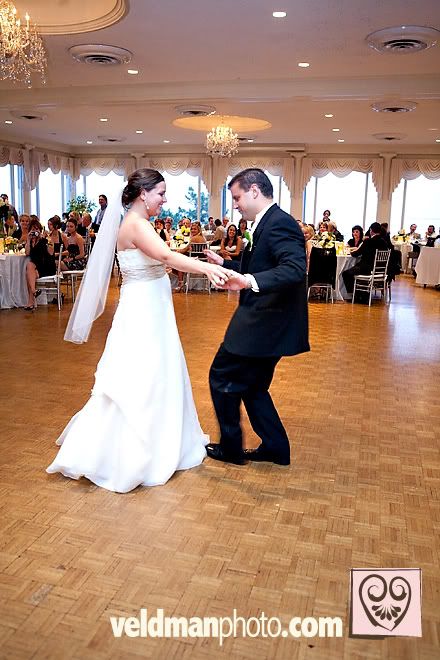 Check out their slideshow...