I remember when I was in 1st grade and it was Halloween. I came to school dressed as Punky Brewster. This is her...




I was so proud because I wore clothes that were mismatched and cool. Plus I already had the dark hair and frekles, so I just put my hair in pig tails, which back then was cool anyways. At the end of the the day, we were all judged by our costumes and only the "lucky" few got prizes for winning. I did not really think to much of it, I was just happy I got to wear a costume to school. I remember getting up on stage in a single file line and the teachers all looked at the students. I don't remember all the details, it was SOOO many years ago. But I remember winning "Most Original". Yay! But at the time, I thought to myself, "I'm not even sure I know what that means." Ha! But once I was explained what original meant, I thought I was so cool! I was original then, and consider myself original now.

Derek and Leah are two of those people as well! They had one of the most creative weddings I have ever been to. Leah is such a DIY bride, from making their centerpieces, to their bouquets, doing her own hair, doing some of her girls hair, and much much more. She is just a natural and so low key. She also wore such a gorgeous and unique dress. She is the whole package there! Derek was also creative himself by choosing the most comfortable outfits for him and his guys... I'm sure all grooms wish they could do that, to having an ice cream truck come during their reception for dessert! It doesn't get any better than that, does it? But this couple fits so well together. They both are so sweet, so loving, so gentle, and just match perfectly together! Their wedding was at Pine Knob Mansion, which is so beautiful and unique by itself, but when you add their touch to it plus a gorgeous day, it was even more stunning! Everyone that came up to them just complimented them over and over on how great it was to be there and what a great wedding it was! I'm sure they loved that!

Congratulations you guys! We had SUCH a great time! Enjoy being a newlywed!!!


Check out some of my favorites and a slideshow from their day...

Dress: Demetrios
Flowers: Flower Works (Boutonnieres) Whole Foods (Bouquets- Made by Leah)
Ice Cream: Meadowbrook Ice Cream
Cupcakes: Mrs. Maddox Cake Shop
Linens: Linens and Beyond
Band: The Euphorians

Check out those shoes... LOVE THEM!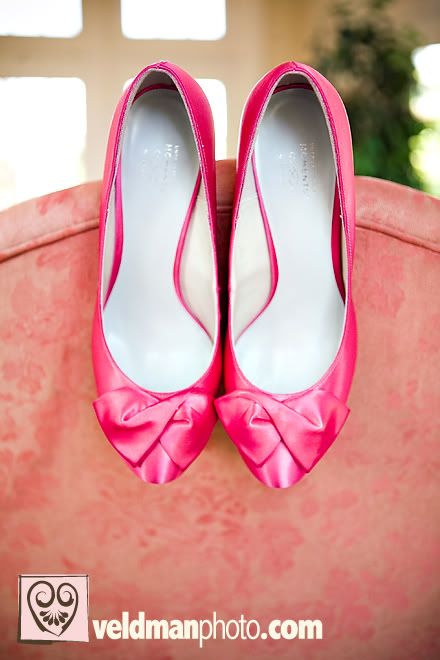 And those bride-made-bouquets! Gorgous!




SOOOO gorgeous!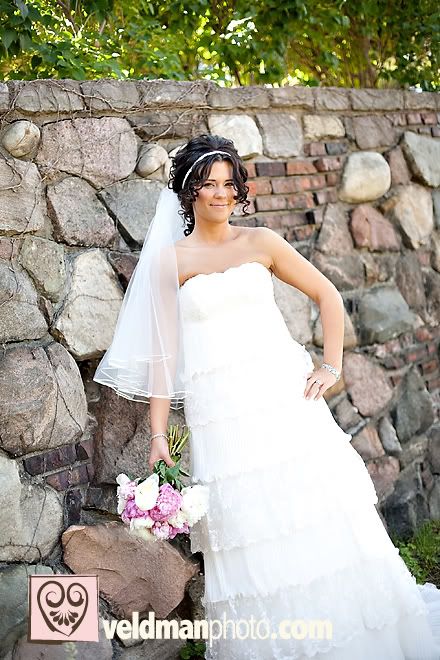 And her girls... AMAZING!




Derek... handsome as ever!




And his guys were great... so fun!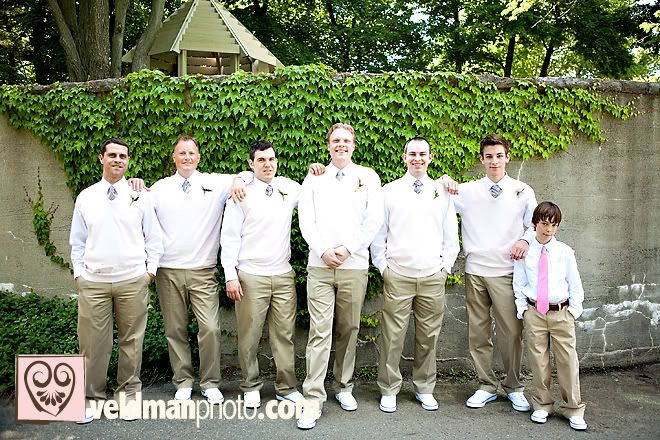 Her poor sister dropped the ring during the ceremony... it was so funny!




And rose petals were thrown on the way out... just beautiful!




They have so much fun together!




Umm... love them!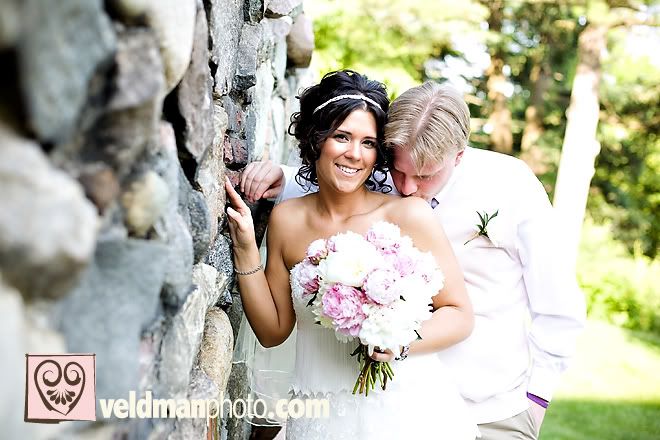 Hot Stuff!




Check out a slideshow from more of their day...