"Remember me?"

That is exactly what Carly said when I first talked to her. I actually remembered pretty quickly, but turns out we photographed her sister's wedding a few years back, like back in the day when we were first starting out here in Michigan. Wow! But I loved the whole family, so I was REALLY excited that Carly for one, remembered us and for two, wanted us to shoot her wedding! It's funny to remember those first couple weddings compared to now, but it's all a growing period, right? I'll keep telling myself that!

But I did not meet Mark then, and it was so great to be able to meet him and get to know both of them 'together'. It was fun to reminisce about her sister's wedding and then talk about their upcoming wedding. Mark and Carly are super, super sweet. They are so positive, genuine, and so down to earth! I thought it was great that despite Carly having to work at 3am that morning, she looked gorgeous and you could not tell that she was pretty tired! I was actually in shock that she had to work that early... but being a pastry chef means you have to get all those goodies ready for the day early, and I mean EARLY! Haha! We had so much fun and I am so excited, I mean SOOO excited for their wedding in September. It will be great to see the whole family again, for yet another one of their girls' weddings!

Congratulations you two! Enjoy the summer... it will go quick!

The lovely couple!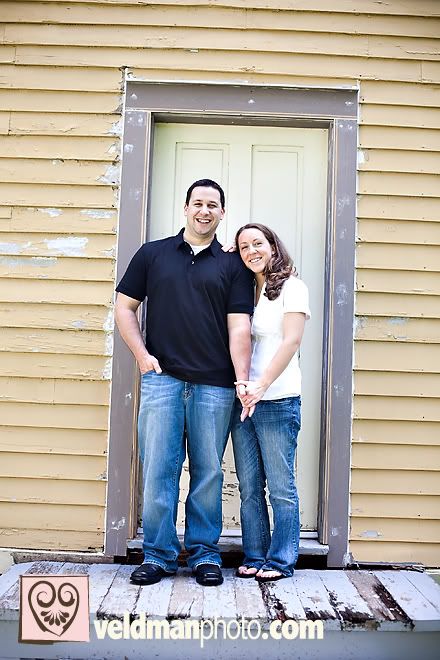 They laughed like the whole time... it was great!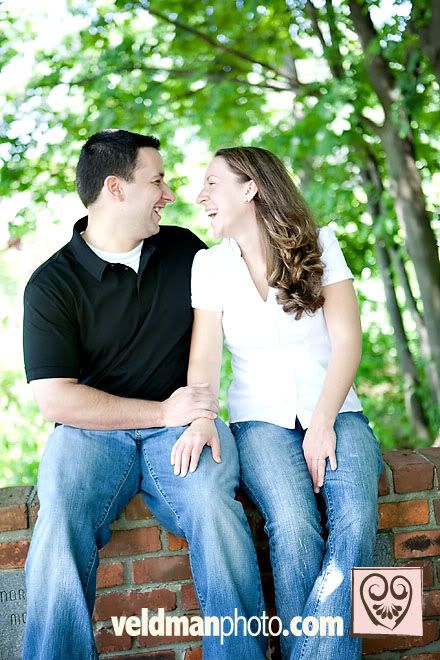 Carly is absolutely gorgeous...




And they are so stinkin' sweet...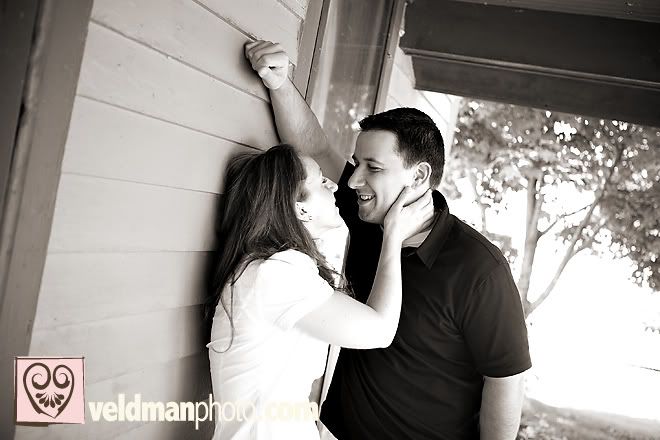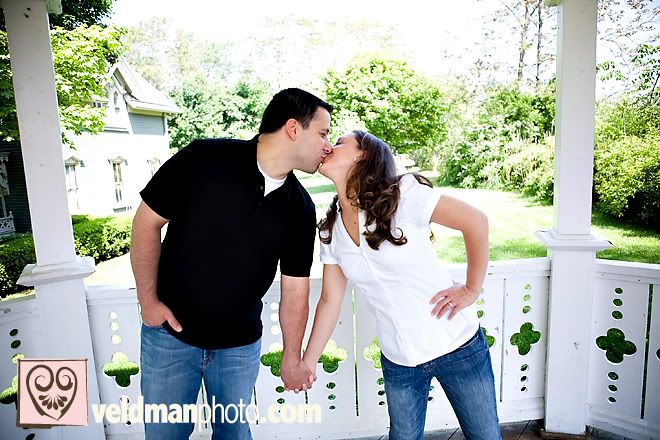 Hot Stuff!




What a gorgeous ring!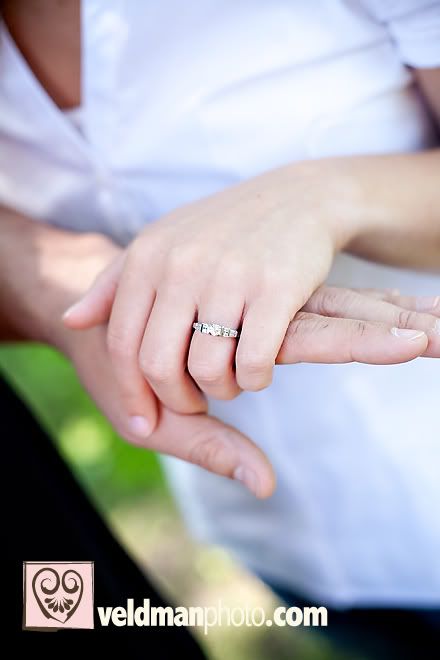 My Favorite of the Day! LOVE IT!