Sunny California... I wish I was there at this EXACT moment, but unfortunately I have to wait for the 3-6 inches we are expected here in not-sunny, not-warm, white cold dusty Michigan.

Neil & Jennifer on the other hand are soaking up the warm sun without having to leave any time soon. They both are from here, but moved out a few years back and I'm soooo jealous! They had fun in the snow, something that they actually missed (I'm not sure why... ha!). They are so sweet and down to earth. I felt like I knew both for a lot longer. It was such a joy getting to know them and I'm so excited to shoot their wedding later this year.

Congratulations you two... I hope you had a great holiday here in Michigan!

Here are a few of my favorites!!!

Such a cute couple...




I love how fun they have together...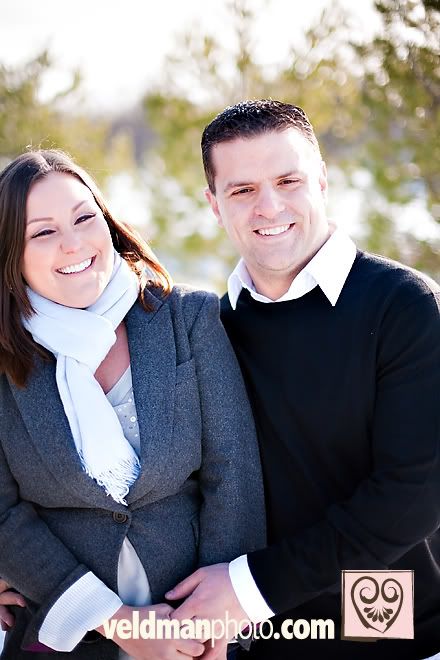 So sweet!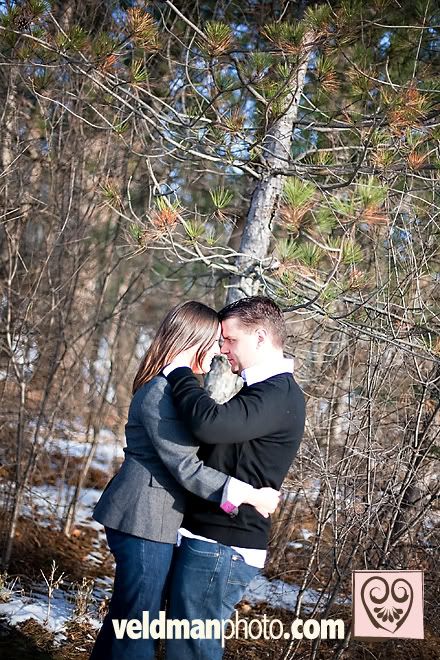 I love this one...




And this one... amazing couple!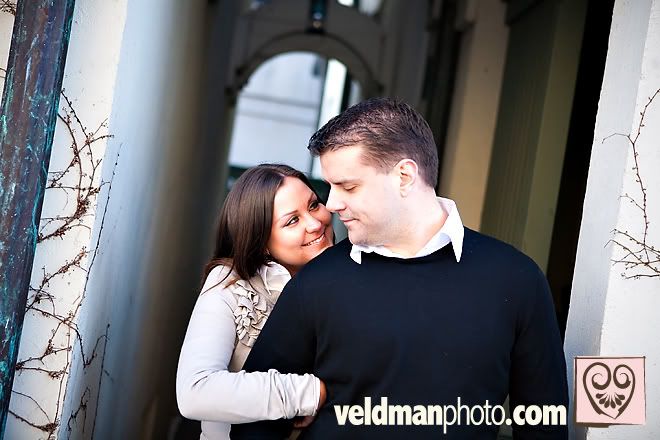 How funny... this place in Birmingham had L.A.'s time displayed...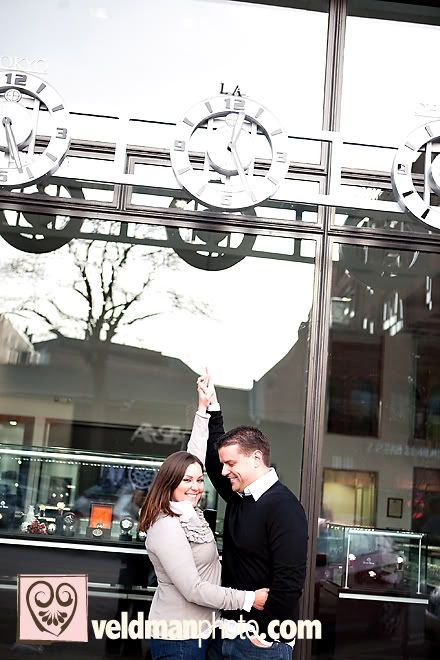 Love it!!!