10 lbs doesn't seem like that much, right? I mean I used to lift weights, before I started doing yoga, and I would curl 15 pound dumbells (not bad!).

Well try 10 lbs. 14 oz. and add the fact that it was a newborn baby who was born a week early! Yep, that was baby Ethan weighing in at almost 11 pounds. Crazy stuff, but believe it or not he's still so little and so cute. He has such a perfect little face and he WAS so calm and relaxed when we first met him just a couple days old. Then when it came to taking pictures of him, his one hour session turned into three hours because he was so hungry he could not get his belly satisfied. He must have been going through a growth spurt or he just does not like the camera... ha! Newborns have their days, and it always seems to be when they are getting pictures taken from me... or they just might not like me. Hmmm... could totally be both... I wouldn't be surprised!

Congratulations you guys... we are so happy for you both!!!

What an adorable little boy...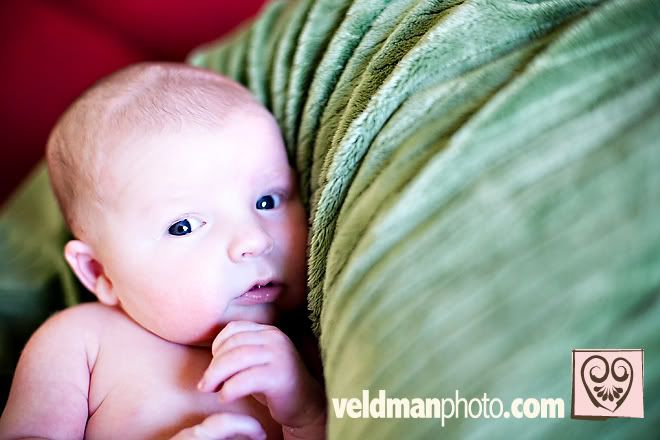 Haha... so cute...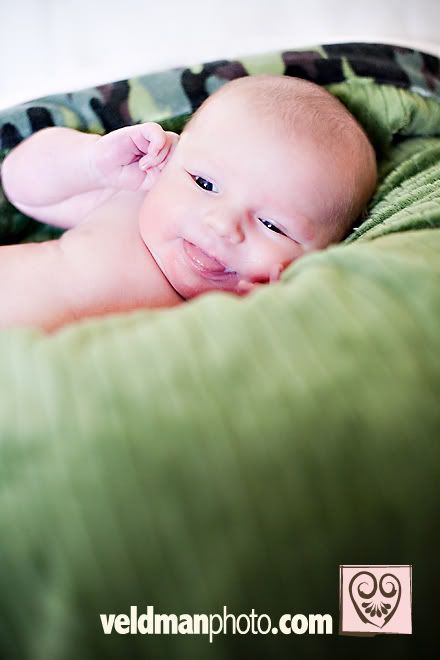 Yes... this is still cute! But not for 3 hours... haha!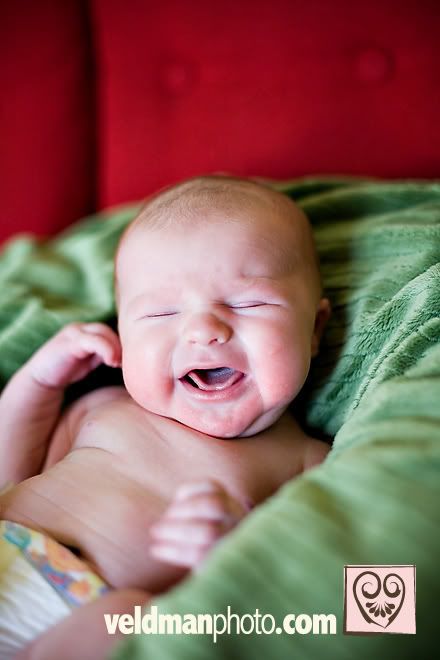 Oh my... love this...




Aww...




Smiles... so cute!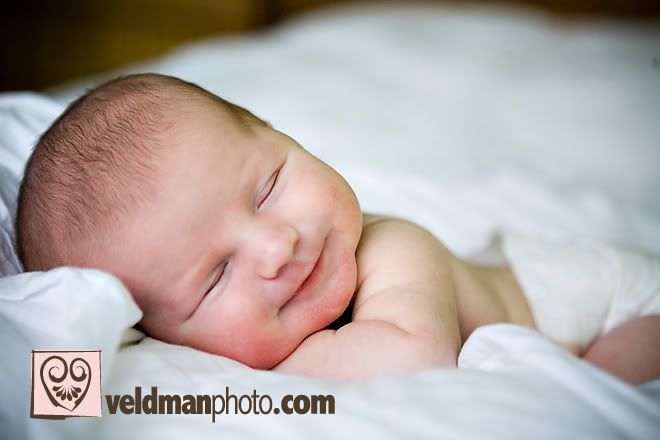 Naked babies are so cute...