Holiday Hangover... anyone else still recovering????

That is exactly how I feel right now and I'm reporting back to Earth as of today. I feel like a HUGE blob... two weeks without a blog post or much computer all together... wow! It was like a detox, it felt nice, but totally out of my element to not be communicating with the world! My apologizes AGAIN for keeping you all hanging...

I'm excited that we are in a NEW YEAR... and it's one day closer to those summer months and warmer weather! Yes, I'm counting the days until there is no snow on the ground and I don't have to bundle up like a marshmallow while carrying around a spare heater to whatever room I'm sitting in. (I actually do that!) But hopefully the groundhog will see his shadow next month or is it don't see his shadow? I'm not sure... whatever it is that spring will be here sooner!

Todd, Maddox, & I had another great Christmas together... we were able to share the holiday perfectly with shooting a holiday wedding and engagement session (both will be posted this week!), stockings, presents, cookie baking and decorating, snow inside... yes, keep reading, and lots of family & friends. We had a blast!!!!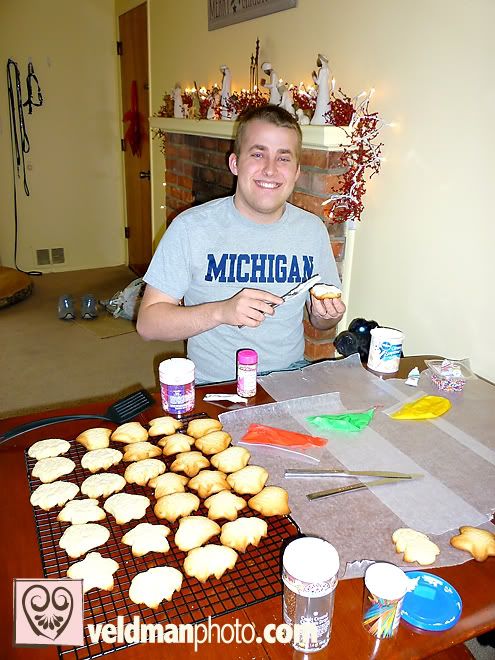 Now this is a sight you won't ever see, I don't dare put one of those in my mouth!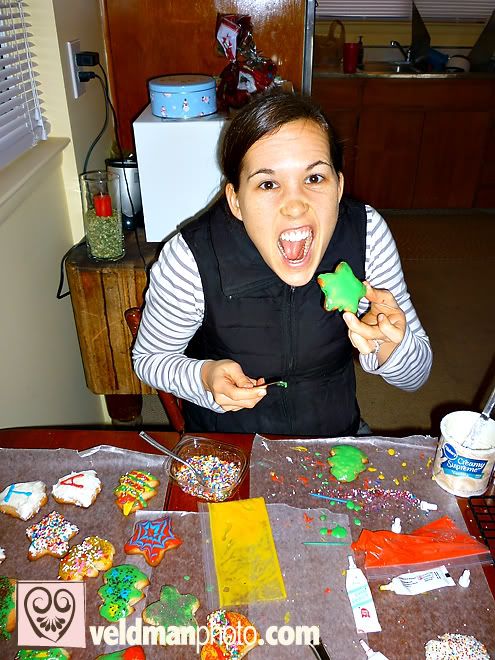 Maddox had his own little party while we were at Todd's family's party... I think he was mad it wasn't snowing on Christmas... I'm with you buddy! (It's so hard not to laugh at this photo!)




Happy 2010, a few days late!!!