I love trying new things... new kinds of food, even though I'm picky, I do enjoy trying it, new adventures, going places I've never been... love it!

One of those places that I've wanted to do for a while has been to go visit the Detroit Institute of Art. Todd and I went down a while back to meet friend to go see it, but we ended up going out to eat instead. Ha!

This past weekend I was able to check that off my list of places that I've never been and have wanted to go, I meet a fabulous couple Todd & Lisha for their engagement session down there. I was amazed by how nice it was and I have to add a photographers dream with all the architecture, statues, colors, and art. I loved it and I loved the couple. Todd & Lisha are so sweet and so beautiful together. They were such troopers being only 30 or so degrees outside, but we made it work and went inside to an even more great shots. I'm so excited for their wedding next month, but I'm also so excited and grateful that they opened me up to a whole "new" place. I'm so inspired to get back down there and see more of it!

Thanks guys for the wonderful session!

The DIA was awesome... and Todd & Lisha even more amazing!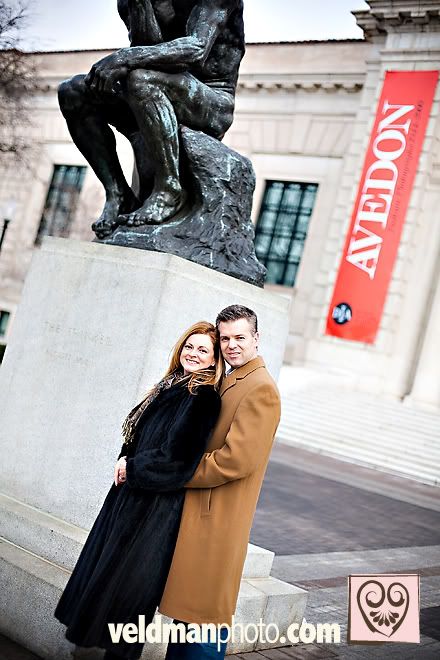 Such a sweet couple...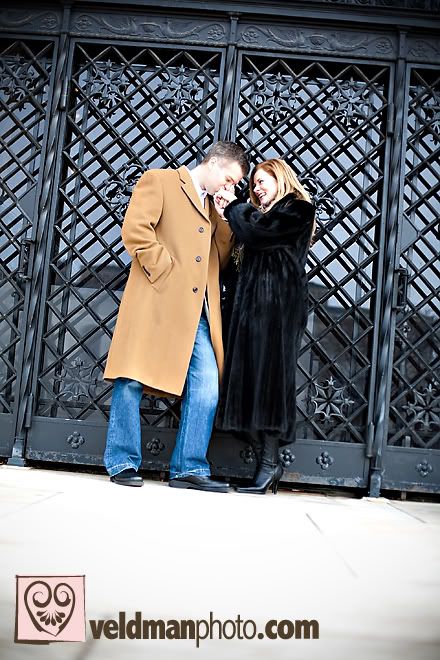 Love the statue huh?




Love this...




We went inside to venture around... this spot was so beautiful!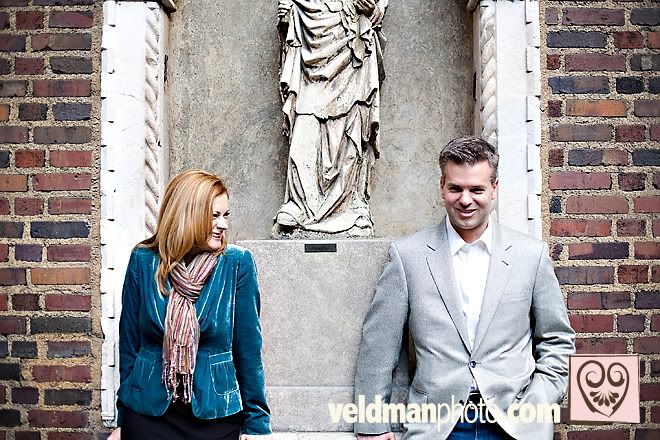 I love how they make each other smile and laugh...




I'm drooling right now... this spot was awesome!




The next two are a couple of my favorites of the day!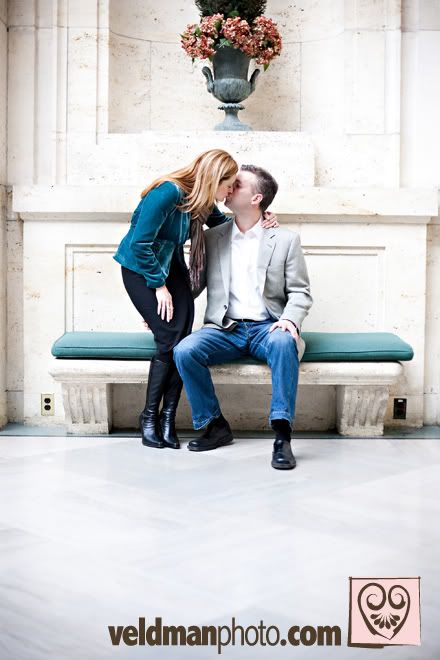 What a great walkway...




Aggghhh... I love this one!