I'm excited to say that I finally feel like we are getting somewhere. I still feel just a tad bit overwhelmed, but I'm starting to see the light at the end of the tunnel... just a glimmer at least.

Check out our progress...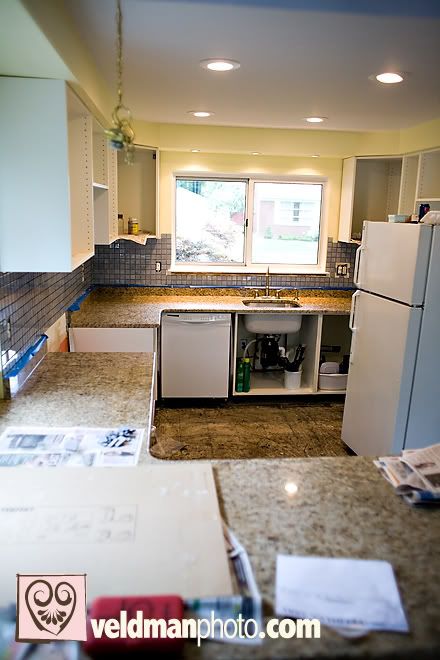 Along with that, I'm excited for this post.

If you remember Todd's cousin Carrie getting engaged, well the big day finally arrived and I'm excited to share their day with you all. Their wedding was beautiful! I met Carrie and her girls over at one of her bridesmaid's house, and oh wow... such a beautiful place! It was raining a bit in the morning, but seriously, I think the heater was on the rest of the day because the humidity came on along with all that heat. I think we can all agree that "At least it didn't rain!" right? I sure am, although if you saw me that day, you might think I ran through a sprinkler about 10 times... I was a HOT mess. Haha! B

Their wedding was held over at Bloomfield Hills Baptist Church... what a gorgeous church. Carrie was another one of those brides who is super creative and talented and made so much of their stuff from the flowers, to the bows, to adding lace to her dress to make it look soooo unique and stunning. I couldn't believe it, but it's true! A-Mazing is all I have to say!

After the ceremony we stopped over in the Franklin, the cutest town ever with all their little historical shops, buildings, and cozy atmosphere. I loved it! We ended the night at their home church of Oak Pointe Church. It was the first time they had a reception in it... how cool to be the very first couple to have it there. We had a great time and it was fun to know so many people at their wedding... even though I was probably unrecognizable with the serious humidity look I was styling. Haha!

Congratulations you two... we love you both and couldn't be happier for you!!! Mwaaahhh.... xoxoxox!


Here are some of my favorites along with a slideshow from more of their day...

Dress: Maria's Bridal
Cakes: Fun Cakes
Flowers: Bride


Can you believe Carrie made all their flowers... Umm... can we say talented!!!




Carrie, you are gorgeous!!!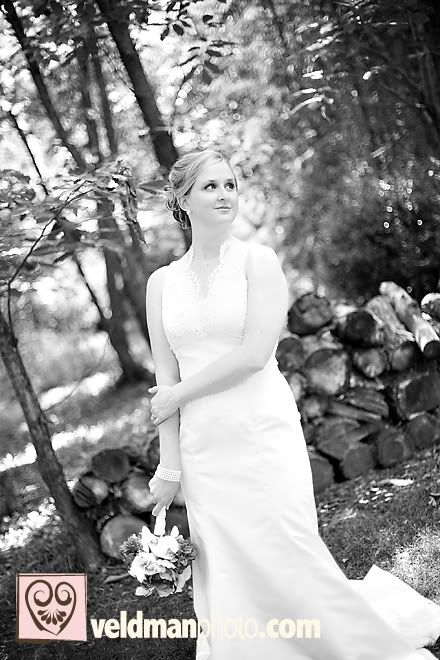 LOVED the girls... super bridesmaids!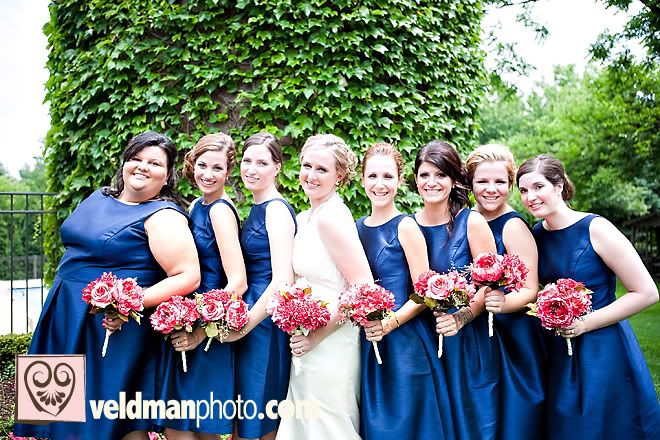 Josh was handsome as ever...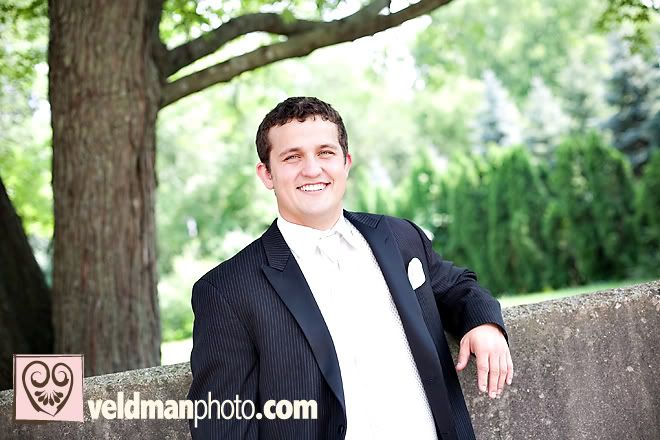 Awesome guys as well... what a great bridal party!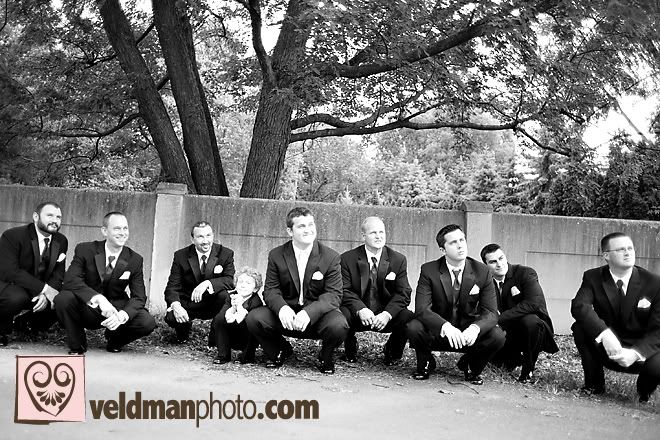 So cute watching the guests arrive...




So excited...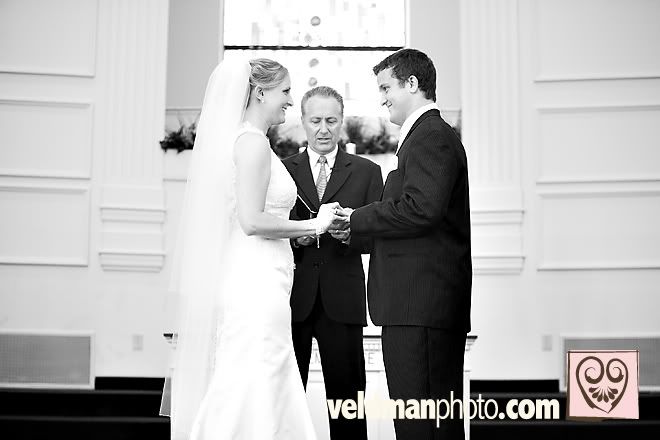 And soooo happy...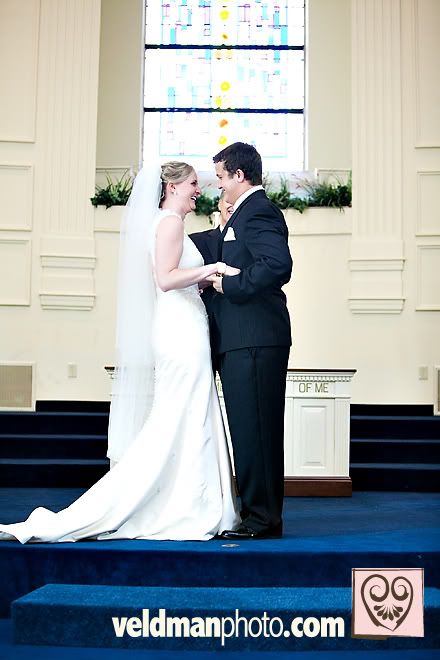 Ha...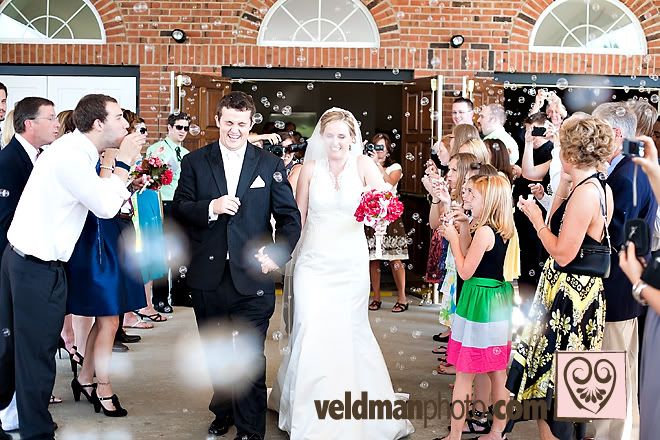 Beautiful...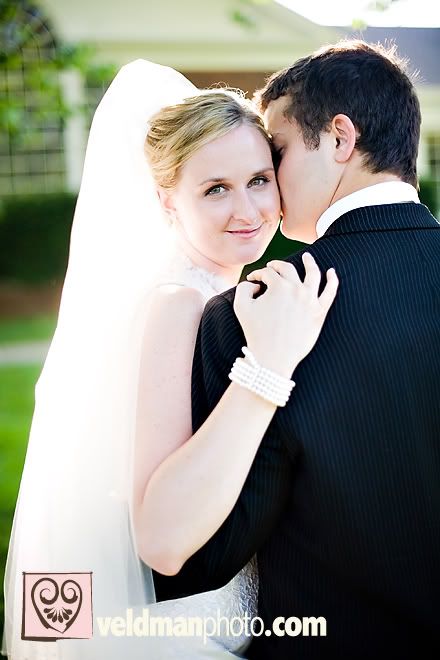 My 2 FAV's from the day... something about these are just breathtaking...




Dancing as husband and wife... always such a special moment...





Here is a slideshow with more of their day...