Yesterday was a first for us...

I think it was more of a special day for Todd, for obvious reasons, but I was pretty happy to partake in this "first" as well.

As I was thinking about yesterday and how much it can be overlooked, I thought how sad that was... even though us mom's do a lot of work, and I'm not really one to know how much work it entails as of YET, but I do HEAR there is a lot of "work" to be a part of so we'll just go with the majority, but I thought to myself that dad's are important too, especially the love of my life, who is going to be a dad here soon! YAY!

I know for me, having Todd around is SO much fun and makes life SO much fun! We find it easy to make each other laugh, we joke a lot, we find humor in so many things, along with him being the sweetest guy in the world, he has proven and earned his "BEST HUSBAND IN THE WORLD" award, especially the last few months with these lovely pregnancy side effects. Just knowing how great he is to me, has my confidence full that he is going to be the BEST DAD IN THE WORLD award pretty quickly after our guy is born, especially since he's already offering to do night feedings... YES, PLEASE! I'm totally going to hold him to that when the time comes because sleep is something that is getting harder and harder to come by these days and I know it's only going to get worse before it gets better! But we'll try not to think about that yet... one thing at a time right! Ha!

But most importantly, our first "Father's Day Celebration" was a success, and Todd felt so LOVED! I'm so happy to be sharing life with someone like him...

Todd, we couldn't imagine life without you in it and LOVE YOU SOOOO MUCH!!! XOXOXOXO!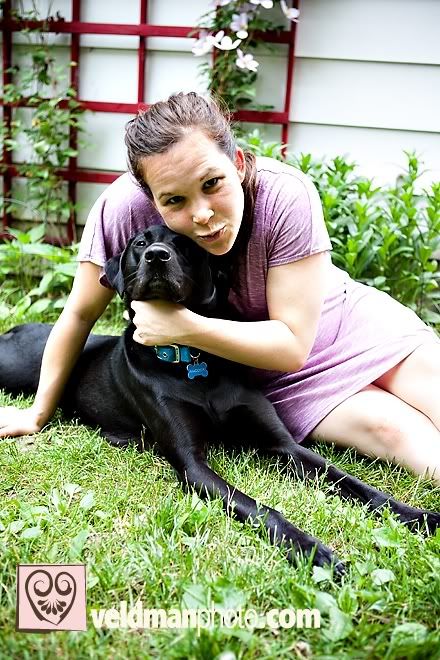 And to all you dad's out there, I hope you had a great Father's Day and felt so much LOVE that it lasts them all year long!!!