Abby & Josie are friends of Rachel & Nora from yesterday's post. They all came out to the park with their winter coats on and we all had a great time. I knew Abby & Josie from a recent wedding we did of Jeff & Stephanie... they were the lovely flower girls there. So it was great to see them again for more photos. Both girls are so full of smiles and such sweet girls.

Here's some from our session...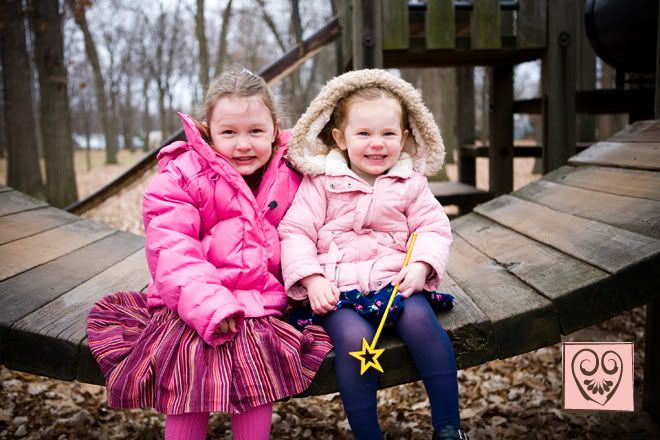 Josie is 2... she's letting me know...




Abby has such a fun smile (& a cool name-ha!)...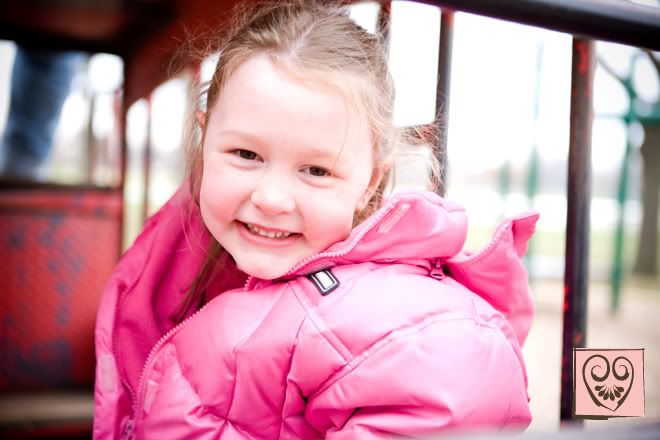 And Josie does as well...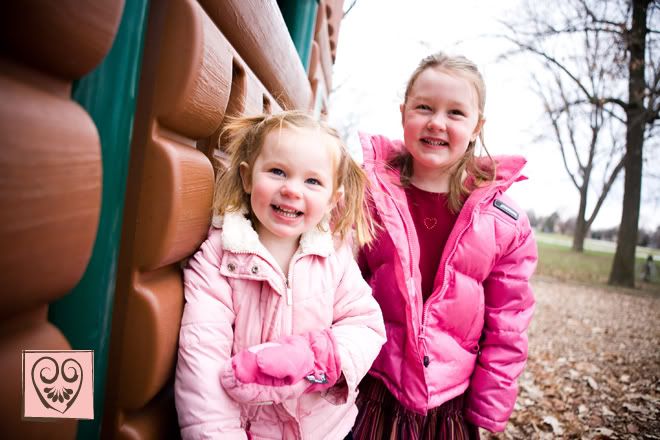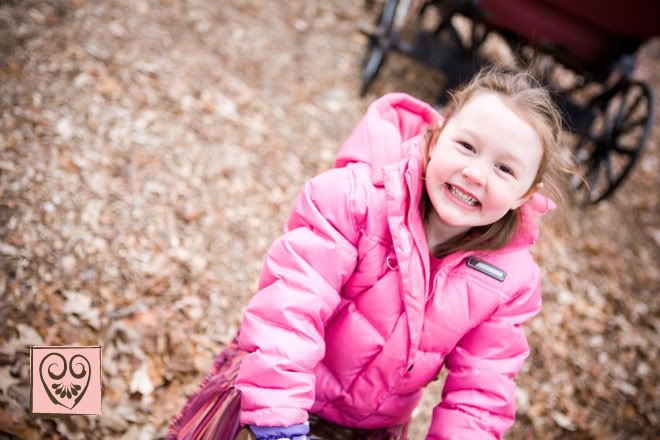 They are having so much fun!