April 29th is a GREAT day!

To me, April 29th is the day before the love of my life's birthday and I'm usually rushing around trying to find something for him because he is the HARDEST person to buy for... haha! But then April 30th is awesome because I get to celebrate the birth of my love. But to a certain couple, April 29th is the BEST day of their lives.

Angelo & Ann started dating on April 29th 5 years back, so why not make this day an even more monumental day, and turn this into the day to say "I DO!".

I LOVE that! What a great day to make it an even more special day in their lives, and next year they plan to make this day an even MORE special day by having a celebration with friends and family for a celebration/reception of their relationship! Awww... I'm in love with this couple!

Angelo & Ann said their "I DO's!" in a small intimate ceremony at the Conservatory on Belle Isle with a few family members, but before their "I DO's!" we had a really fun time making this day even more special by going around downtown Detroit to all their favorite places for some photos capturing not only the extremely beautiful day, but their extremely beautiful relationship. I know both Todd & I had the best time just being able to hear more about their relationship, their love, laugh with them, smile with them... what an awesome day!

Check out some of my favorites from their day along with a slideshow with more... (there were SOOO many favorites!)

Dress: David's Bridal
Venue: Belle Isle Conservatory
Flowers: Affordable Flowers

Ann was SOOOO gorgeous...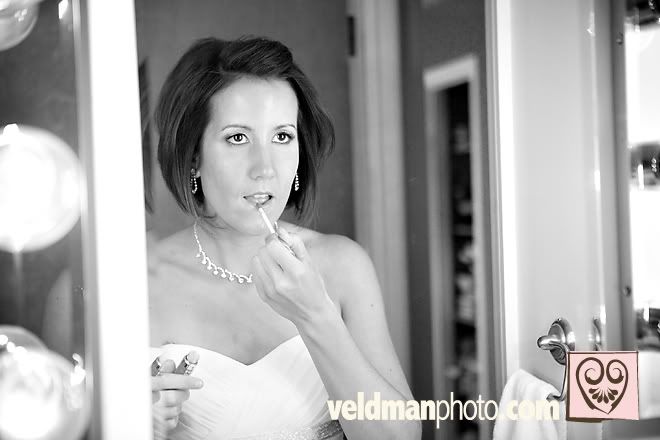 Before their first look, Angelo's phone started ringing... Haha! What a funny moment to start the day...Ha!




LOVED their first look!!!




Angelo looked so charming... LOVED that he chose the white tux!




The DIA... the sight of their first look and one of Angelo's favorite spots...




What a beautiful day and such a beautiful couple...




Comerica... loved it there and they love the big tiger!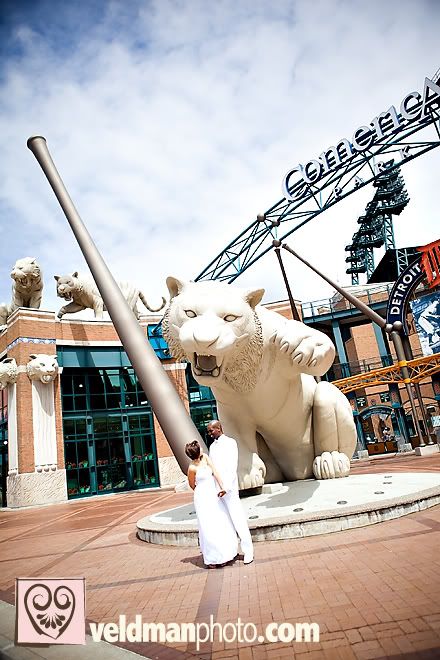 Haha!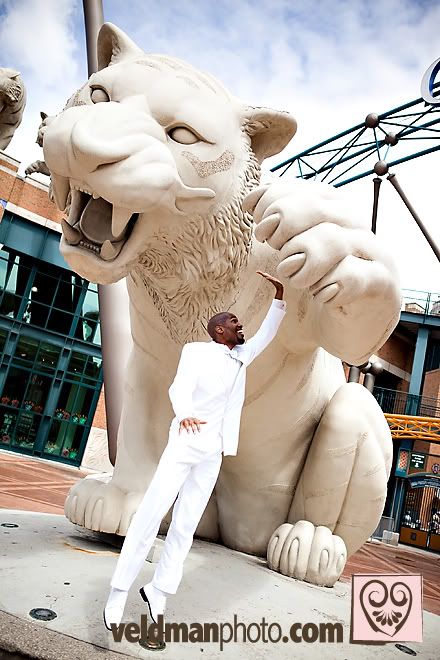 Oh My... I'm in love with how beautiful it was... and how beautiful they are!!!




Work it!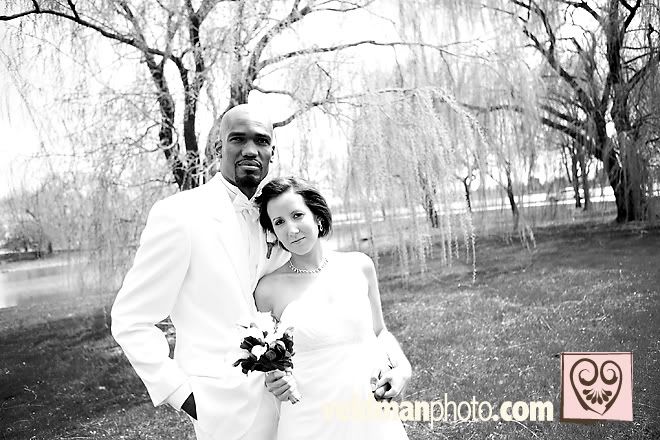 Gorgeous!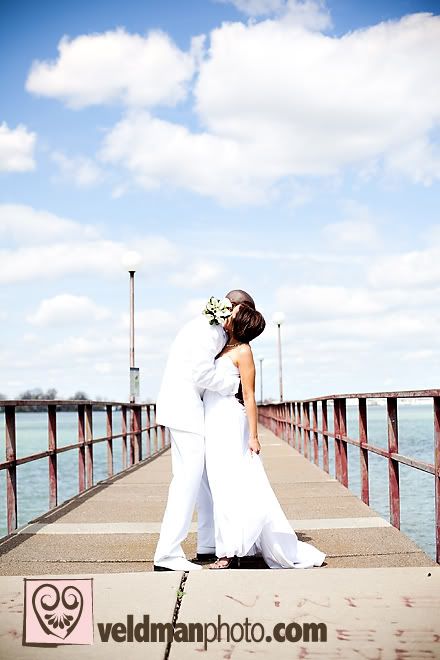 Check out more of their day... along with their ceremony as well!!!